District and B1's special burlesque-themed Halloween party
When I first saw Dita von Teese perform burlesque, I wondered why there aren't any shows like this in Seoul.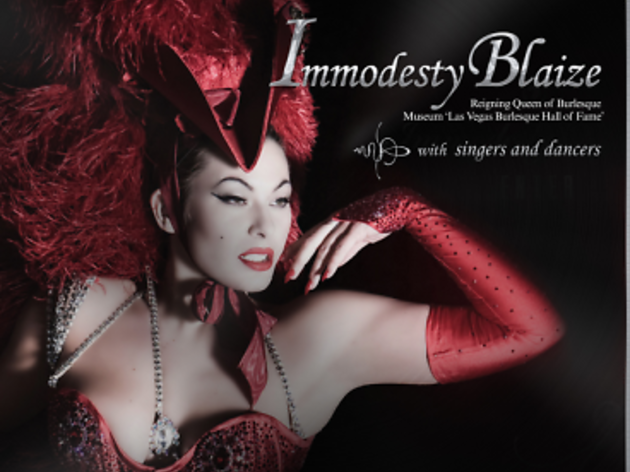 Considering there are so many well-liked international shows in Korea, I thought this could be a nice addition to the dance scene here. Although burlesque is not yet very well-known in Korea, I think a lot of people would enjoy the "scandalous but not necessarily nude" concept. If you happen to be a burlesque fan or have enjoyed burlesque in your time overseas, this party (taking place at District [a larger umbrella to describe Prost, Glam and club MUTE] and B1) will afford you the opportunity to catch some this Halloween. At the party, the famous burlesque dancer from the U.K., Immodesty Blaize (sometimes referred to as Europe's top showgirl) will be making a rare appearance at these venues: B1, Glam and club MUTE. Immodesty Blaize will be hopping around from venue to venue (all within minutes of each other) and each venue will have a different theme.