Restaurants around Seoul Museum of Art (SeMA)
The culinary skills found at these old joints will give you a pleasant surprise.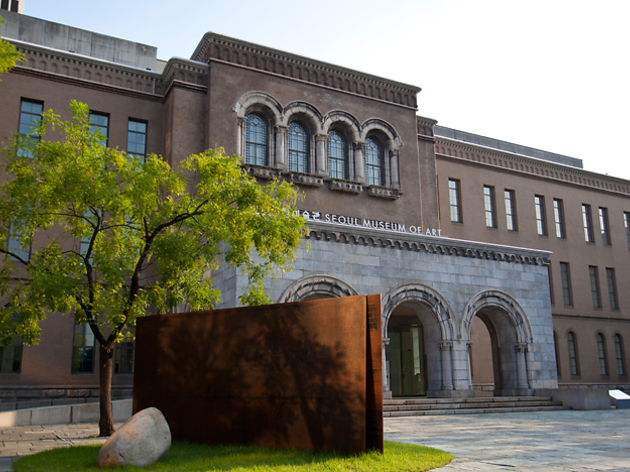 Deoksugung Palace, the 120-year-old Chundong Church, and Chungdong Theatre — a walk through the surrounding neighborhood of Deoksugung, and you will get the sense of history present in the area. Seoul Museum of Art is, of course, a landmark if its own. Built in 1928 as the Supreme Court, it was reconstructed in 1995, saving its 3 arched façade (which now serves as the symbol of SeMA). It was in fact not until 2006 that the building was reinstated as an art museum. The surrounding gardens have also been annexed as they display beautiful works of sculpture all year round. Twice a week at 10pm, there is Taking a tour around the art museum, there are Museum Nights being held. Here is a list of restaurants that you might want to include in your list while exploring this charming area.
Restaurants to eat around Seoul Museum of Art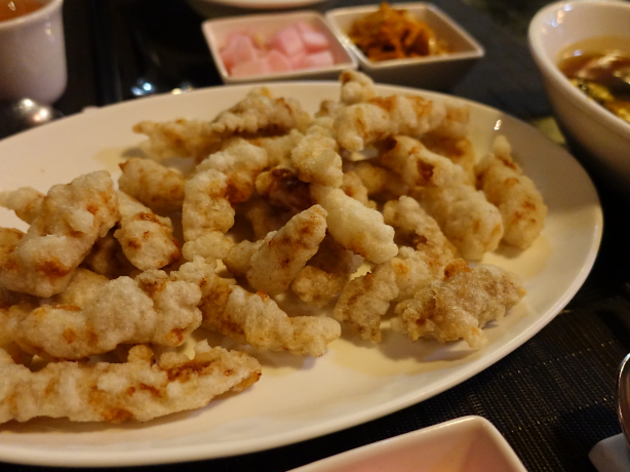 Although you might believe that dining at a restaurant run by this power-Chinese chef would result in draining your pocket and leaving the place with a slightly empty stomach, you need not worry. With this restaurant, Yeo tried to bring high quality Chinese dishes at extremely affordable prices (upon getting a meal here, you may even compare Luii to a fancy Chinese restaurant at a five star hotel, food wise at least).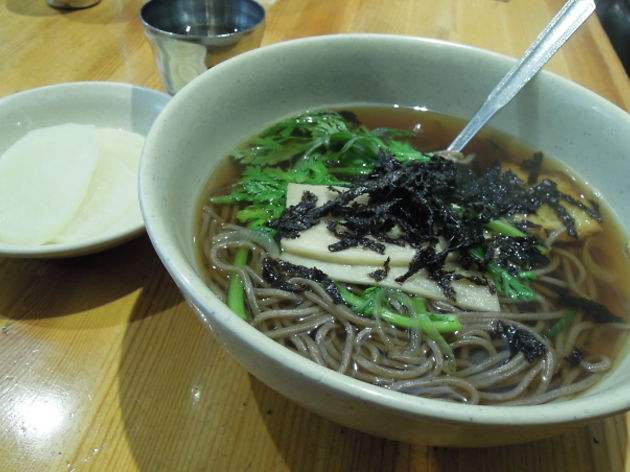 Some may remember Yurimmyeon as a restaurant sought out by Doh Min-jun, the main character of the Korean drama My Love from the Starplayed by Kim Soo-hyun. Founded in 1962, Yurimmyeon is in fact already 55 years old and considered a veteran in the area. The media exposure and history of this place, naturally, invites mixed crowds; you will see some young couples seated inside, with the rest of the clientele which is a lot older.
Show more