Restaurants around Sungkok Art Museum
Sungkok Art Museum's cafés and restaurants are ones that deserve more attention than they have.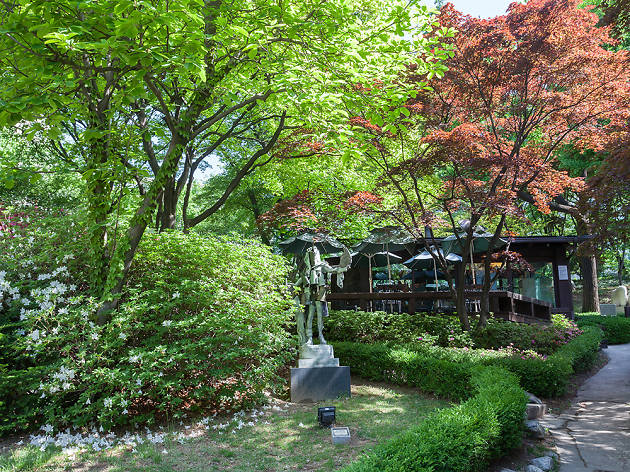 One of the reasons besides the great exhibitions to visit Sungkok Art Museum is the venue itself. The museum café and the terrace in front of it have long been the favorite spot for many Seoulites, while walking the compound gardens with a cup of coffee in hand, a bench somewhere in the greenery may invite you for a short sit down. During the warmer seasons, the area is bustling with both young and old crowds, while retaining its calm and relaxing atmosphere at the same time. Discover what this quaint neighborhood can offer — its cafés and restaurants are ones that deserve more attention than they have.
About Sungkok Art Museum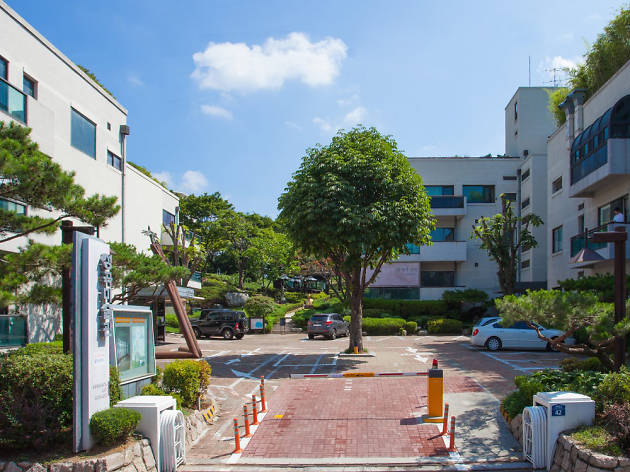 Sungkok Arts & Cultural Foundation was established in 1995. In homage to Mr. Sung Gon Kim, the late founder of Ssangyong Corporation, it was named after Kim's nickname, Sungkok. The museum itself was built upon his former home. This non-profit organization continues Kim's support for education, arts and culture reflecting his philosophy: "national progress begins with the cultivation of bright minds."
Cafés and restaurants around Sungkok Art Museum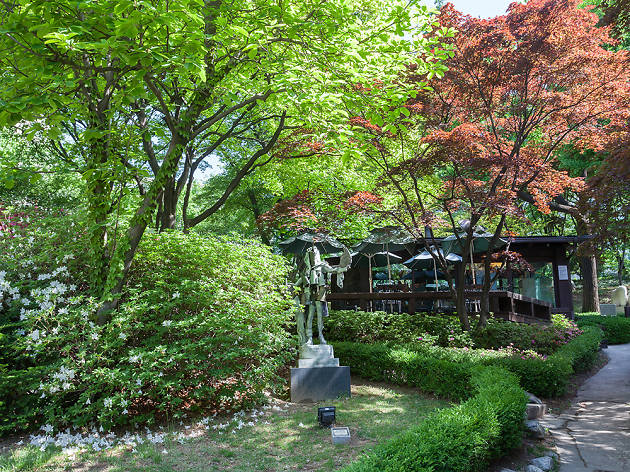 Looking for the cafe with the biggest garden to relax in? Lee Jae-hyo's sculptures planted there may look like spoiled donuts, but artwork aside, it's a nice garden cafe that sits in the middle of Sungok Art Museum sculpture park. The trees don new colors, creating a million-dollar scenery of nature and art. Those doubtful might question whether it's really worth it with an entry fee of 4,000 won, but trust us, there's something to be gotten out of it. The ticket includes a free beverage (although we can't guarantee the quality of coffee), so we'd say it's a pretty sweet deal.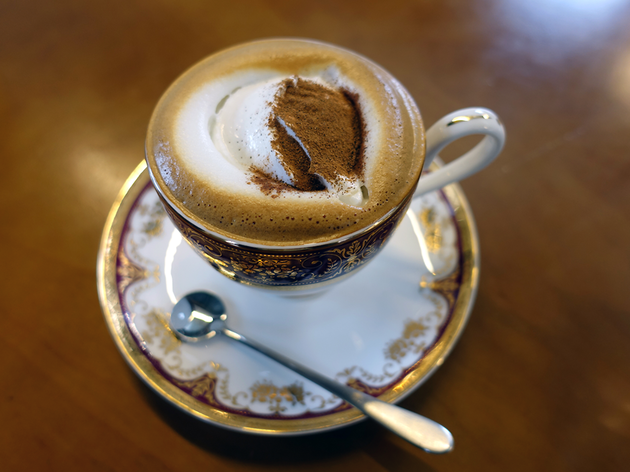 Restaurants, Coffee shops
It's only been a year since owner Yu Yeong-hun who used to operate a photography rental studio and Mun Hye-ran who has learned to become a professional barista opened this place. Yet, its seats have been filled by numerous Instagrammers and bloggers capturing and sharing the scenes at the café. The main menu here is comprised of lattes and cappuccinos.
Show more