Seoul's Korean style pork cutlet joints worth travelling for
Yes, it's the "dongaseu" we love.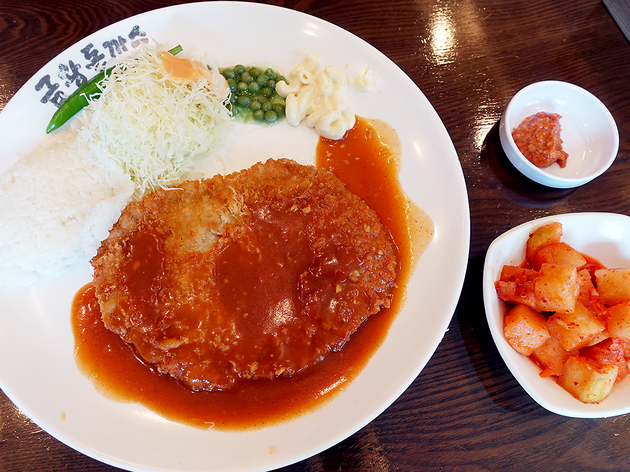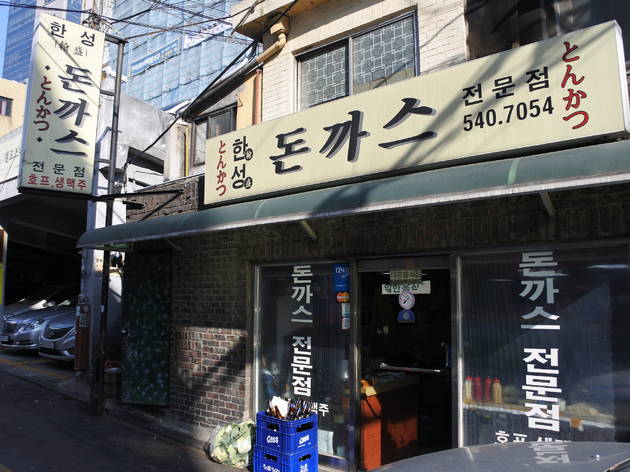 At this second-generation tonkatsu joint located near Sinsa Station, you'd never find a knife on your table. Instead, Hanseong's tonkatsus are cut with a heavy cleaver before they're served. Once you receive your dish, you'd know why: the pork inside the cutlet is so thick you'd have to wrestle with it otherwise...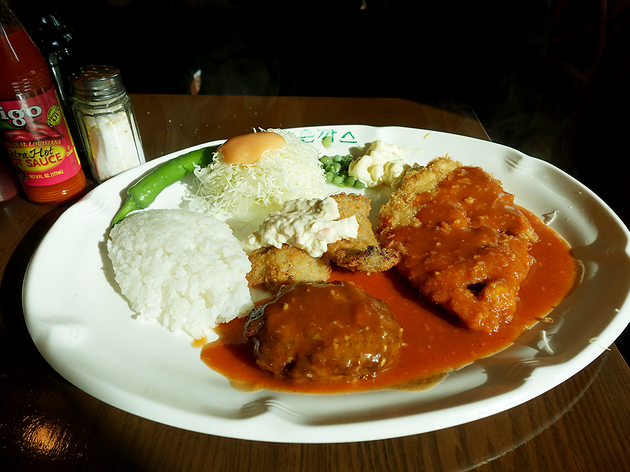 This 30-year-old tonkatsu restaurant is almost a landmark in the Seongbuk-dong area. Originally well known to taxi drivers (who seem to always know of all the good places around town), the restaurant's popularity has grown to include a diverse wave of hungry visitors over the decades (note that while its sign is hung above a convenience store, the restaurant with a small garden actually lies behind it)...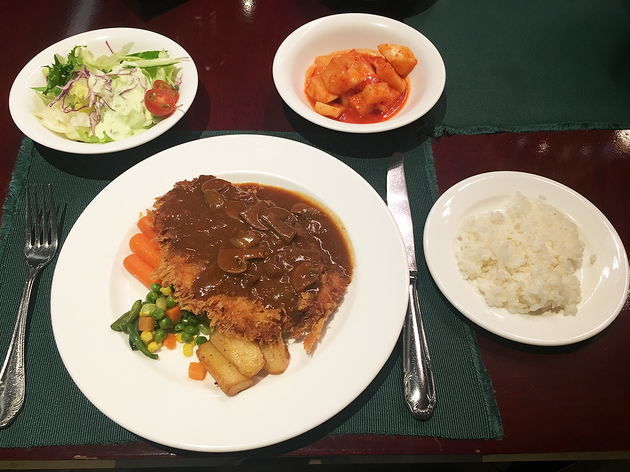 As the first western restaurant to be established in the country in 1925, this restaurant has history. Located inside the Seoul Station (back then it was called Gyeongseong Station), it has remained in the same spot since its first opening. Unfortunately, the food they served was not as memorable as its history may suggest...
Show more
More to explore