Varieties, varieties, varieties — discover your favorite Hong Kong dish in Seoul
Hong Kong cuisine is one that offers something for everyone.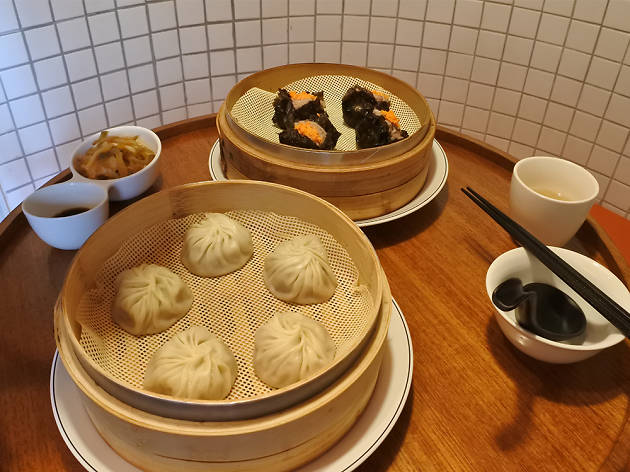 Hong Kong cuisine has been bridging the east and west in its delicate and justifiably famous world of flavors. Incorporating an impressive variety of fresh ingredients and cooking methods it is certainly one that offers something for everyone, remaining the favorite of millions of people. Check out our list of places in Seoul offering delicious Hong Kong eats and discover your favorite dish.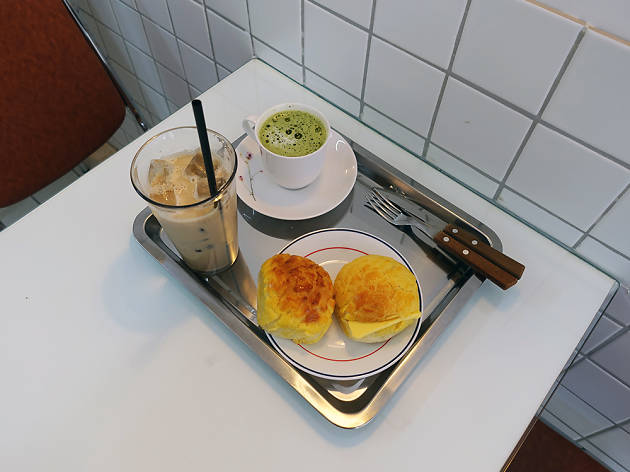 In February of 2017, Seoul saw the introduction of Oh Hoo Hong Kong, a café dedicated to providing its customers with some delicious pineapple buns, their main menu item. 'Oh Hoo', which means noon time in Korean, refers to the time the golden buns are freshly out of the oven and available for purchase. The pineapple bun comes either plain or with a slice of Anchor Butter.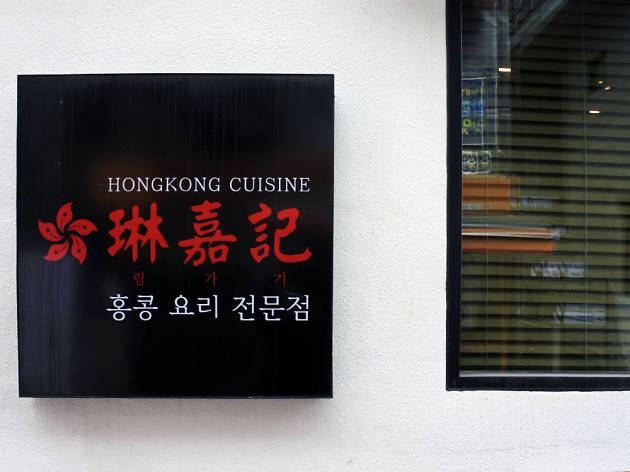 Cut in small pieces (as a Cantonese roast duck is usually served), the meat isn't very oily yet extremely tender. Savory, sweet and medicinal flavors created with soy sauce, Shaoxing wine, garlic and ginger and five-spices are quite intense and mouth-watering.
The skin is not as crispy as what you get on a Peking duck, but while tasting the meat, you probably won't be missing anything — with the skin still attached to the meat, the textures are just satisfying and comforting.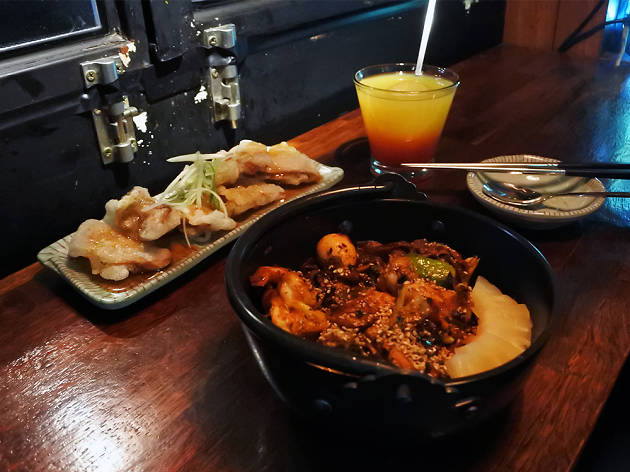 The 'Malaxiangguo' (aka the spicy numbing stir-fry pot) was a very impressive dish. Using mala sauce as the base, there was an intense mix of spices and flavors. The tofu skin noodles had a tender texture, while the various seafood and vegetables all exerted their distinguished flavors. MongJungIn is one of those places that are perfect for the infamous 2-cha (second round), as they have great food to be paired with some alcohol, even a variety of Kaoliang for those who dare.
Show more
More to explore