The 5 best sandwich shops in Seoul
It's not just stuff in two pieces of bread after all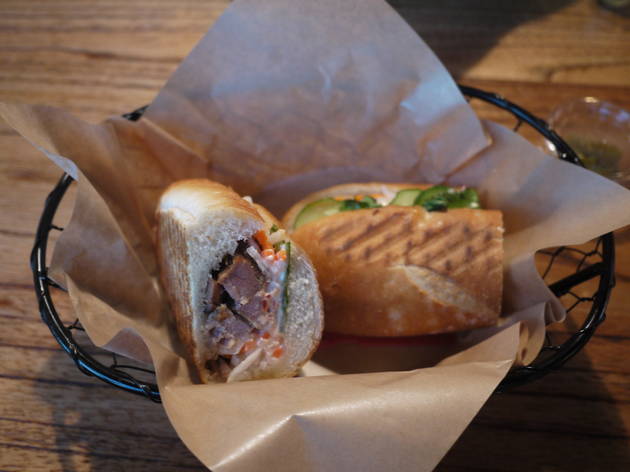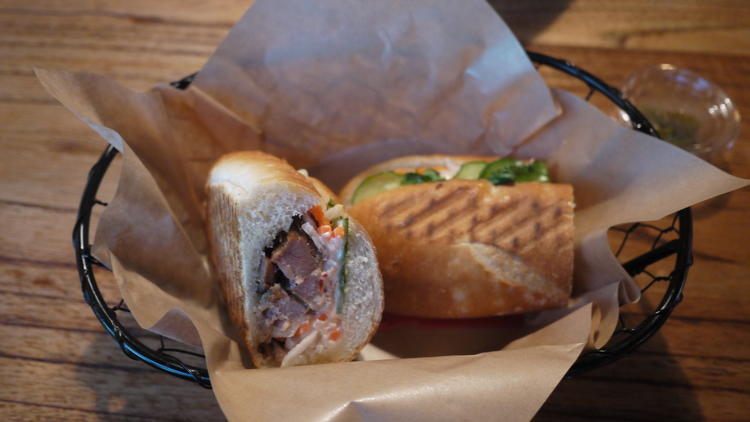 Finding a sandwich in Seoul is actually not difficult at all. You can find them at so called bakeries or even inside convenience stores. However, you'll find that too often they are too sweet or too soggy. Finding a good, fresh sandwich? Now, that's a challenge left to Time Out Seoul. Here we've found the shops that have sandwiches with the just that right amount of crunch without being too hard - everything from spicy Moroccan sandwiches to your classic BLT to that philly cheesesteak covered in ooey gooey goodness. Who knew just stuff in two pieces of bread could taste so good?
Casablanca, a small, modest eatery on the main strip of Haebangchon, has quite the reputation. Just mention the restaurant's name to any of the HBC residents and they will assure you that no other place cooks up a sandwich as well as owners Wahid and Karim Naciri. These Moroccan brothers have put a great deal of effort into bringing a taste of their homeland to Korea and have done so with great success.
Read more
Upon arrival, signage that reads "Cheesy Fatty Nasty" comes into immediate view. Pick up the menu and you'll find exactly why the restaurant promotes such beliefs. If you are on a diet or looking for a hearty salad, we would definitely reommend a U-turn, but if you have already set foot into the dungeon, there really is no going back.
Read more
If you didn't already love ciabatta bread, Buccella just might change your mind. Situated on a small alley off of Garosugil, this little place with a cheerful yellow façade always draws long lines. Owned by a Cordon Bleu-trained chef who spent years perfecting the "soft and chewy" recipe tailored to the Korean palate, this small restaurant soon managed to get funding from the food-loving owner of a leading conglomerate, resulting in the growth of several branches around the country.
Read more
If you're looking for German bread in Seoul, go where the Germans go—and that would be The Baker's Table, a German-owned bakery in Gyeongridan that also doubles as a café and restaurant. The crunchy Vollkorn sourdough is a favorite, and just try to leave without picking up a slice or two of the German buttercake. On weekends, there is no such thing as brunch time—the tables are full all day, as people come in and out for the generous portions of hearty breakfast dishes, sandwiches and soups (the health-conscious can opt for a salad or the hazelnut muesli, which is served with a heap of fresh fruit and cold milk).
Read more