Try the most addictive Hamburg steak @ Café Goghi
You'll realize that there's a lot you can expect in this Japanese Western-style dish, after trying Café Goghi's version, that is.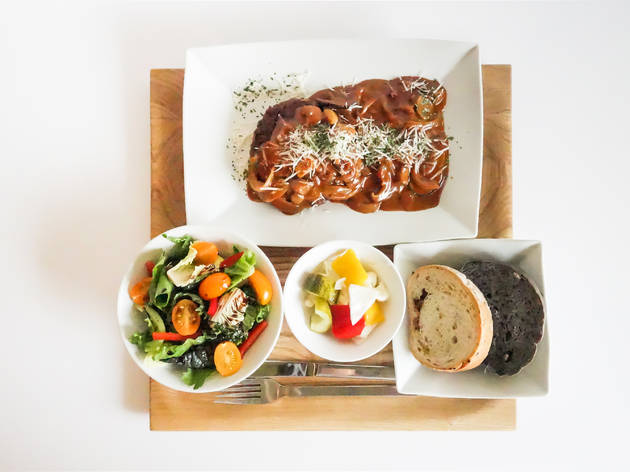 This "catering co-op" located between Hyoja-dong and Gyeongbokgung Palace has been serving Hamburg steak as their signature dish for 10 years. Trying out both the signature dish and brunch menus is definitely recommended, while the cooking classes offered each month are something you should really check out if you're keen on learning a few cool techniques. There's also an awesome 13-course Thai dinner happening here this month.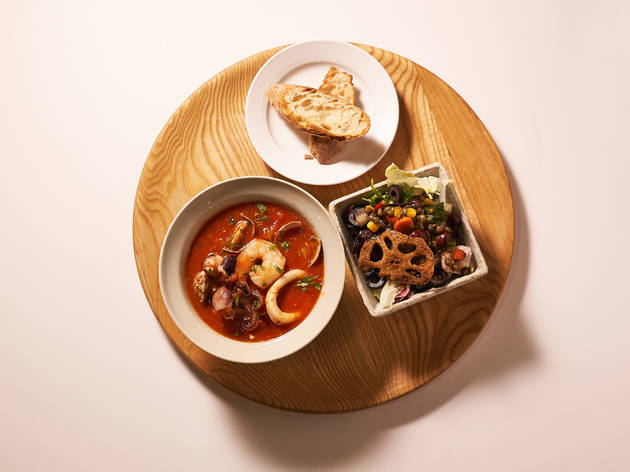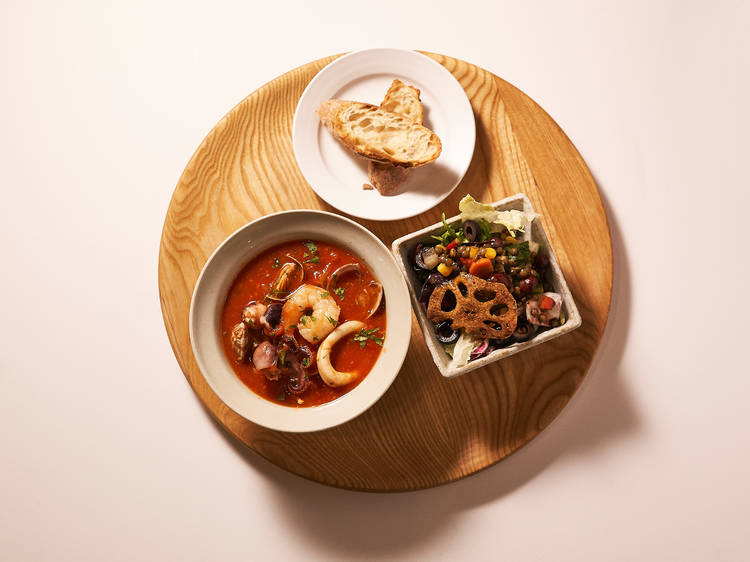 The patty is really juicy, but the star of the plate is the sauce which is made from scratch in the kitchen. If you observe the chefs here for a few minutes, you can tell how delicate the process is: first, stir fry onions, shiitake mushroom, and regular mushroom separately, then mix them all with homemade garlic oil, to which demi-glace sauce is added later. The result is the light brown-colored sauce (as opposed to the usual dark brown version you see at other Japanese Western-style joints) which is subtle yet oh-so-addictive.
Read more
This month's events @ Café Goghi
Love herbs and spices? You should check out this 13-course Thai-style dinner happening at Café Goghi this month. Organized by Doughroom's Kim Ji-ho and Seoul's celebrated food and beverage service professional Lee Jin-hee, this interesting pop-up event will present: 4 amuse bouches including Thai-style gazpacho, 2 appetizers including muscle arancini, 2 noodle dishes (pu pad pong kari and cilantro-pesto pla muk), 3 entrées (kor mu yang, jasmine rice and green curry with chicken) and 2 desserts (pandan leaf panna cotta and coco-lime granita). It's priced at 70,000 won per person.
Read more