We tried 5 Hawaiian-themed restaurants in Seoul
Hawaii's getting hot in Seoul. But are these places worth a visit?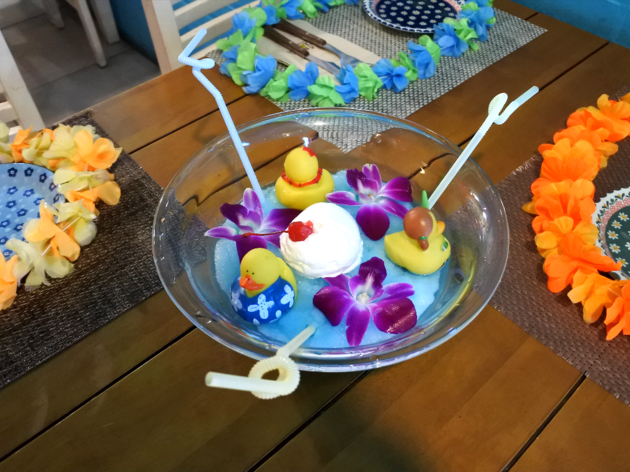 Hawaiian shirts and poké bowls—we're certainly seeing a lot more of them in Seoul this summer. From fast-casual dining to hipster-esque superfood joints, most of the Hawaiian offerings found in Seoul so far are either Americanized (or "California-inspired," as many of the emerging food trends are described) or Koreanized versions of the cuisine. Here are 5 Hawaiian-themed restaurants we've tried in Seoul (so our beloved readers know what they're getting into).