Western/European Groceries in Seoul you might want to check out
Subtitle: Where to find Reese's Peanut Butter Cups and salt & vinegar flavored chips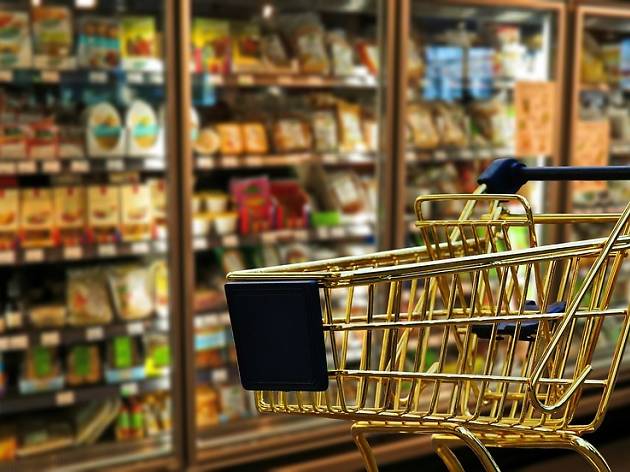 Where do you get orange and whole-herb oils? Fresh pasta? Okra and lemongrass? Quality pastrami? Reasonably priced Napa Valley wines? And... Reese's Peanut Butter Cups and salt & vinegar flavored potato chips? You might want to dig into these little shops in Seoul when you're in need of those goodies.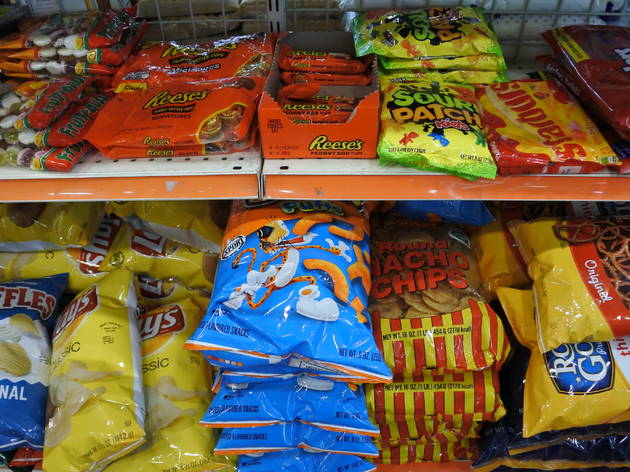 It's nothing extravagant, but it's got a number of items that aren't easily found elsewhere. Fresh vegetables and herbs including dill and arugula are sold in small packaging, while an array of imported condiments and oils are offered at a relatively low price. The frozen products section is also stocked up with a good selection, which includes okra, lemongrass and whole turkeys. Whenever we visit here for groceries, though, we're always tempted to get lots of snacks: salt & vinegar flavored potato chips, Reese's Peanut Butter Cups and Cheetos Puffs. Dandy's Grocery also offers reasonably priced wines and 6-pack beers including Samuel Adams Boston Lager.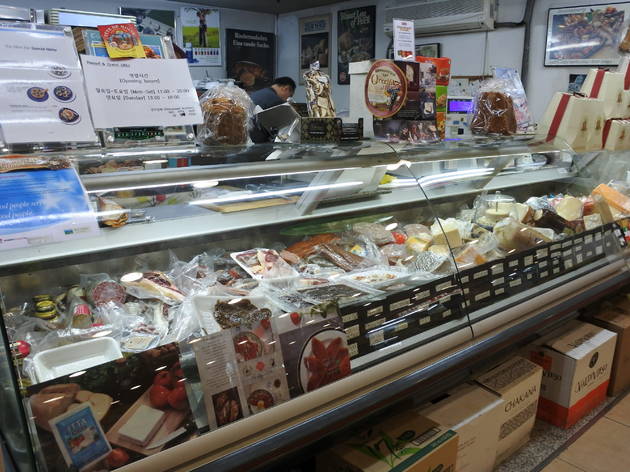 Supported by the loyal patrons and chefs alike who frequent the shop for the wide variety of high-quality cheese and smoked goods, Hans & Gretel has kept its presence in Hannam-dong for almost 2 decades.The quality of their pastrami and aged Gouda are especially great, and unique items like orange olive oil and everyone' favorite, Gruyère cheese can also be found here. A few of pricey items like truffle balsamic and pickled olives are available in small packaging, which is great when prepping a single meal.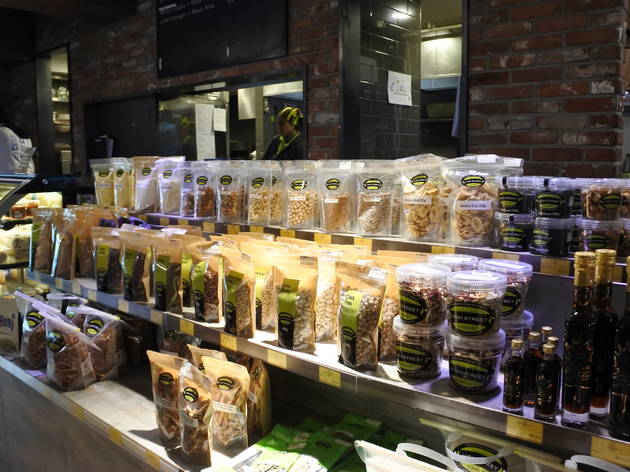 Along with a selection of Western groceries, High Street Market offers a proper deli. Here, you can find homemade dips including several types of hummus and artichoke & spinach dip, as well as ready-to-eat meals such as Bolognese lasagna, all of which are cooked by manager and Italian chef Andrea. There is also a baked goods section where you can find different types of bread and desserts including carrot cake and banana bread, as well as homemade spreads such as almond and cashew butter. With a nice sandwich and soup menu (6,900 won - 9,900 won) and a café, High Street Market makes for a nice spot for casual lunches, as well. While the café drinks are reasonably priced (from 2,900 won), you can go for the self-serving wine (5,000 won per glass), too.
Show more