Bookstores run by celebs
They're recognized with their name. And their bookstore.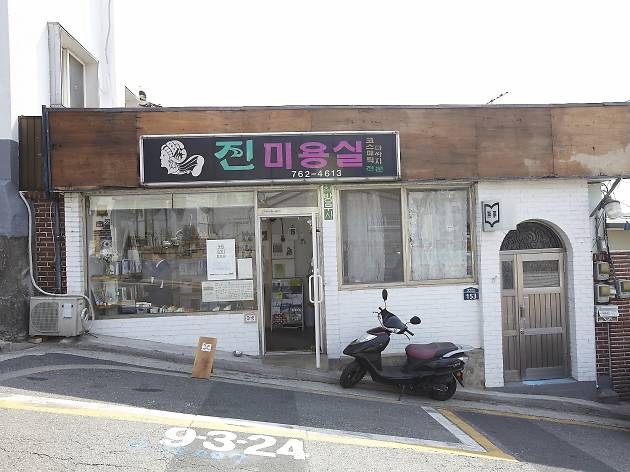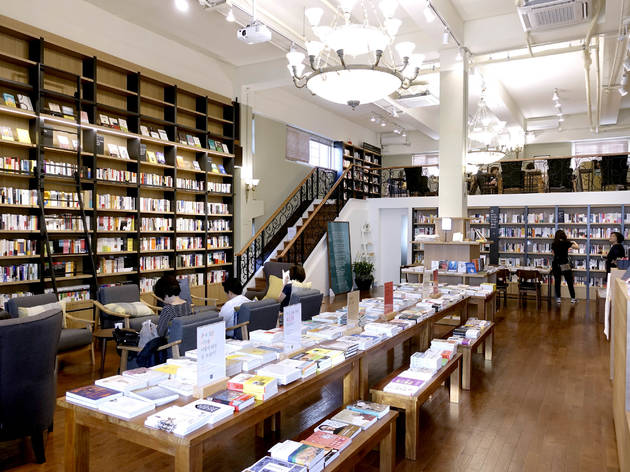 Choi Ina is a figure noted for her creative endeavors at Cheil Worldwide, which is one of the biggest advertising firms in Korea. Her 30 years in the advertising industry has resulted in many successful campaigns and slogans, some of which have won her prizes and press attention...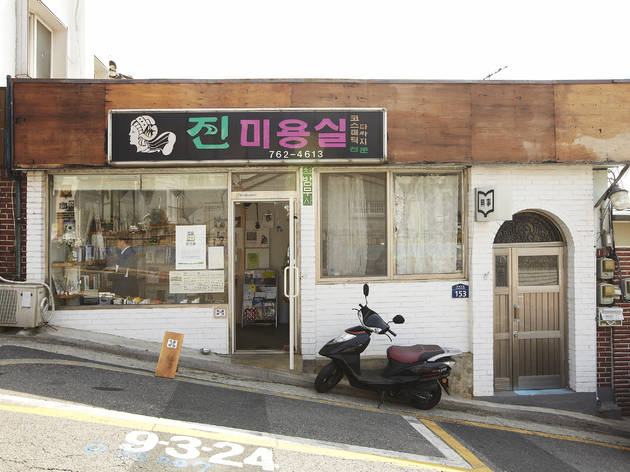 Although the words Chaeg Bang can be directly translated in Korean as bookstore, the word "musa" has several meanings. "We wanted it to mean 'safely,' but many people took it to mean 'warrior' instead," explained owner Yozoh,...
More to explore