The gifts you know your pet deserves
Gift ideas for your pets! Show them the love.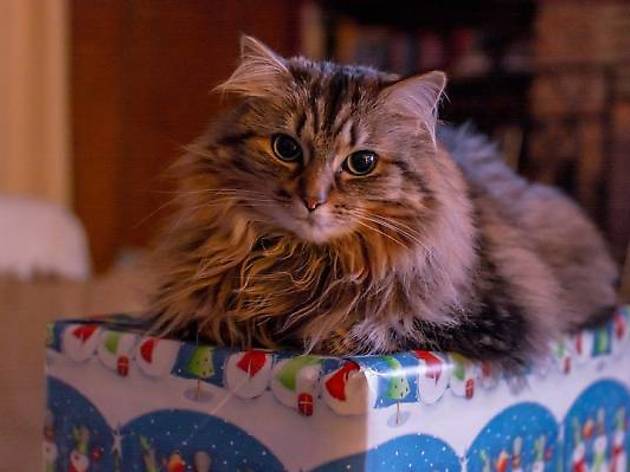 For loving families of animals, who feel their pets deserve to be treated with all the loving they have all year round, gift-giving is not limited to birthday or Christmas. From all-natural soaps for healthy skin to aromatherapy and even a pet-cam for your pet to be with you wherever you go, this list of items will do good for your pet from head to toe.
1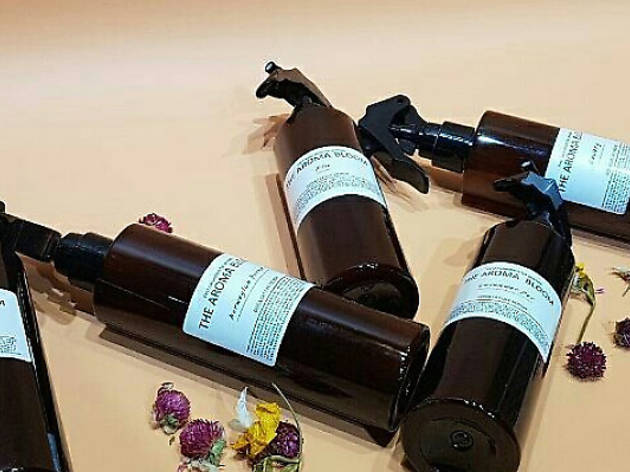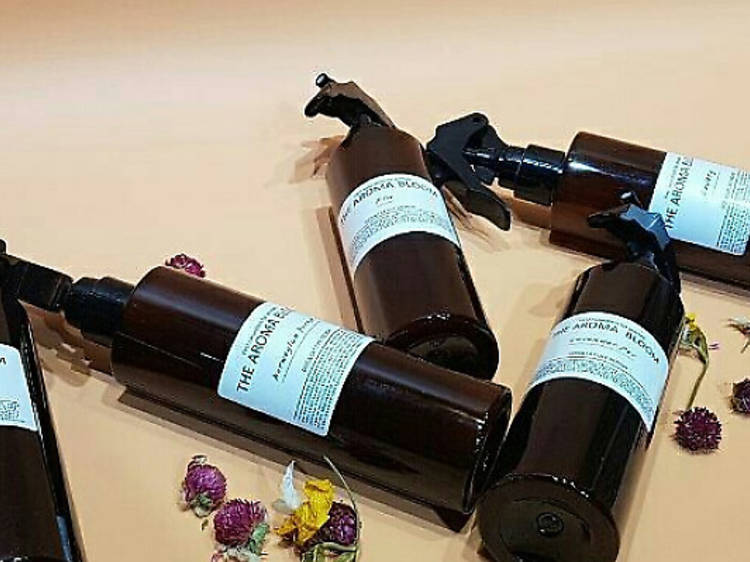 Re-energize your pet with aromatherapy
Owner Jin Arang is a bit of a known figure in the pet owners' circle in Seoul, with her recent exposure on the TV show Animal Farm where she cured a cat suffering from insomnia with aromatherapy. The products she used on the show, 'Aroma Therapy Mist' and 'Aroma Bloom,' which Jin had created herself, are being sold at her online store Dog Shower. If you've been noticing a symptom of insomnia, poor digestion and low immunity among others, you'll be able to find an item on the online shop to help your pet feel better. All items are all-natural and easy to use: you can spray it on your pet's body, mix it with the water you feed your pet or put a few droplets in a humidifier inside your home.
16,000 won for 250 grams, 27,000 won 500 grams.
2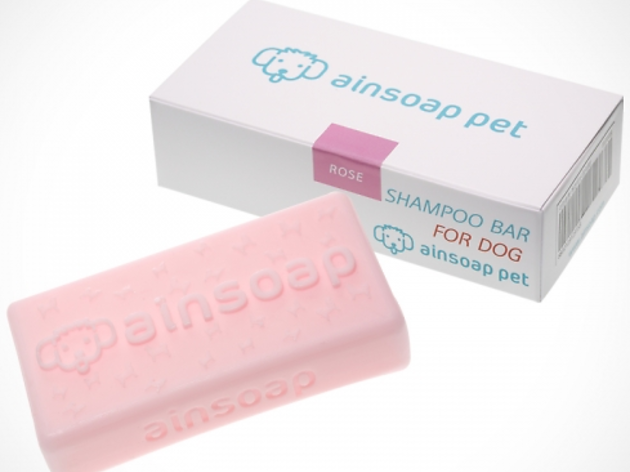 All-natural herbal soaps for healthy skin and luscious hair
Your average animal shampoo probably contains a lot of chemicals, with agents that can cause atopic diseases and allergies. The pet care brand Ainsoap (http://ainsoap.com/) sells soaps made with all-natural ingredients and organic oils, which are great for a bubbly bath for a pet (they are mild on their skin and hair). Another plus-side is that the soap bars can also be used by humans, meaning you can take a shower or bath with your pet (if you really want)! Scent options include rose, banana, peach and refreshing peppermint.
85,000 won for a big bottle (500g), 19,000 won a small bottle (90g).
3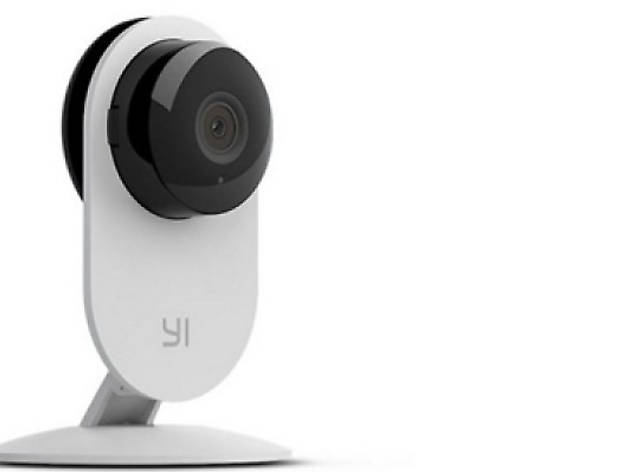 Xaomi Smart WebCam, to be with your pet, always
Install it in your home to have 24/7 live footage of your pet — with the video quality of 100 mega-pixels, 111-degree wide-angle lenses and night vision mode, you will be able to monitor your loving pet whenever, wherever you are. You will even be able to communicate with your pet using an application on your phone as the device has both a mic and a speaker. The best part is, once you purchase the device, no more money will be leaving your pocket; while most other pet security cameras require you to purchase a mobile application, Xaomi's app is provided for free.
Smart webcam around 70,000 won
Show more