Toy with me
Enhance your playtime with these must-haves.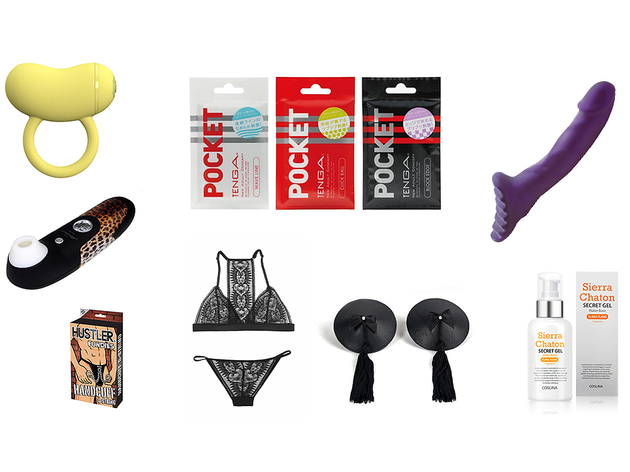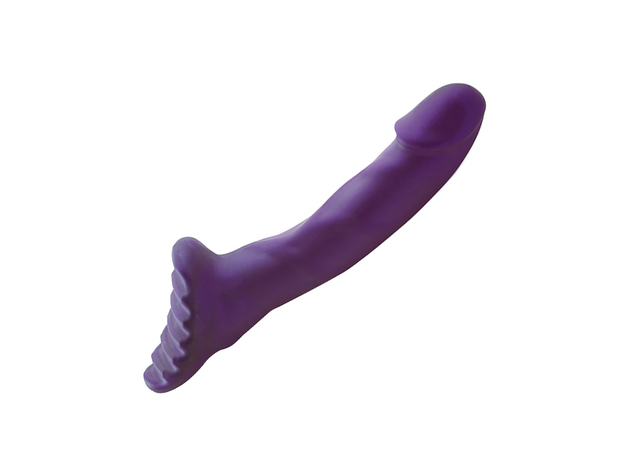 Begging for a pegging? Whether you're a butt beginner or an anal expert, the elegant Fuze Velvet dildo will have you panting and moaning on the road less travelled. 125,000 won. Fuze.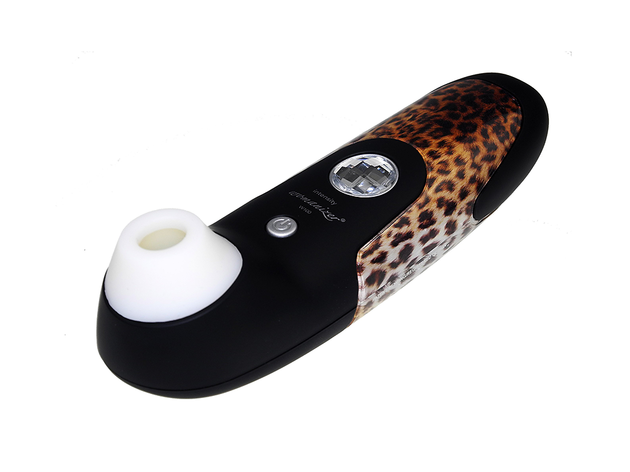 Think about the best cunnilingus you've ever had. Now multiply. Three-word online reviews about this product that uses suction instead of vibration say nothing but "best orgasm ever" and "amazing multiple orgasms." 288,000 won. Womanizer.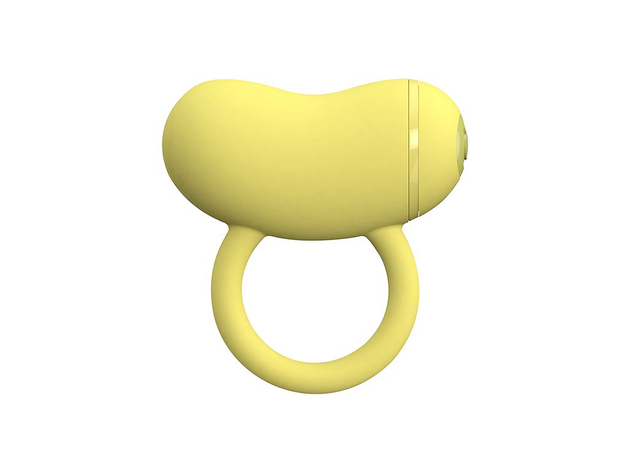 Cute Enzo Couples Vibrating Ring
Want to call a longer and stronger erection combined with 5-speed vibration "cute"? Sure, why not? Up your chances for a sexy simultaneous orgasm with this "cute" safe-silicone, waterproof cock ring and vibrating ring that has something in it for someone. 95,000 won. Toyjoy.
Show more