Womanizer's Black Leopard stimulator
"100% orgasm guarantee."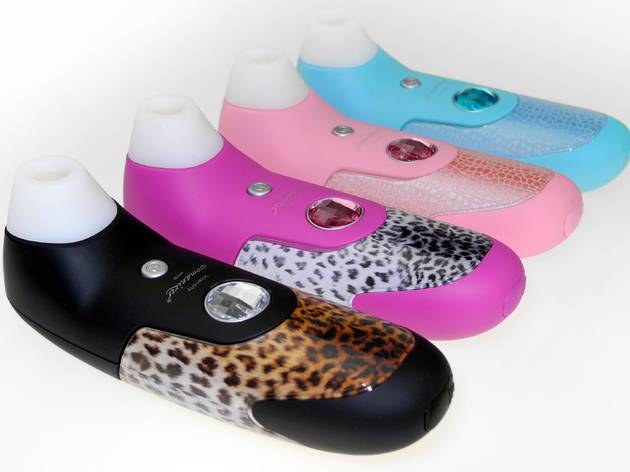 Think about the best cunnilingus you've ever had. Now multiply. Three-word online reviews about this product that uses suction instead of vibration say nothing but "best orgasm ever" and "amazing multiple orgasms." Wrap one of these bad boys for your beloved for this coming holiday—it's going to be a whole another level of showing you care. 288,000 won.