Architects FHHH Friends
Architects FHHH Friends picks their favorite spots in Seoul.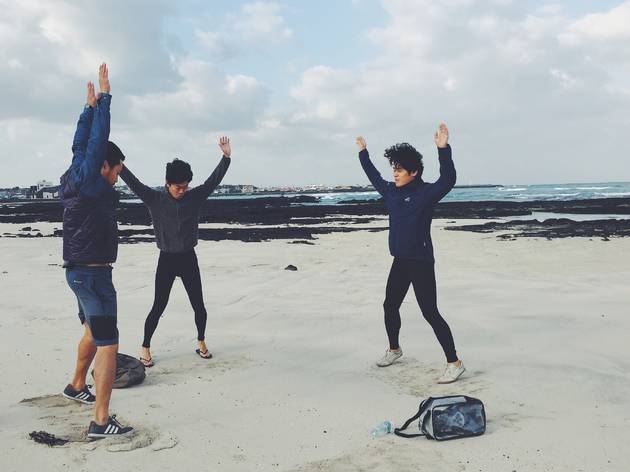 This is the hottest architectural firm today. It is run by Han Yang Kyu, Yoon Hanjin and Han Seung Jae. they're the names behind several trendy Seoul spots, such as On ne Sait Jamais, a cafe in Hannamdong, and the French restaurant Aupres.