Baby, it's raining outside
A rainy day doesn't mean you need to stay in your room all day. Find the best places to be when it's raining outside.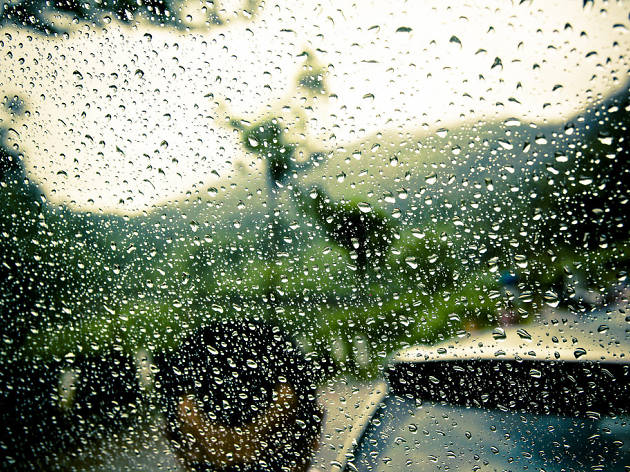 T'is the season to stay indoors to keep yourself nice a dry. Yes, Seoul's monsoon season has started and that means most of us will likely be staying in during the weekends. But, it doesn't always have to be that way, as there are a few places around town that are in fact better to visit when massive dark clouds let loose.