Celebrating the women of Korea
Time Out Seoul celebrates International Women's Day by Rhiannon Shepherd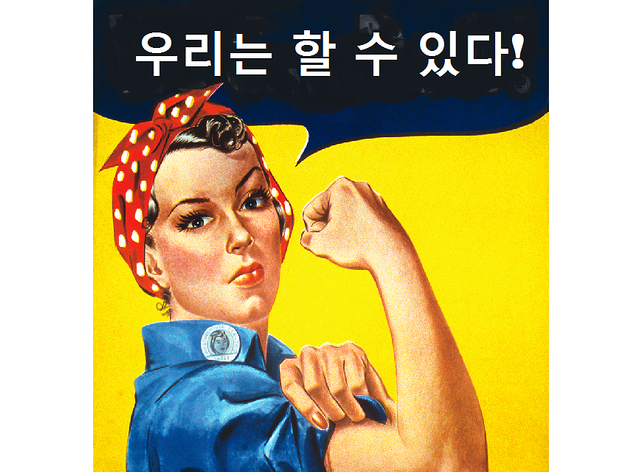 With the highest gender wage gap in the OECD, International Women's Day in Korea celebrates the achievements of women and recognizes the ongoing fight for gender equality.
International Women's Day was first recognized in Korea in 1920; however, it was not until 1985 that various domestic women's rights movements, including the Korea Women's Association United (KWAU), joined together to hold the first official annual women's rally. Since then, the KWAU has led various activities each year on March 8th. These events aim to celebrate Korea's female figures and shed light on women's issues. Every year the organization also recognizes a local individual or women's organization for their social or political efforts in promoting women's rights. Last year saw the National House Managers' Cooperative selected for their long-term efforts in expanding job opportunities and improving workers' rights for Korean women. This year, the 32nd Korean Women's Conference will take place starting on Saturday, March 5th at 1pm at Gwanghwamun Plaza under the global International Woman's Day theme of Pledge for Parity.
Those interested in women's issues can also check out the online magazine Period, "a platform for female-identified artists across genres" which launched here in Seoul this past November. To do our part, Time Out Seoul has selected four Korean women blazing trails in their respective fields.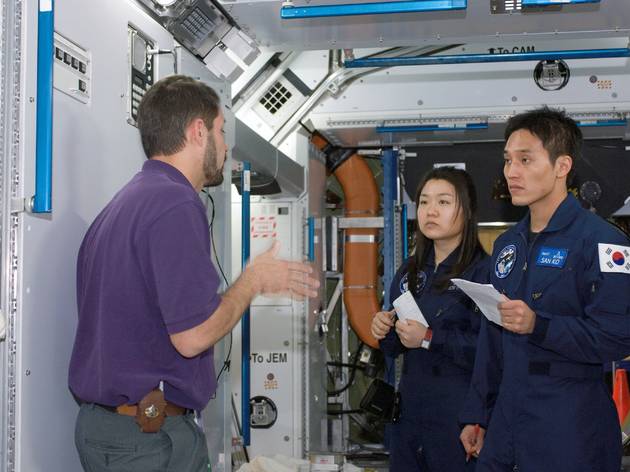 Soyeon Yi
Born in 1978, Soyeon Yi was the first woman in her family to receive an education past middle school. She discovered her passion for science after helping her father fix things around the house. In 2008, Soyeon beat 36,000 South Korean applicants to become the country's one and only astronaut, and the first under-30-year-old in global history to go into space. Soyeon has extensively spoken about her experiences as a woman in an almost exclusively male field. Soyeon, who now lives in Seattle, appeared in the American documentary series Secret Space Escapes last year.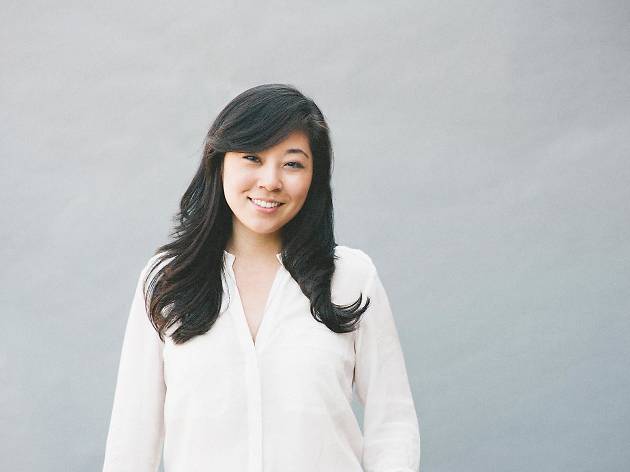 Hannah Song
Hannah Song is the president and CEO of Liberty in North Korea—a non-profit organization that aims to assist North Korean refugees. Hannah's work with Liberty in North Korea has been pivotal in educating people on the plight of North Korean refugees, and she says she feels grateful to have been entrusted with this role. "I once read this great quote from Angela Braly" she says, "The most important factor in determining whether you will succeed isn't your gender, it's you."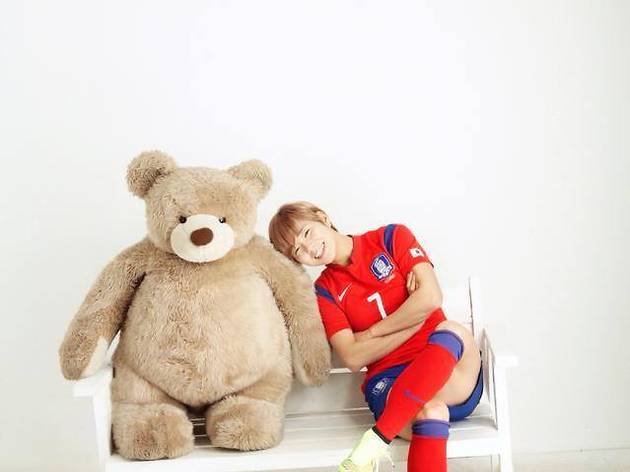 Ga-Eul Jeon
Incheon Hyundai Steel Red Angels mid-fielder Ga-Eul Jeon became the first Korean-born athlete to ever join the National Women's Soccer League when she was signed with the Western New York Flash this past January. The US league, the NWSL, is considered to be the world's leading women's football league following the US's win. Ga-Eul is a mainstay on the Korean national women's team who shot to fame upon her receipt of the Korea Football Association's MVP title and Best Female Player Award in 2010.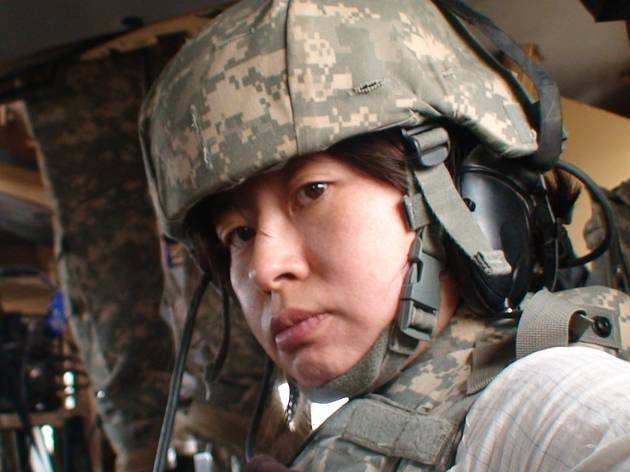 Kim Young-me
In the male-dominated industry that is media and journalism, independent documentary director and producer Kim Young-me has established a name for herself by covering issues few dare to touch. Travelling to over 80 countries all over the world, she's reported on the Islamic State from conflict-ridden places like Syria, Iraq and Afghanistan and produced several documentaries on everything from fair trade coffee (Himalaya Coffee Road, 2010) to the lives of the East Timorese people (Blue Angels of East Timor, 2000). Reputed to be one of the few Korean female journalists to put herself in the middle of danger, she has several accolades under her belt, such as the MBC Broadcast High Achievement Award and the YMCA Korea's Women Leadership Award.
Note from the editor
I'll never forget the two European men I met in the Philippines who asked me "why Korean women are so stupid" and then began relaying their stories of meeting specific individuals when coming to Seoul to party. While that question may not have been particularly striking, there are countless other times when I've been asked "why Korean women are so boring" to condescending conversations on "why Korean women don't speak up."

While writing this article, which is unfortunately quite limited, I came across numerous Korean women who've had to brave a myriad of social stigmas and pave the way for themselves. From doctors and women in STEM sciences to women in art, the terms "stupid" or "boring" couldn't be further from the truth to describe these heroines. Media, including us at Time Out, need to be better at spotlighting these women and showing the next generation what a diversity of great women exist.

I'd like to end my note with words from the President of Inha University, Choe Soon-ja (as spoken in a 2015 interview with USC News): "In Korean society, people still think women are not interested in science and engineering. But I don't think so. I know women can do as much as men do." While her words may have been limited to Korean society's perception of Korean women, I hope that all of us can move forward in helping to change perceptions of women everywhere. -- Hahna Yoon