Chuseok events list up
Seoul may seem much emptier during Chuseok, but that doesn't mean you've got to be lonely. Here's our list of Chuseok fun.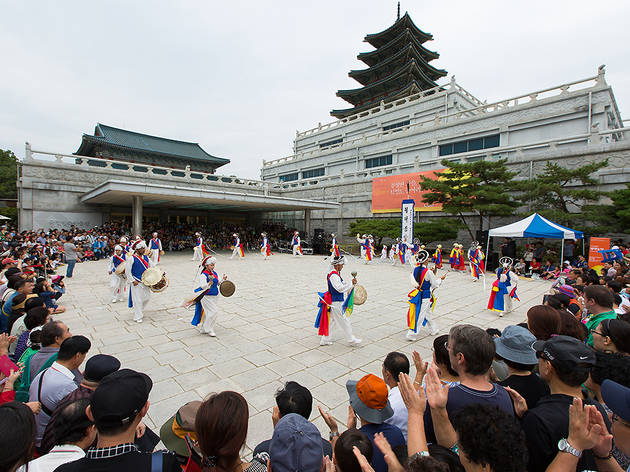 1/3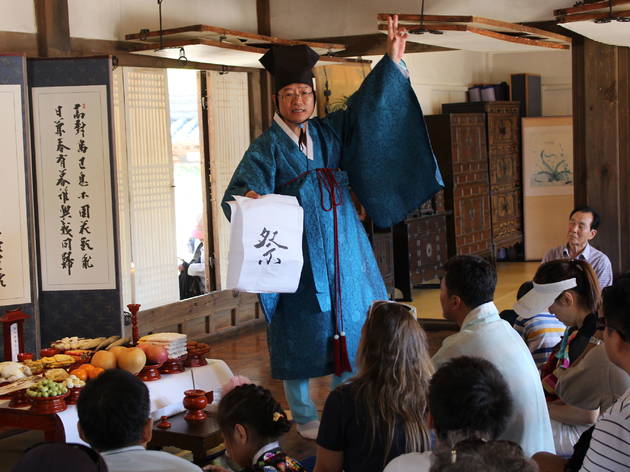 2/3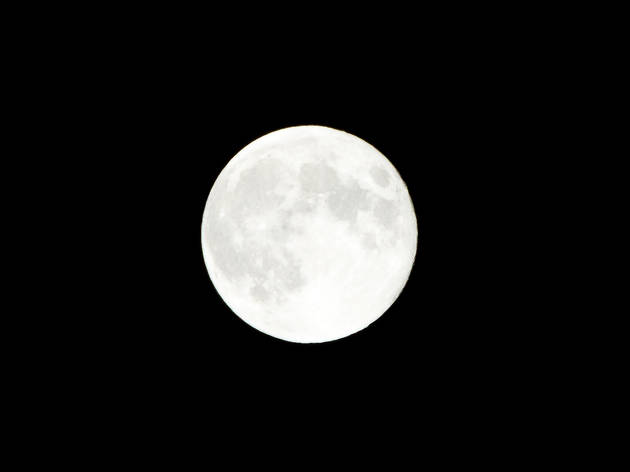 3/3
During Chuseok, one of the biggest holidays in Korea, many leave the city to visit families and relatives. With less people and less cars, Seoul becomes relatively empty. However, there is no reason that you need to be bored or lonely in the city, as there are a number of unique and also traditional ways to celebrate the holiday. Check out our list and start creating your Chuseok schedule.
Historic sites to visit
Light spills into the courtyard of Gyeongbokgung Palace, and despite the shadows of boggling tourists,you are reminded of the grandeur of the place. Known as the 'Northern Palace', Gyeongbokgung is the largest and most well known of the five palaces. Although you run the risk of lacking originality with a visit to such a common destination, one mustn't forget that the 1395 edifice is also one of the most representative of the Joseon Dynasty.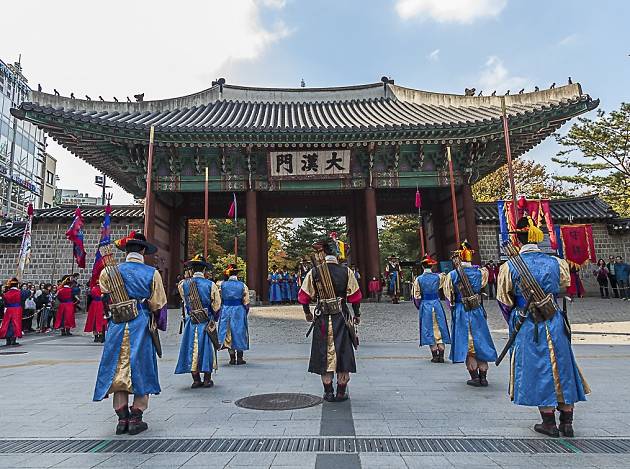 One of Seoul's greatest strengths is her ability to transport you from one time and place into another. No single location embodies that more strongly than Deoksugung Palace. The only palace to be nestled right at the center of such tall Western style buildings, a proper look at Deoksugung would mean not only examining it from the inside but also seeing it one step away.
Show more
Did you know...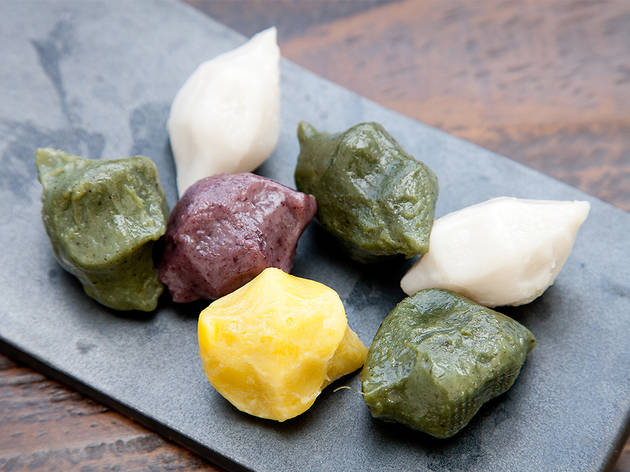 Songpyeon is not only for Chuseok
Though associated with the fall holiday of Chuseok, songpeyon (half moon-shaped rice cake) was originally eaten more during the month of February, the beginning of farming season in Korea. Distributed to cheer up the farmhands, songpyeon was even called "servant songpyeon" or "maturation tteok (cake)." But a more fantastical tale can be found in Samguk Sagi (The Chronicles of the three States). In the story, the last king of Baekje spotted a turtle one night with a message inscribed on its shell that read, "Baekje is like a full moon, while Shilla is like a crescent moon." He brought in a shaman to ask the meaning of the message, who explained, "the full moon means overflowing and declining, and the crescent moon means becoming full in the coming years." From then on, people started making songpyeong in the half-moon shape. However, many are more drawn to the juicier story of how Joseon scholars considered the perfect circle obscene, and that's how they decided on its shape today.