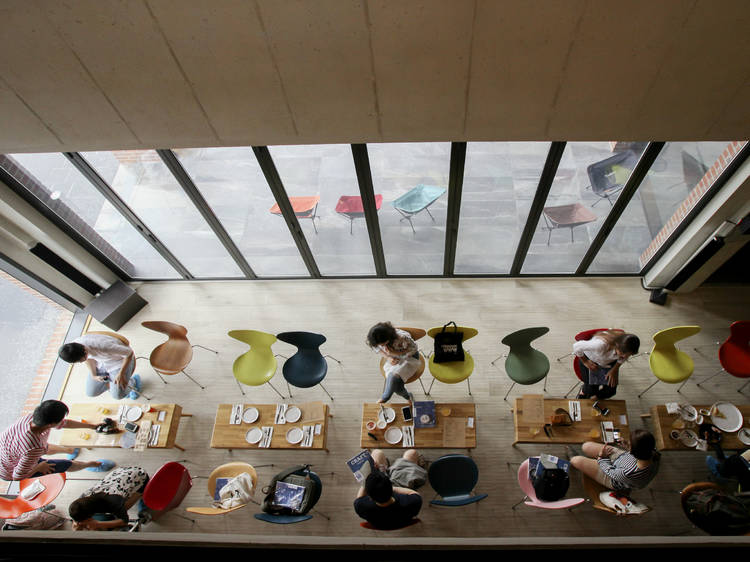 Today's tour was the Classic Tour (20,000 won), which is given only in Korean, and lasts a little over an hour.
For those who want to geek out, the Beer Geek Tour (50,000 won) is available once a month. It's the only bilingual tour given in both English and Korean (though English-only tours for groups can be arranged separately).
For those of you who want to spend the whole day drinking, we suggest joining the brewery's You Drink, We Drive Tour (40,000 won) that is held once a month (Korean only, English by group reservation) and leaves from Jamsil Station (Line 2). See the website below for dates, inquiries, reservations and other details.