Golmok Gourmet Itaewon Restaurants week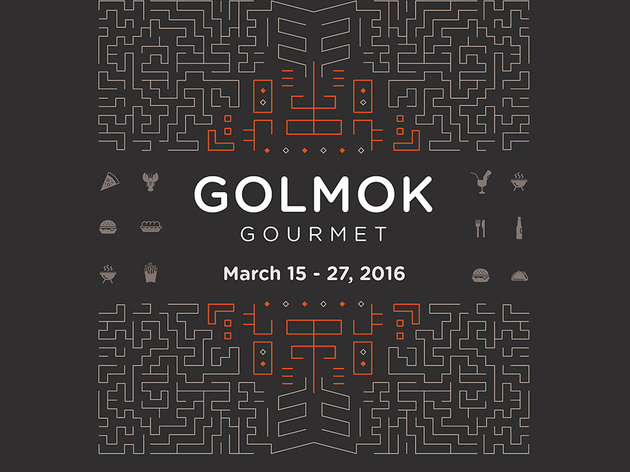 Fans of restaurant week-type events may often find themselves at a loss when looking for an event that focuses in on dining for discounted prices here in Seoul - especially ones that are not sponsored by a large card corporation, the government or the tourism bureau. However, providing a solution to that and beginning a new culture is Golmok Gourmet.
Created directly by a group of restaurant owners whose venues are located in golmoks (small alleyways), there's no high commission fee to a third party involved. There are nine restaurants involved and if you're a frequent diner in the Seoul scene, they're probably names you're already familiar with: Gilbert's Burgers, Gino's NY Pizza, Left Coast Burgers, Little Baja, Lobster Bar, Maddux Pizza, Manimal Smokehouse, Rye Post and Vatos Urban Tacos.
Sponsored this year by Jarritos, you'll find discounted prix five meals menus at these nine restaurants. Different menus are available for lunch and for dinner and more information can be found on the
golmokgourmet.com
website. Depending on which restaurant you're hitting up at what time, the amount you'll be saving varies. (By our approximations, you'll be saving anywhere from 3,000 to 20,000 won per total cost).
Some of the restaurants are reservation only so make sure to check in advance. Participate in the event (c'mon you know you go to these restaurants anyways) and hopefully Golmok Gourmet can grow into an even bigger ordeal in the future.