Hang at the market, they're kicking off new season.
They're perfect to hang out at—not crazy busy like regular markets, nad not sterile like those "marts."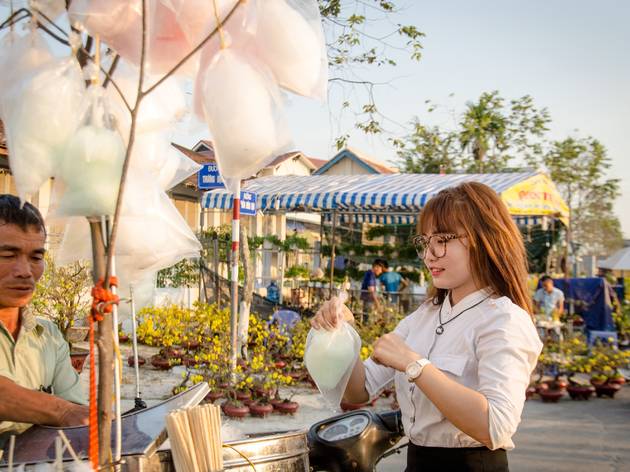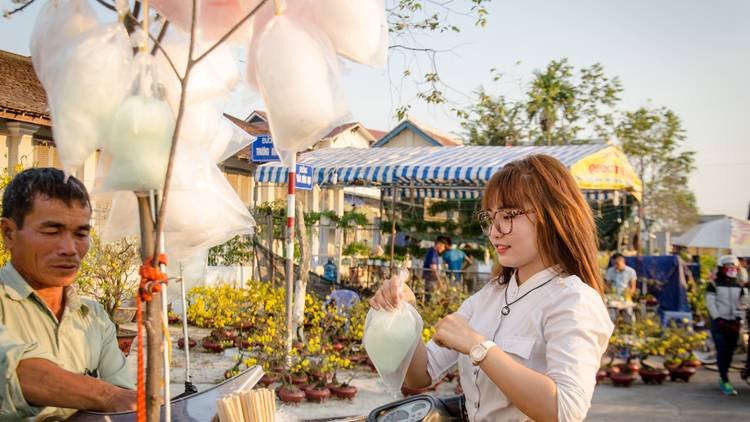 Yummy 'artisan' snacks even non-hipster would love, fresh veggies and fruits, pretty crafty things and a nice stroll in a warm weather—these things aren't exactly available at most Korean markets and marts, but they're found in abundance at these outdoor markets kicking off new season. Head yourselves to these spots for some summer market fun and catch some free shows offered at the markets, too.