Q&A: Fatih Buzgan, animal care provider
"Try and spend as much time as possible with your pet in nature."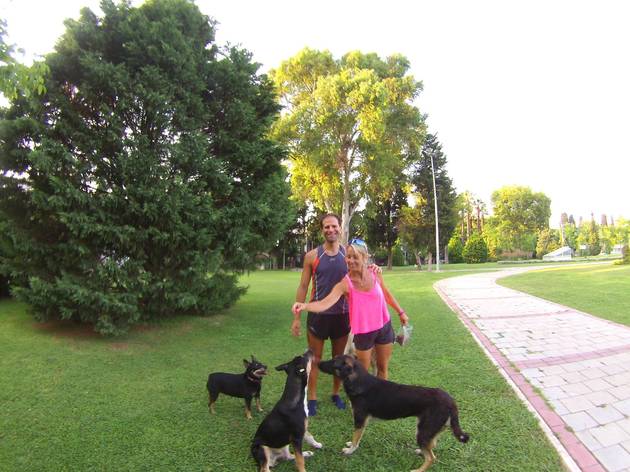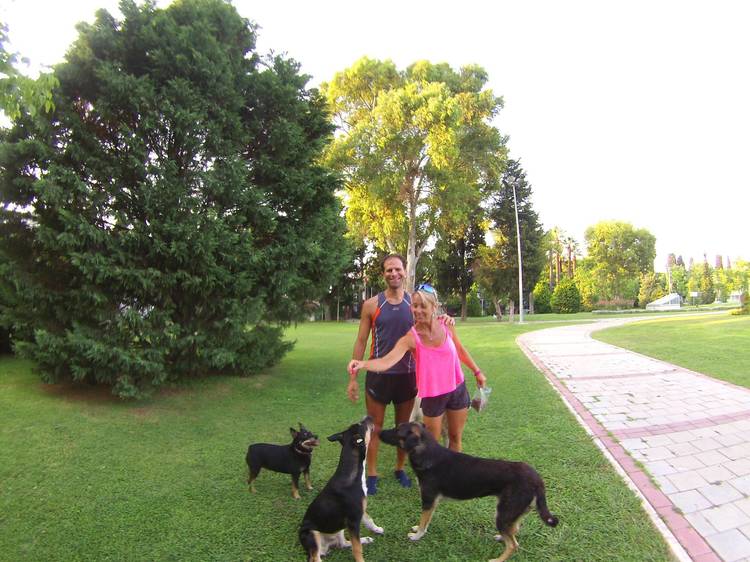 Tell us about your work with companion animals.
I'm from Turkey, and I worked as a professional animal care provider there for two years. In Seoul, I have a pet sitting business, named Serendipity Pet Care, with my fiancé Lynne. We provide trustworthy animal care services for those who need to be away from home for a business trip or vacation, and offer additional help for those who are too busy to take care of their animals. From dogs, of all sizes and breeds, cats, hamsters, turtles and fish – we take care of all kinds of animals.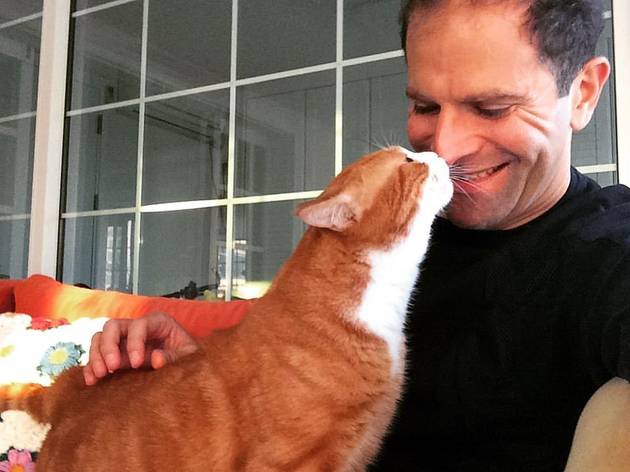 How do you connect with animals?
I consider the process of getting to know and befriending animals extremely important. When animals are taken to a stranger, they often feel nervous and confused as they may not understand what is happening to them or when their owner will be back. What's important is to let them know of the reason why the owner has to be away and the fact that he/she will come back to them. In the meanwhile, the pet sitter meets the pet, first in the owner's presence, and builds a relationship between them – if you show pure love, through enough time, animals always respond. I am a linguist and a Turkish traditional musician as well, and I speak neither English nor Turkish when I communicate with an animal; I use a method of reproducing their sound, so they feel that we're the same 'beings.'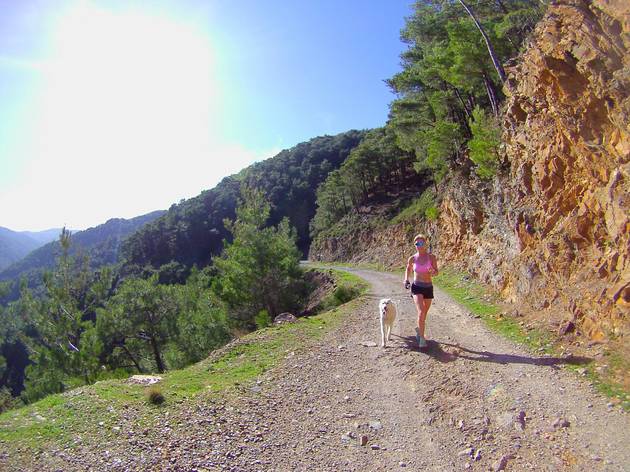 How do you spend time with animals?
I love running, and I've been training on a professional level, as well. So, I often go to Namsan to walk and run with animals. Other than that, I try as much as possible to follow the animals' regular routine, allowing them to do whatever they normally do with their owners at home. That way, they can feel more stable. Also, it is better for the animals to stay in the environment which they're used to – for dogs, especially, I recommend a form of house-sitting when the owner has to leave his/her pet with a pet sitter.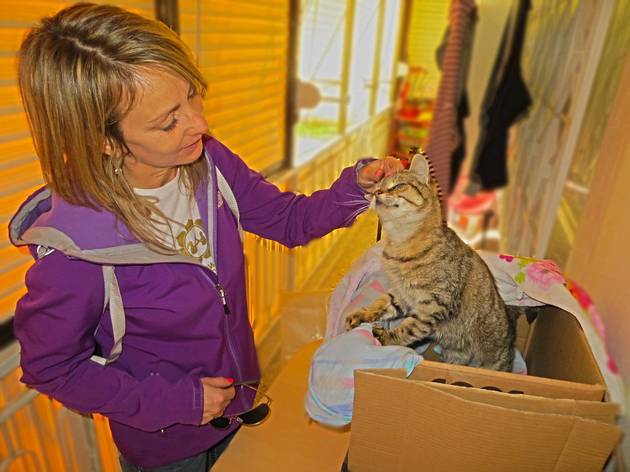 Message to those who are looking to have an animal companion?
Animals are much more connected to nature than humans are. So, I would like to tell any caregiver to try and spend as much time as possible with their animal in nature. It is also important to let your pet get enough sunlight. In the winter, it'd be good to walk the animal during the warmest time of the day. For dogs, especially, walking and running in the sun helps in a lot of ways; they will bark less, bite less and… damage your house less [laughs]. Of course, it would benefit the owner's life as well. "Runner's high," right? – both the animal and human will enjoy a happier life by running together.
More to explore