Q&A: Kim Nam-rim, PR marketer
"Living with an animal companion is, I think, the same as taking care of a 3-year-old child who can neither speak nor grow up, for 15 to 18 years."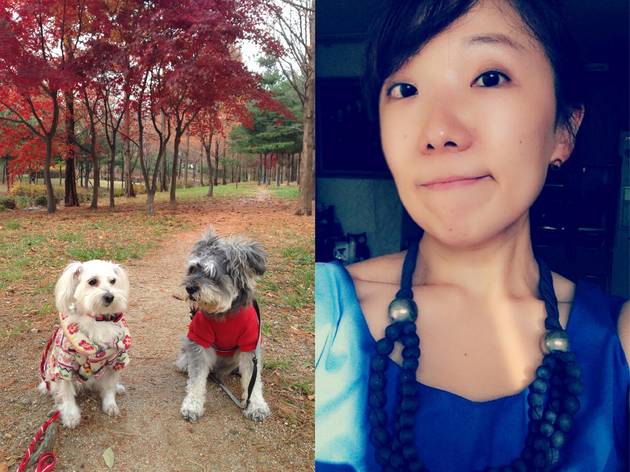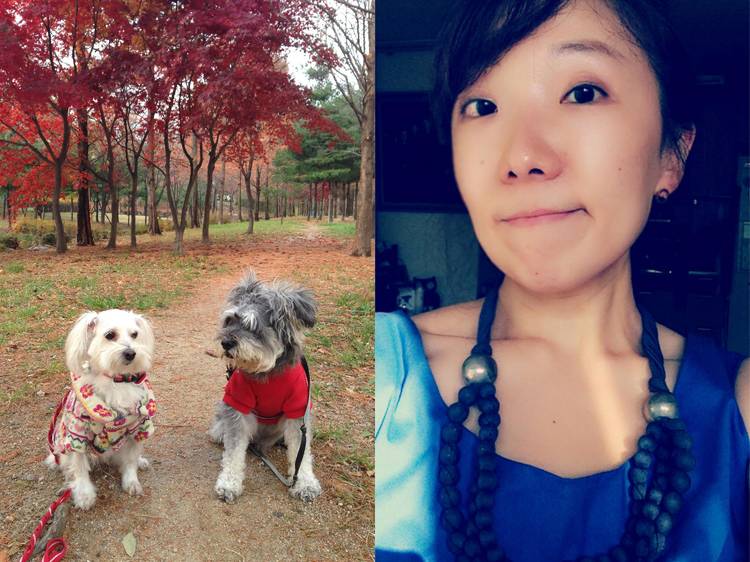 Tell us about your companion animal.
I always loved animals, ever since I was little. But with pediatric asthma which I had until was 6 years old, I wasn't allowed to have a pet at home. And, as soon as I moved out of my parents' house as an adult, I started living with Ken, my first furry companion – whom I shared life with for 15 years, and passed away a month ago. During the first year with him, I started to get more involved in the abandoned dog issues. The second year, I started animal rescues as well as temporary care. Many abandoned dogs stayed at my house, and at the moment, Choco the Maltese and Somang the mixed breed – who gained a lot of attention in the animal rescue circle due to the "Gwanghwamun animal abuse" that went viral – are staying here. Choco's been with me for over 10 years now, and Somang, more than 5 years.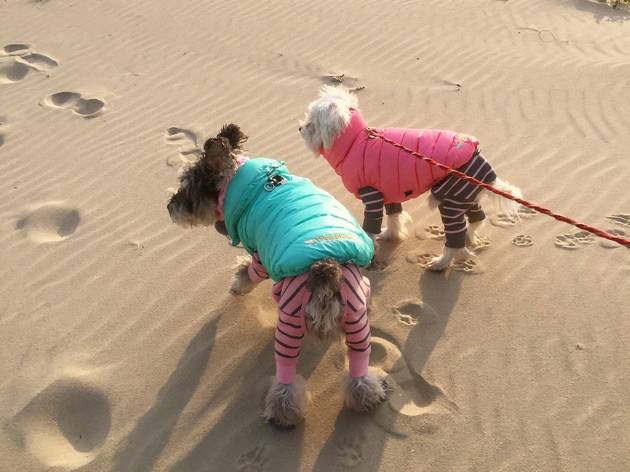 What do the companion animals mean to you?
I often mention that parents and animals are the only being who give unconditional love to humans. Giving and receiving such pure affection – it's such a joy and happiness.
Has there been any difficulty in living with animals?
It's indeed painful to leave my dogs at home to go on a business trip or vacation. Even if you had a trustworthy animal care provider, it's still emotionally difficult, especially if the animals are extremely attached to you. I feel truly sorry whenever I think of the times I had to leave Choco and Somang alone, because I'm aware of the fact that the greatest joy for them is to be with me. Also, whenever I realize that their time is limited and that we'll have to say goodbye to each other at some point, I can't help but feel extremely sad.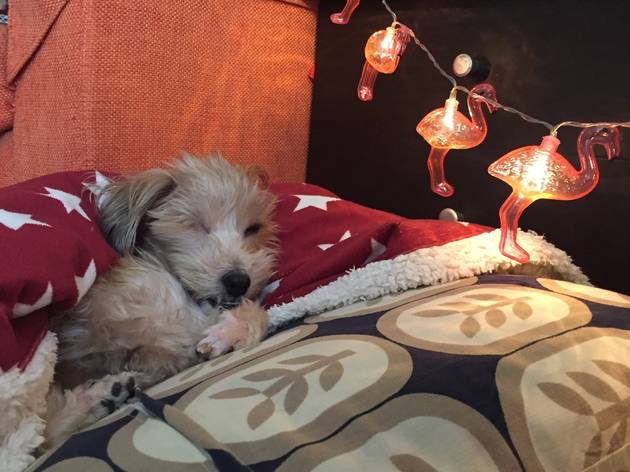 How do you spend time with animals?
I love lying around, cuddling with my dogs and falling asleep together at home. And, whenever someone rings the doorbell, we would react in the same way, you know? The best way to spend time with a dog is to take a walk outside. I try to alternate routes to add more fun, and also enjoy visiting cafés, restaurants and vacation houses where animals are allowed in — at those places, I get to spend time with my friends and their companion animals, as well.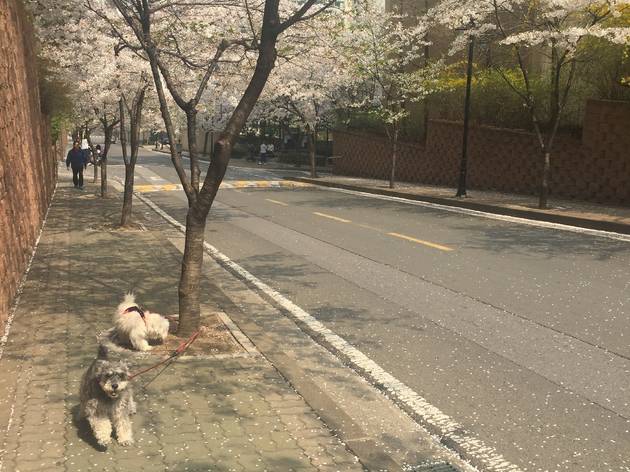 What do you do when the animals are in an emergency?
I do have a lot more knowledge than before, now that I've lived with animals for 15 years and taken care of an ill dog for 5 years. Still, when in doubt, I run straight to a trustworthy 24-hour vet's office. By visiting different animal hospitals, you'll realize that all veterinarians are different in terms of skills and specialty areas. So, it's beneficial to find different types of doctors in case of an accident, emergency and illness.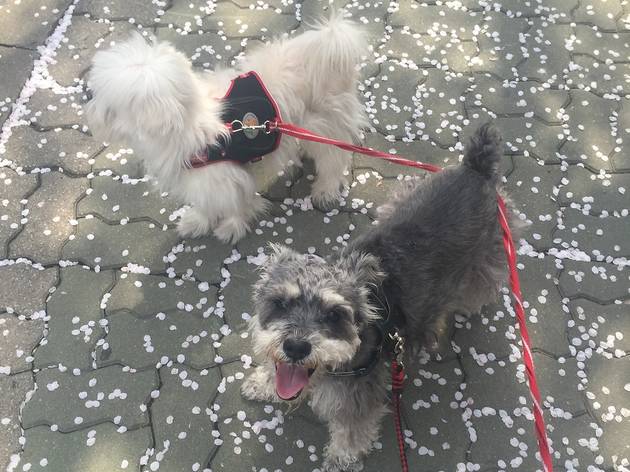 Message to those who are looking to have a companion animal?
Living with a companion animal is, I think, the same as taking care of a 3-year-old child who can neither speak nor grow up, for 15 to 18 years – it requires a lot of affection, not to mention an extremely high level of responsibility. For those who are looking to have a companion animal, I recommend offering temporary care for the animals staying in a shelter. There's just too many that need proper care in an environment other than a shelter, and after the experience, you'll get to find out if you're ready to be a good caregiver.