Spend your 10,000 won extravagantly
Check out this essential list of things you can do and buy with just ten thousand won or less.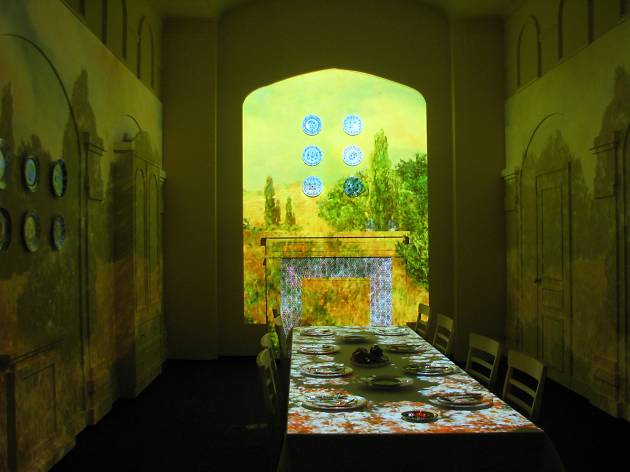 About ten years ago, there was a Korean TV show in which celebrities survived on ten thousand won for a week, challenging notions of money and value. Although we probably can't live on just ten thousand one per week or even per day now, there are still ways to experience how much a single green bill is truly worth. Check out this essential list of things you can do and buy with just ten thousand won or less.
You can find a moment of rest in the middle of Gangnam, one of the busiest districts in Seoul, at this cafe and lounge. The individual rooms with beds and televisions are 7000 won per hour, and the massage chairs are 6000 won per thirty minutes. Both services include coffee, tea or a drink of your choice. If you're looking for something after work, there is a unlimited pass for 10,000 won in the evening.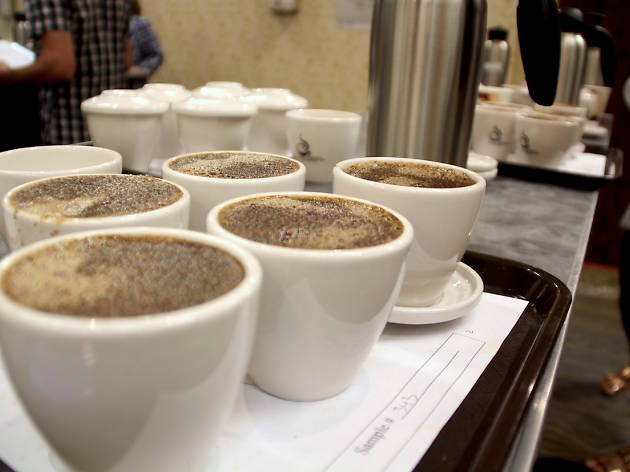 Using beans from Ethiopia, the Panama Esmeralda Gesha coffee is an exquisite blend of grapefruit, rose, chocolate, and caramel. In fact, the coffee has been deemed one of the most beautiful and luxurious coffees in the world, and well regarded by coffee experts. One reviewer even said he saw a reflection of a god's face in the coffee, giving it the nickname, "Coffee from the gods." The Gesha coffee is available at Center Coffee Cafe in Sungsu, where Park Sang-ho, a finalist of the 2017 World Barista Championships (? not exactly sure), is the head barista. There are three ways the Gesha coffee is brewed, but the 'Double Soak' brewed Gesha coffee is a great introduction for beginners. Take a sip from this cup of 9000 won extravagance.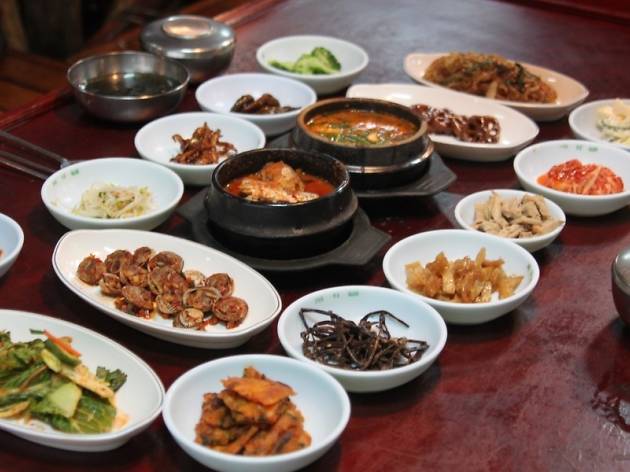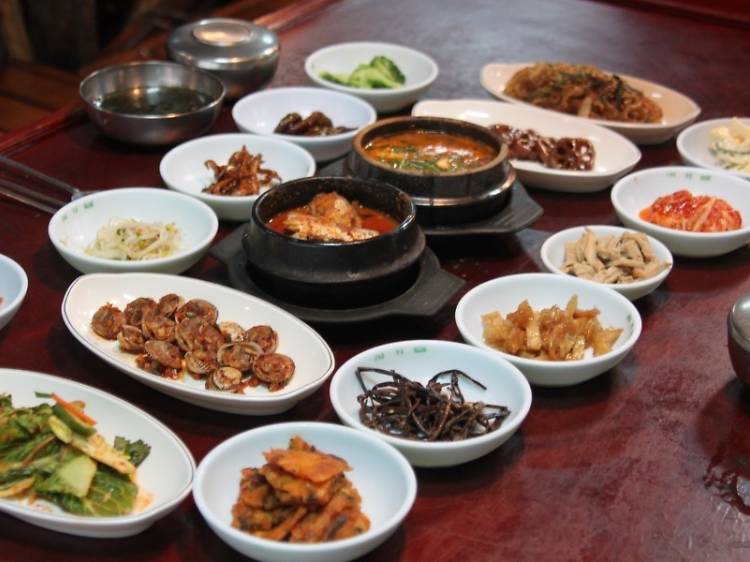 If you're the type of person who can't decide on just one thing to eat, Cheogajip is the place for you! Located in an alley near City Hall, the thirty-year-old restaurant offers over 19 different kinds of side dishes with each meal, which comes to about 9000 won. In addition, all the side dishes can be refilled. From spicy seasoned vegetables, kimchi, and fried fish, there are endless possibilities for what side dishes you might be served. If you're in the mood, the traditional sweet rice wine (Dongdongju) also pairs nicely with jeon, small clams, oysters or octopus dishes. With pictures of celebrities who have visited the restaurant and vintage posters covering the walls, Cheogajip is a nostalgic trip to the past.
Show more