Satisfaction guaranteed! Free springtime events in Seoul
Leave your wallets at home—there's plenty to do without having to spend at all.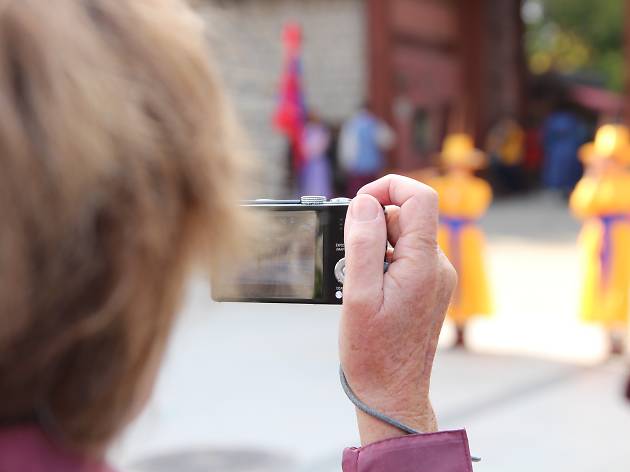 Now that the weather's warmed up a bit, it's time for all the hibernating hermits to crawl out of their shells! Spring is here and that means brings luscious blooming flowers and great events to enjoy with your friends, coworkers and family. And, better yet, these events below require not cash flow at all, they're all free!