The ultimate Christmas guide
Everything you want to know about spending your holidays in Seoul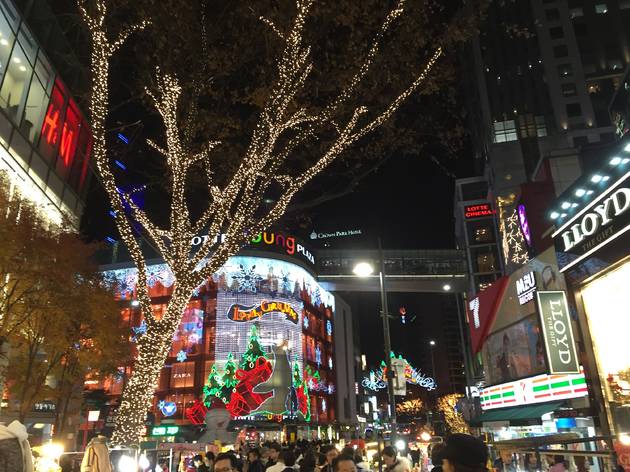 How do you determine what the real meaning of Christmas is? Some say it's family, some say it's friends. Wikipedia quoted the 1889 The American Magazine, which said: "to give up one's very self- to think only of others- how to bring the greatest happiness to others- that is the true meaning of Christmas." Whether it's doing good, or just getting drunk with friends - here's the ultimate Christmas guide for where and how.
Christmas 4-1-1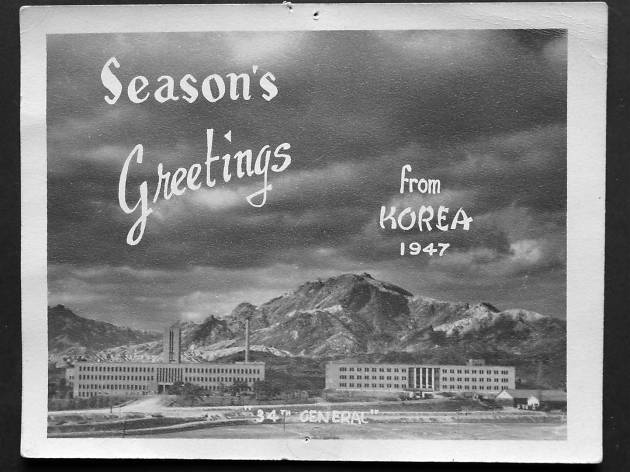 Christmas today isn't always what it's been. Here are three spirits of Christmases long past on the Peninsula.
Holiday greetings back home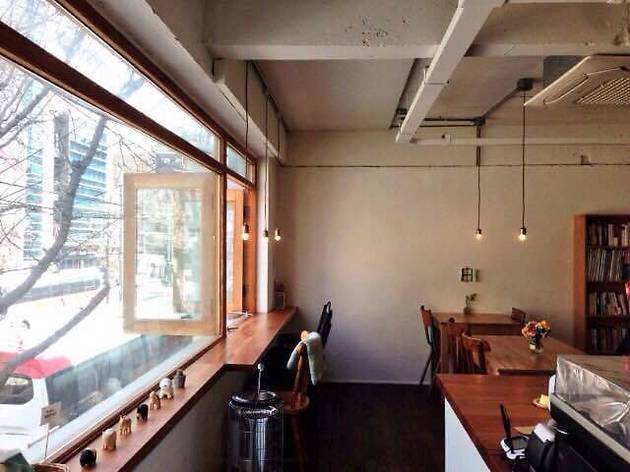 For those of us who live oceans away from our loved ones, the holidays are that one time of year you want to be home with family more than ever—and if you can't make it home, chances are you'll be video chatting with hordes of family members crowding the screen. Need to escape a nosy roommate? Head to one of these four cafés: they're spacious enough that you won't be over-sharing with all the customers, have good WiFi, and plenty of natural light so you can look your best (and for everyone's sake, bring along a pair of headphones). - Sonja Swanson
Post office tips for the holidays
If your holiday plans have you heading to the post office bearing gifts for friends and family overseas, take note of these tips to make the process as smooth and stress-free as possible:
* Try to arrive between opening hours and lunchtime. They're least busy at this time, and will have more time to help you out.
* In addition to a variety of boxes that you can buy at the post office, there are also usually stacks of newspaper and bubble wrap that you use (within reason) for free.
* If you're sending several items in one box, wrap each one separately and gently shake your box before sealing. If you can feel the items shifting, crumple some newspaper and add it as filling.
* Write an extra address label and place it inside the box in case the outer label falls off or is damaged.
* Sending cards? Standard postcards going anywhere require a 400 won stamp, but cards will need to be weighed. If you want stamps instead of a printed sticker on your cards, buy a set of stamps ahead of time to save time.
* Give yourself plenty of time! Sending packages abroad by air typically takes up to 10 days, but allow a few extra days for the worldwide holiday rush.
Christmas with the family
What's Christmas without some kids in the picture? Here's some family fun for families in town (or just for the kid in ya.
Christmas with dranks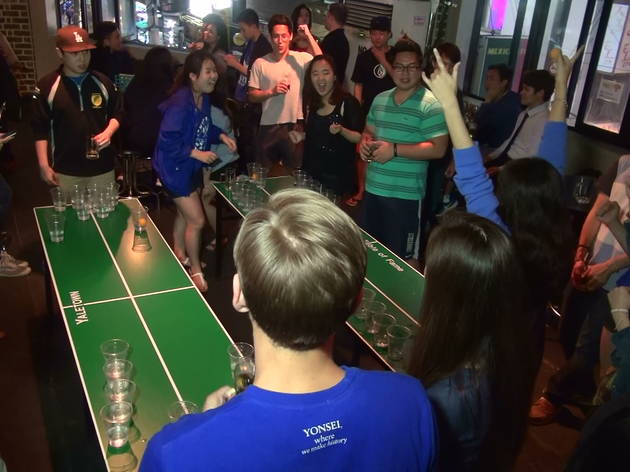 Let's face it. For some of us, home is where the alcohol is
Christmas with heart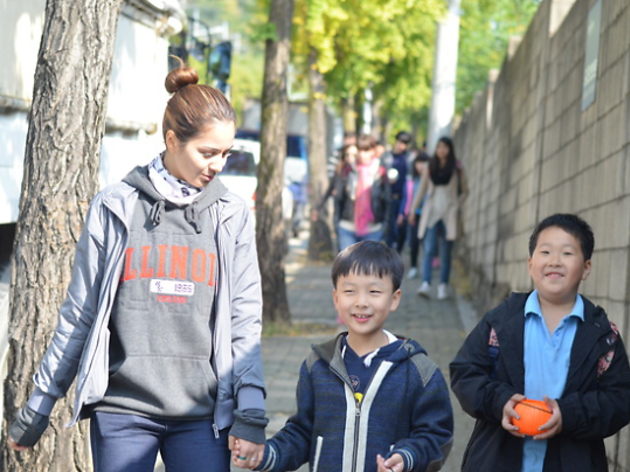 Things to do, Cultural centers
Dr. Seuss once said: "Maybe Christmas, the Grinch thought, doesn't come from a store." This Christmas, take time to think about the community.