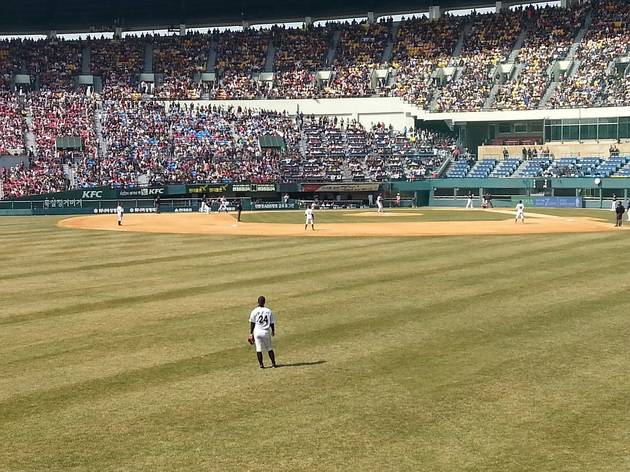 Tips for watching baseball in Seoul
Take me out to the ball game, get me a beer and some chicken, too!
Trust me, I am no baseball expert. When the game didn't end at the third inning, I was pretty confused. But honestly, I don't go there for the game or for the skill of the pitchers. I go there to people watch and eat, eat, eat. Why chicken and beer tastes so much better at baseball games is a science I can't explain. A New Yorker at heart, I have to say that from a non-baseball perspective, going to an actual game in Seoul is so much more fun. Here are tips from a non-expert on how to get the most fun out of a baseball game in Seoul.
Step 1: Pick a stadium & a schedule.
Seoul currently houses three stadiums - one in Mokdong, Gokseong (with a covered roof) and one in Jamsil Want the rowdier party? Head over to the Jamsil side which usualy hosts bigger games and louder crowds. One can look up schedules here at www.homeplate.kr/kbo-schedule which gives you a comprehensive list in English.
There are 10 teams in the Korea Baseball Organization (KBO) and people generally choose teams according to their hometown. If you're not from Korea, you may not have undying loyalty to one team or another, but note that the Seoul teams are the LG Twins, Doosan Bears and the Nexen Heroes. Games that match a Seoul team with an out-of-Seoul team, such as the Lotte Giants from Busan, are generally some of the most exciting.
Step 3: Don't stress about tickets.
Buying tickets online can be quite difficult, even for those who speak Korean! But just because you can't reserve in advance doesn't mean that you shouldn't go. For many travelers visitng to Korea and those who don't speak Korean, it can be worrisome to show up to an event without buying tickets. However, get there 30 minutes before the game and we can almost guarantee that there will be tickets left—at least the green tickets in the outfield (7,000 to 8,000 won). If you're truly going for a show, you could also splurge for the red seats at the field level (10,000 to 12,000 won) with the best views of the mascot and the cheerleaders.
Make sure to check the weather for the possibility of rain. Although games can be cancelled due to bad weather, light rain normally calls for fans taking out their raincoats and their umbrellas—not for going home!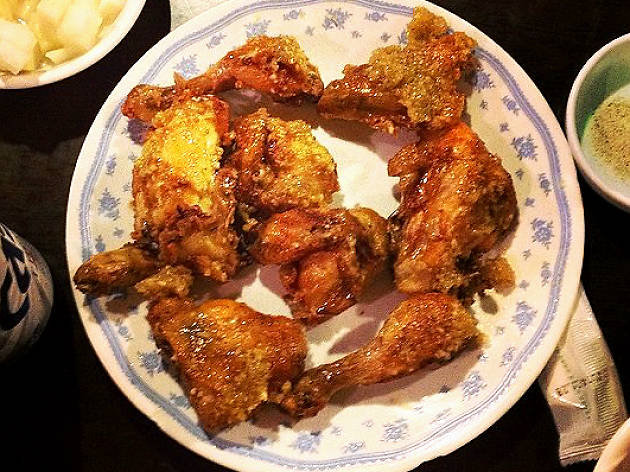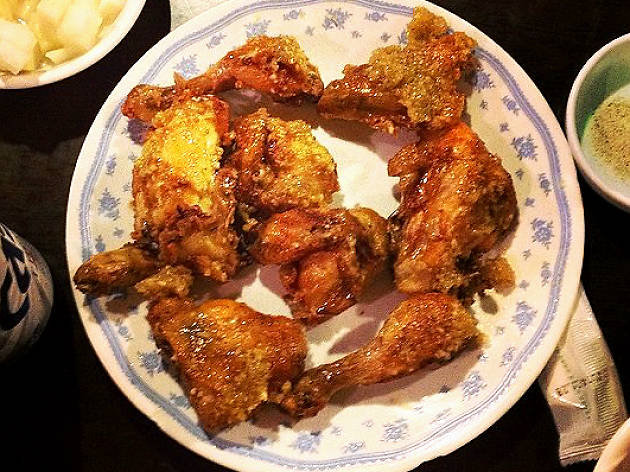 Step 4: Eat, eat, eat (and drink)
With everything from pizza to fried chicken and beer to tteokbokki, who cares if someone just hit it outta the park? At a baseball game in Korea, not only can you bring in food; you can buy it at a reasonable price. There's kimbap and cooked octopus available at small vendors outside Sports Complex Station as well as restaurants and convenience stores inside the stadium. Although grilling meat over an open fire and bringing in cans or bottles of booze was recently banned, don't fret as rumor has it that the people at the door will allow you to pour your liquid into a plastic cup at the door.
From LMFAO's "Shots" to Bon Jovi's "It's My Life" and a few other Korean baseball classics, with all of the cheers and dances, half of watching a game here is akin to a noraebang experience. There's a different song for all the players and cheerleaders for each team. You'll either be led by the team's mascot or a cheer-conductor at the front, encouraging you to scream louder or clap harder. It's pretty incredible to witness the amount of passion that's poured into every game!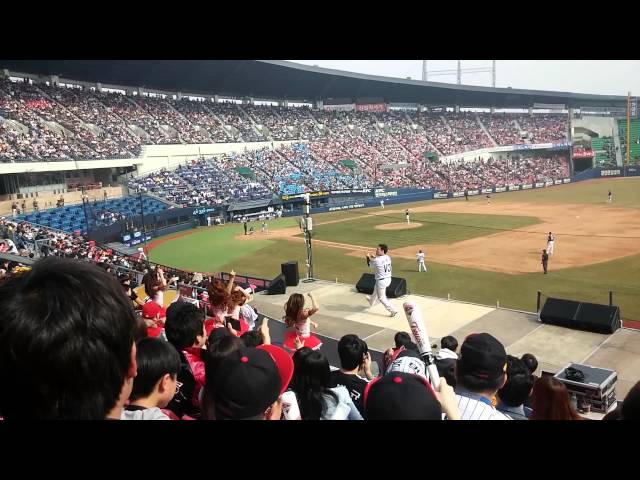 .
Step 6: Be ready for the kiss-cam!
If it's around the 7th inning and you're debating whether to stay or go, we say that the kiss-cam and other events televised during the game are worth the wait. Sometimes, members of the audience are picked at random to battle it out in a drinking contest or the camera may zoom in on you and your baseball-buddy for a kiss. Drink the fastest or put on a sexy kiss and you may win a prize!



.
Best selling Time Out Offers