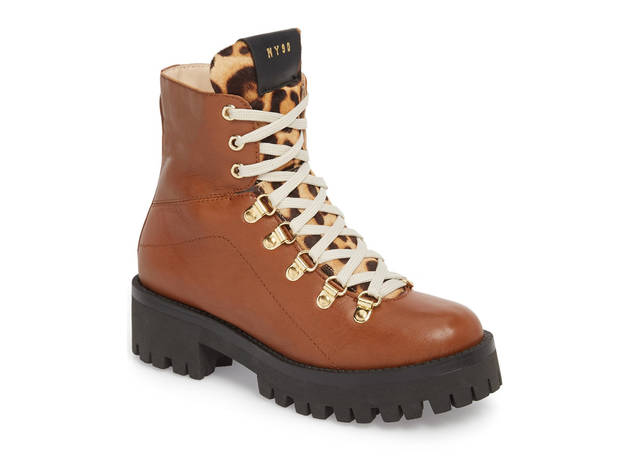 The best fall boots to buy this season
The end of summer means one thing: It's boot season, baby. Stock up on several pairs of the best fall boots.
If there's anything to look forward to about the end of summer, it's the opportunity to switch gears when it comes to footwear—namely, going from sandals to the best fall boots. Fall boots offer the style you want without the clunk of heavy winter gear. Whether you fancy a pink suede heeled bootie or a hardcore combat boot, we're here to deliver the best options for a grand footwear foray into the fall season. With the best boots for fall on your feet, you'll be strutting into Halloween and Thanksgiving in style. You may want to update your home with some brand-new fall decor while you're at it.
Fashion-forward boots for fall