Thanksgiving in NYC guide
Not traveling for Thanksgiving? NYC offers feasts, the Macy's Thanksgiving Day Parade and more for folks in town.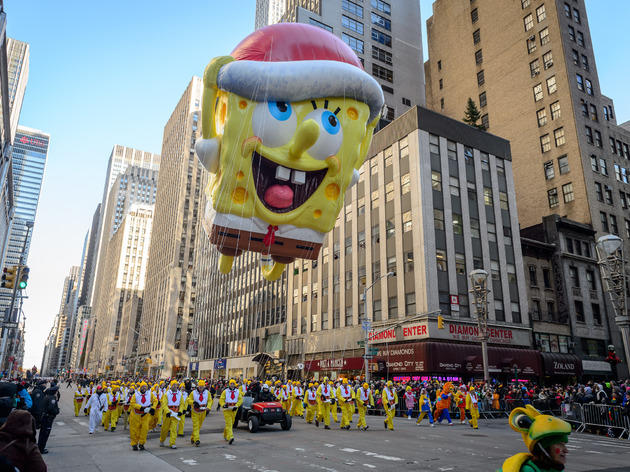 Spending Thanksgiving in NYC has many perks, but before putting on your eating pants and filling up on turkey in your apartment, one of the most exciting things to experience is the annual Macy's Thanksgiving Day Parade. Whether you're just in town for the long weekend or a gothammite trying to make the most out of your days off, there are plenty of epic things to do this fall in NYC. If you want to get ahead on your Christmas or Hanukkah gift-buying, take advantage of the slew of holiday markets going on or wander around the city to see the most stunning Christmas window displays and stop in to shop!
RECOMMENDED: Full guide to the best things to do in the fall
When is Thanksgiving?
Thanksgiving is held on the fourth Thursday in November. This year, Thanksgiving falls on Thursday, November 28, 2019.
Video: Nine things you didn't know about the Macy's Thanksgiving Day Parade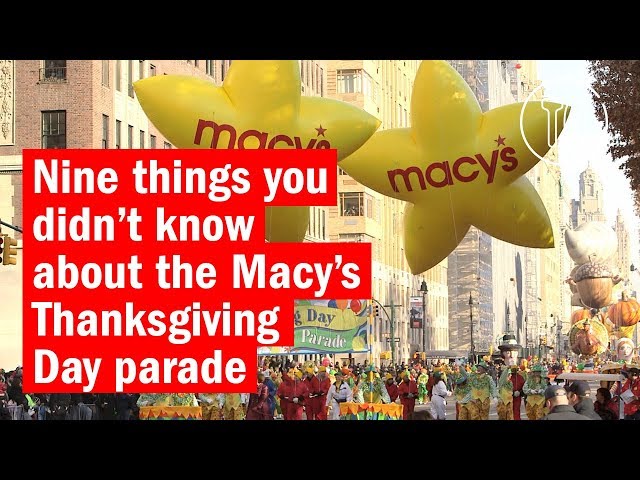 Things to do on Thanksgiving in NYC
Thanksgiving in NYC archive coverage