Heads up! We're working hard to be accurate – but these are unusual times, so please always check before heading out.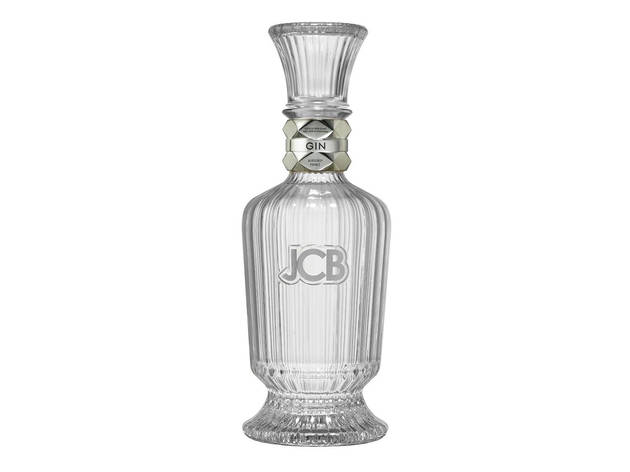 The best bottles of gin
Don't let anything stand between you and some tastefully distilled juniper berries. These are the best gins money can buy
Gin isn't for everybody, but if you do enjoy the juniper berry taste, you'll adore the bottles on this list. Especially if you're partial to an occasional hint of elderflower, citrus or exotic spices. We love gin for many reasons, but the most obvious is that it's arguably the liquor that tastes best on its own, unaided and unadulterated. A gin on the rocks isn't just about getting a buzz (although it certainly can be). It's about savoring a flavor that's bold but not harsh, light yet full, and floral but not perfumy. So bottoms up! Here is our selection of the best gins around.
Drink up and wind down with these bottles of gin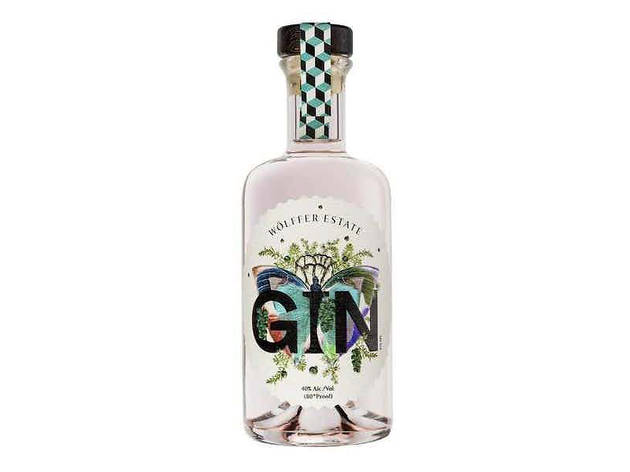 Famous for its rosé wine, Long Island's Wölffer Estate vineyard has come up with the ultimate combination of adult beverages: gin and rosé. $54.99 on drizly.com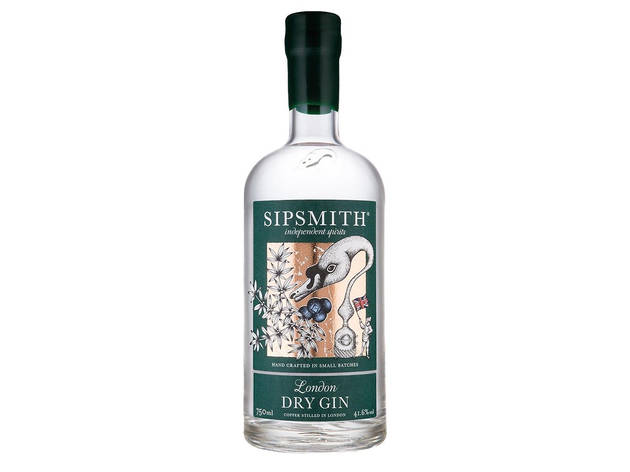 The renowned Sipsmith London Dry Gin is hand-crafted in small batches, which means each batch is able to absorb more of the many flavors that go into it. $45 on reservebar.com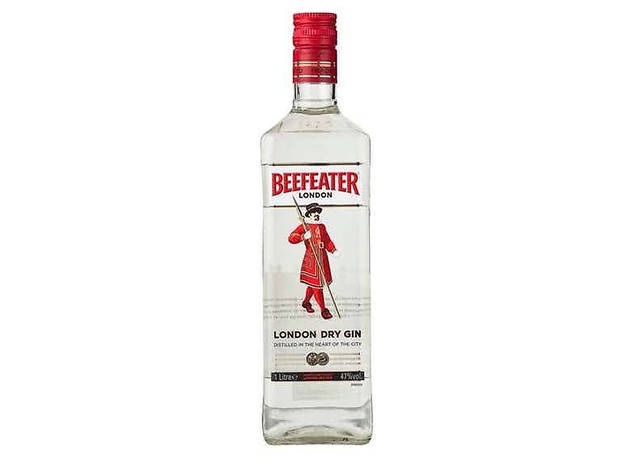 3. Where's the Beefeater?
Popular with the London crowd, this mid-range option is a solid one. Distilled in the UK, Beefeater is smooth, fragrant and dry. Try it solo or in a mixed drink. $44.99 on drizly.com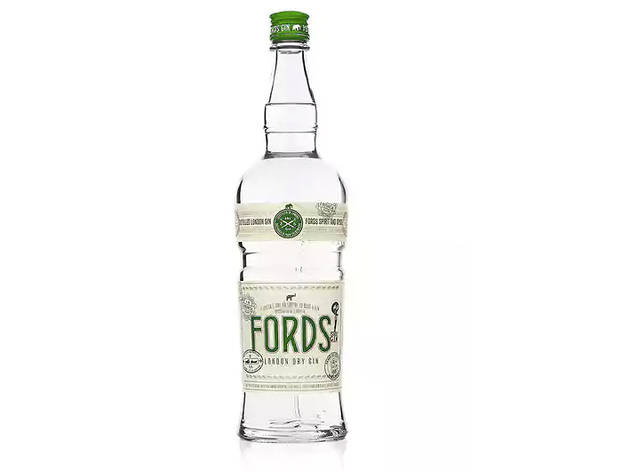 4. An a-Fords-able option
Fords is a London-distilled gin that contains notes of orange blossom and citrus to complement its deeper base flavors. At $18.99 a bottle, how can you refuse? $18.99 on drizly.com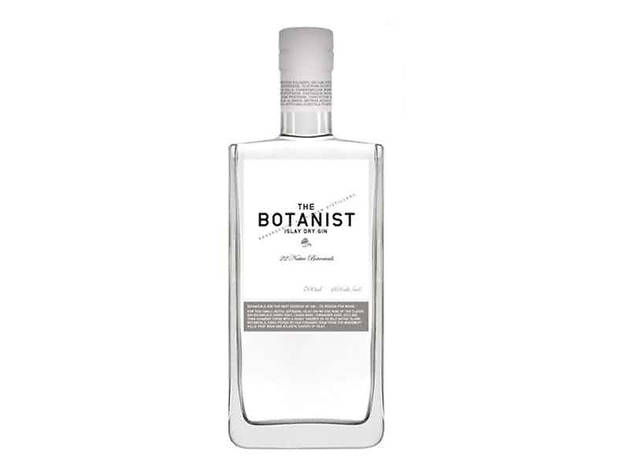 Its sleek and upscale bottle is not misleading at all. The Botanist's Islay gin epitomizes the true floral essence of the drink. $99.99 on drizly.com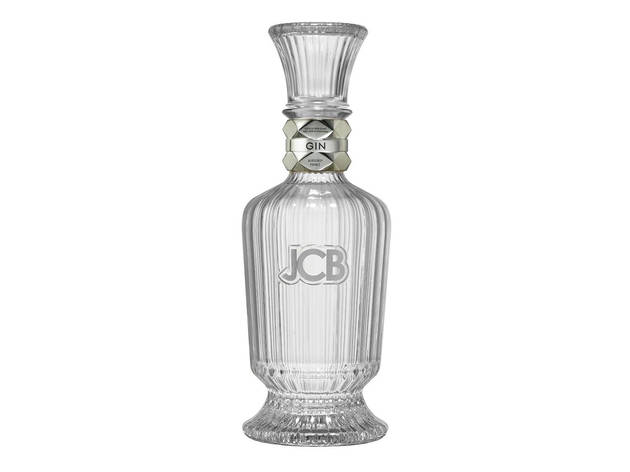 Beyond its fancy bottle, JCB stands out thanks to its unique process, which ferments then distills wine and then filters it four times. Plants like chamomile and honeysuckle are melded in to give this award-winning gin an intoxicating (pun intended) finish. $125 on reservebar.com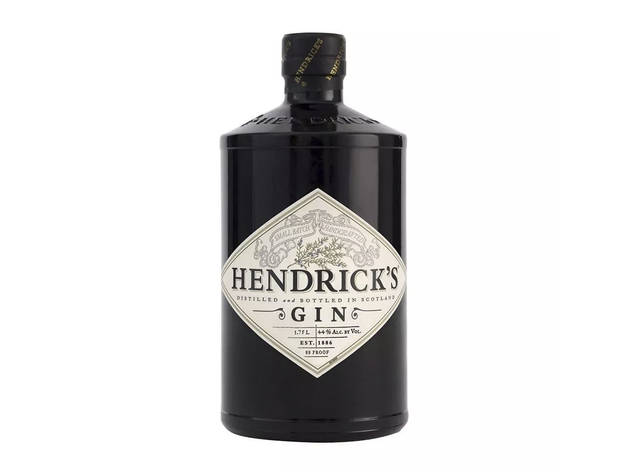 Any true gin connoisseur knows the power of a glass of Hendricks on the rocks. Its uncanny smoothness and light hints of rose and cucumber make it a leading pick. $41 on reservebar.com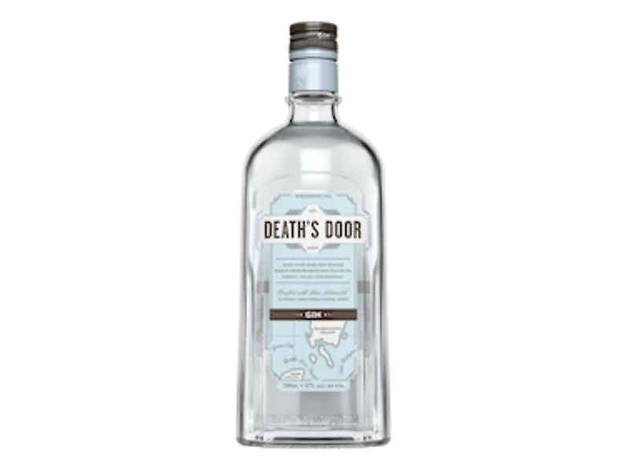 8. Knockin' on Death's Door
With hints of coriander and fennel, Death's Door London dry gin – based on a similar recipe to the brand's vodka - has a pleasant and unexpected depth to it. $36.99 on drizly.com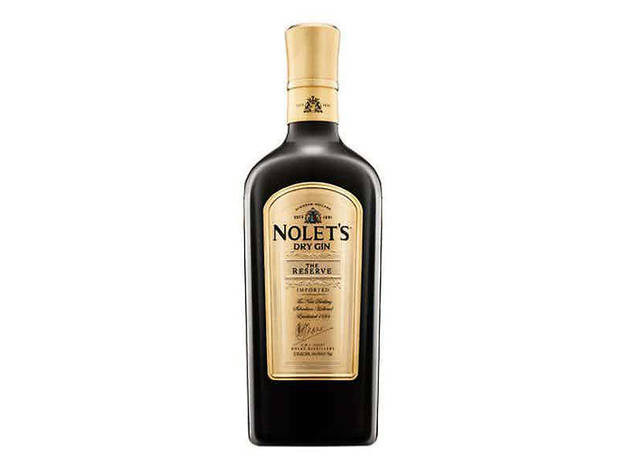 Courtesy of the Netherlands, we may have the world's best-tasting gin in Nolet's. Warm and complex with rare ingredients, this bottle is worth saving up for. $574.99 on drizly.com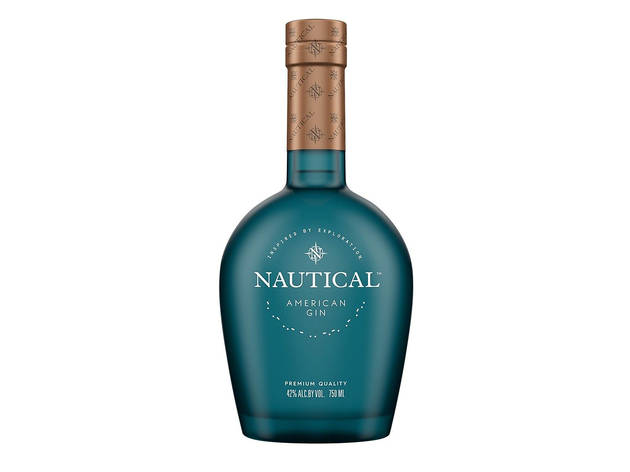 This complex botanical blend contains earthy elements like lemongrass and mint that capture the abstract vibe of the seaside. Complement it simply with lime and sea salt. $35 on reservebar.com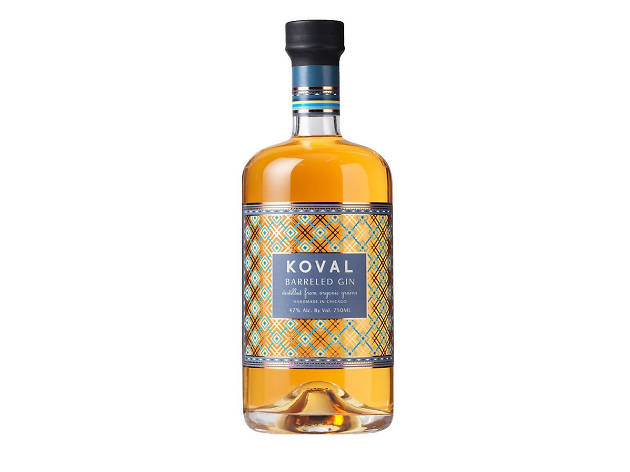 Deviating from the typical clear gin, this barreled gin is aged in Koval whiskey barrels in order to bring some depth and crispness to it. A truly unique find. $40 on reservebar.com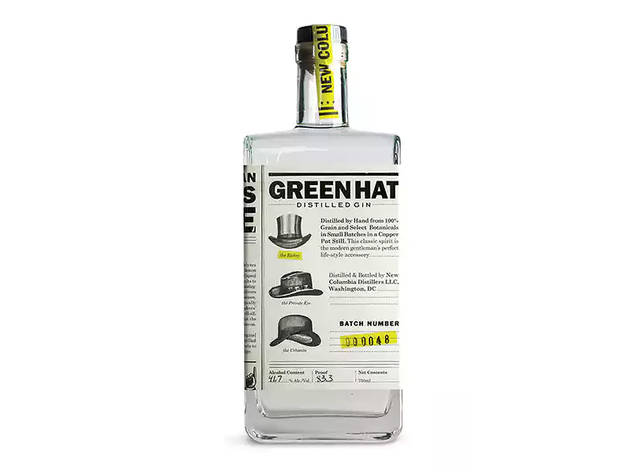 Green Hat is 100% grain gin made in small batches. Distilled with a copper still, its flavors are pure and free from sulphur and fatty acids that can mar the gin's taste. $29.99 on drizly.com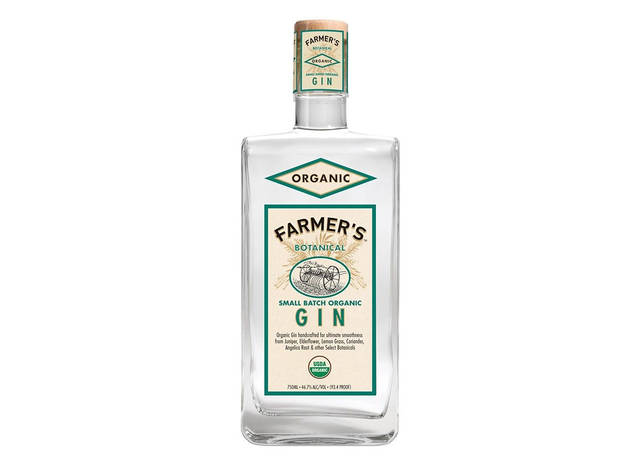 With a unique organic status, Farmer's gin is crafted in small barrels using sustainably-grown grain. Plus, it tastes wonderful. $30 on reservebar.com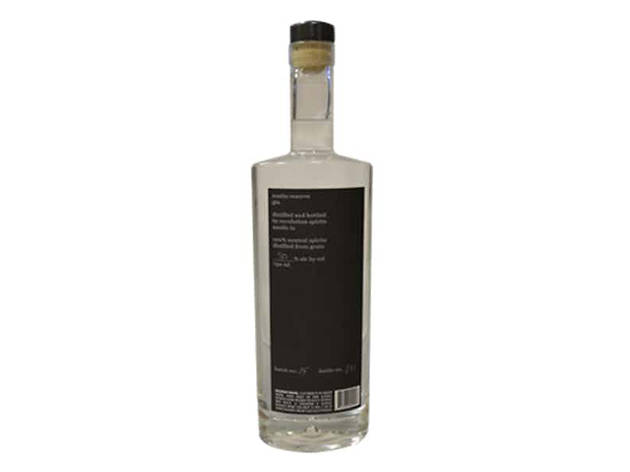 This 50% ABV gin is as handsome as it is delicious. It's an herbal, contemporary gin with a bold rosemary note. We approve, Texas. $31.10 on drizly.com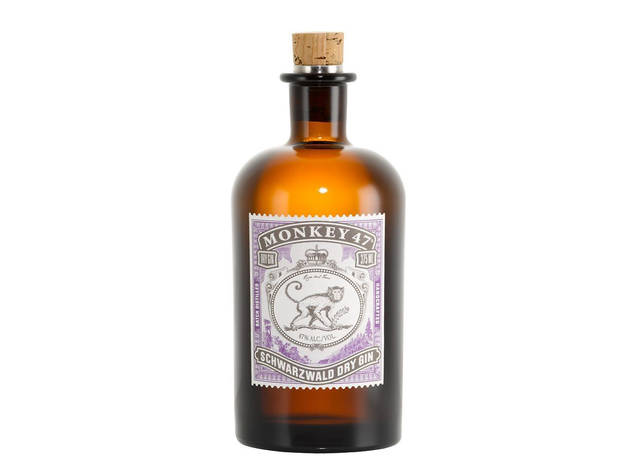 At the more luxurious end of gins is this bottle – the Monkey 47 Schwarzwald dry gin. With exotic Indian spices and botanicals in the mix, you'll have to watch yourself around this one. $42 on reservebar.com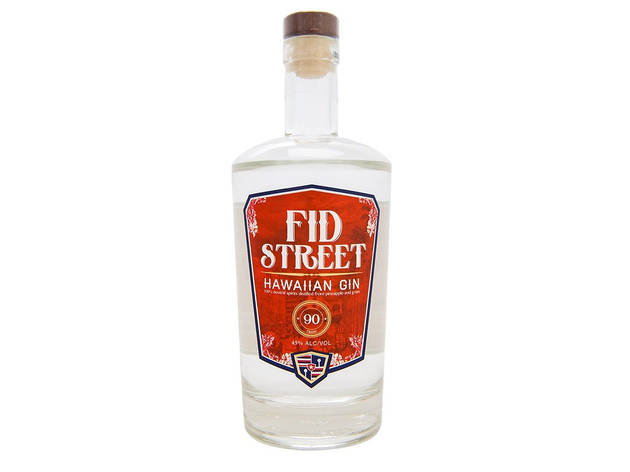 Gin from Hawaii – say what? This gin is a mélange of the drink's English heritage and local Hawaiian flavors that will mesmerize you. $44 on reservebar.com