Heads up! We're working hard to be accurate – but these are unusual times, so please always check before heading out.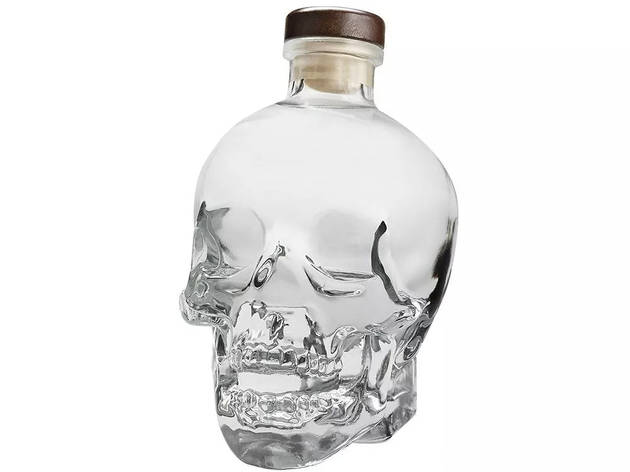 The 15 best bottles of vodka
We've determined the best vodkas money can buy, so you don't have to. Meaning you can concentrate on the important part: drinking
Although vodka has been overshadowed over the past few years with preferences for tequila, gin and more exotic liquors like Brazilian cachaça, it remains the most versatile, neutral and easy of adult drinks. Thanks to its neutral color, mild flavor and tendency to be strong yet easy to down, vodka is an old-time favorite that spans generations. Below we've put together a concoction that includes the cleanest, boldest and most interesting-tasting vodkas on the market. So skip the simple syrup and get your ID out – it's time to party.
Our two cents when it comes to vodka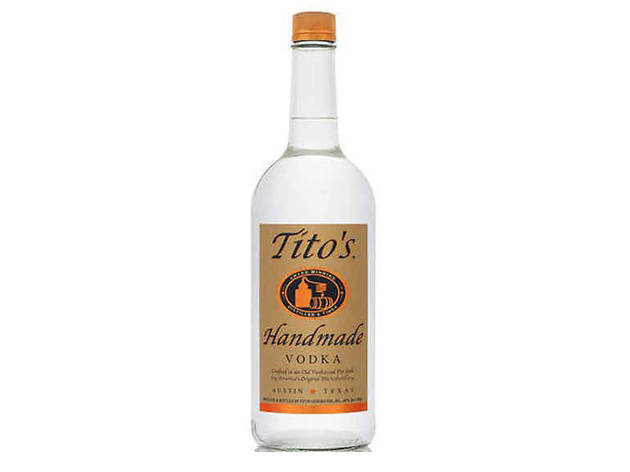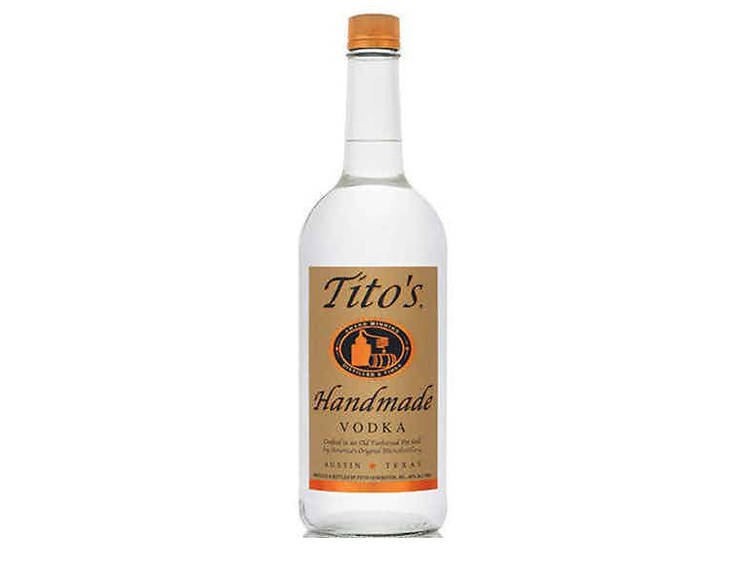 Tito's handmade vodka wins our best value award. It's known by amateurs and connoisseurs alike to have an extremely pure taste and it it's fairly priced. $19.99 on drizly.com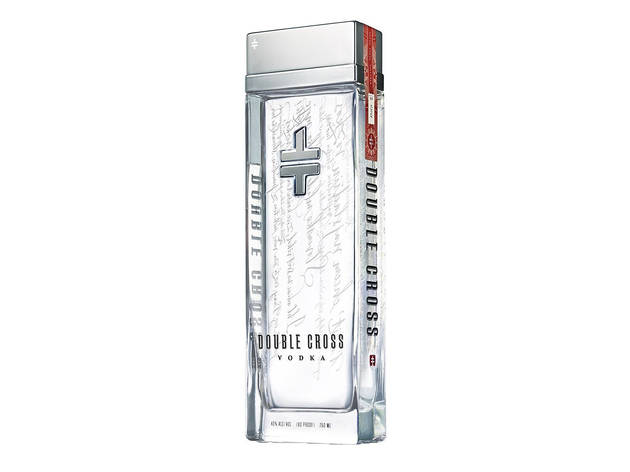 This seven-times-distilled premium Slovakian vodka is world-renowned. It's made from spring water and winter wheat to yield one of the purest tasting cups around. $41 on reservebar.com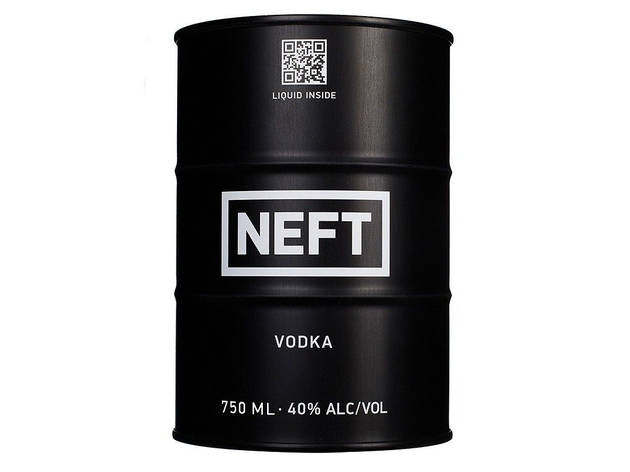 Packaged in an oil barrel, Neft is a small-batch, additive-free Russian vodka crafted with four types of grains for an balanced and smooth result. $32 on reservebar.com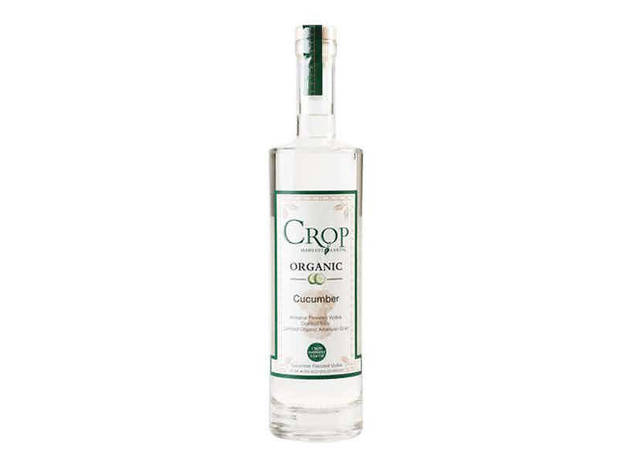 While we shall not name the disastrous flavored vodkas of the early aughts, the clean cucumber essence lends the perfect subtle touch to this bottle. $24.99 on drizly.com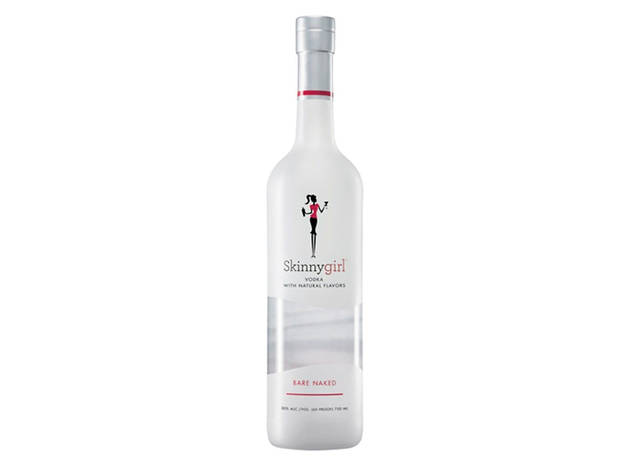 Made for cocktail mixing, Skinny Girl (of Real Housewife Bethenny Frankel fame) is the low-calorie answer to a girls' night out. $21 on reservebar.com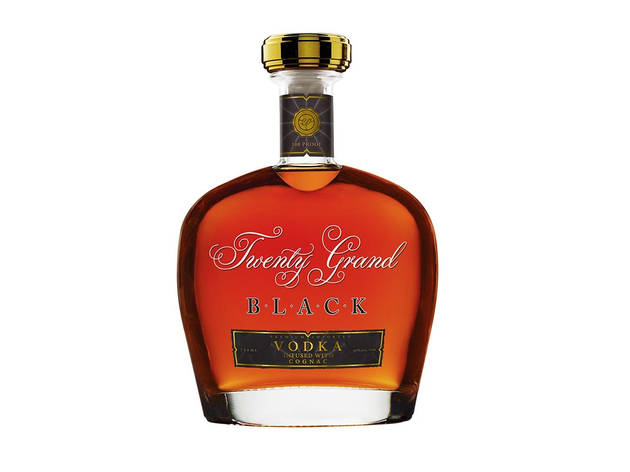 Vodka infused with cognac, you say? This 100-proof drink is anything but shy. With an exceptionally rich aroma, think uniquely processed blend is not something to be missed. $42 on reservebar.com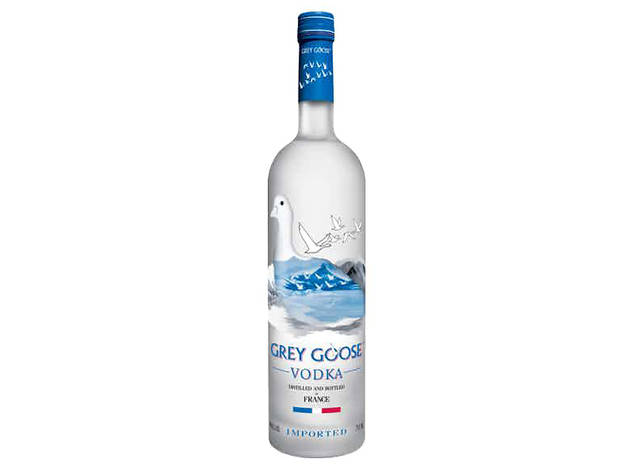 In the world of premium vodkas, nobody messes with Grey Goose. That's because this French vodka lacks the harshness of most vodkas and goes down as smoothly as vodka possibly can. $36.99 on drizly.com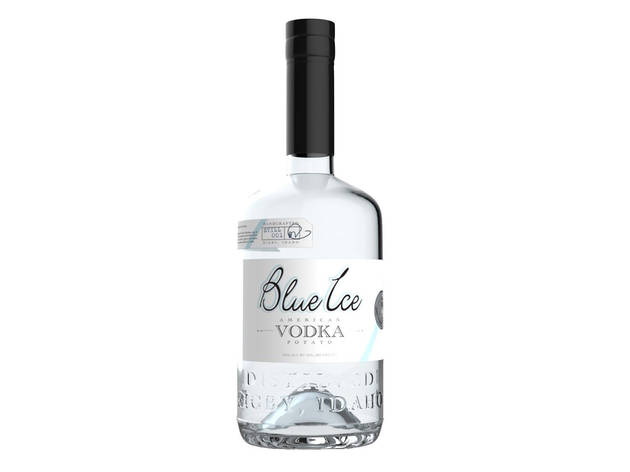 Whether you can't consume gluten because of a digestive sensitivity or because it's Passover, you'll take pleasure in this fine potato vodka. And – surprise! – it's organic. $28 on reservebar.com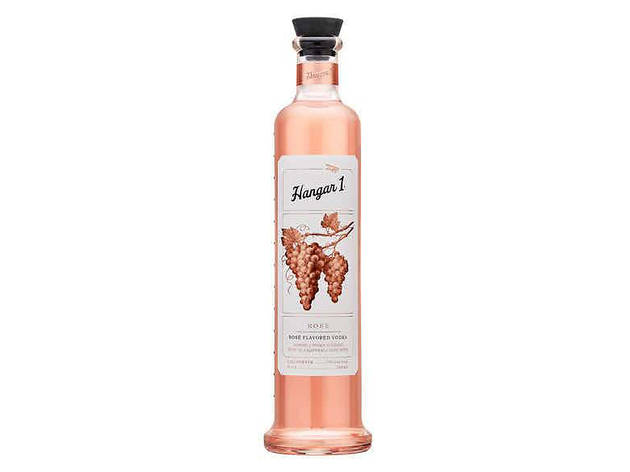 Vodka lends itself particularly well to mixing with other beverages like rose wine since the vodka itself has such a neutral flavor. Enjoy the fresh sweetness of this unusual blend. $39.99 on drizly.com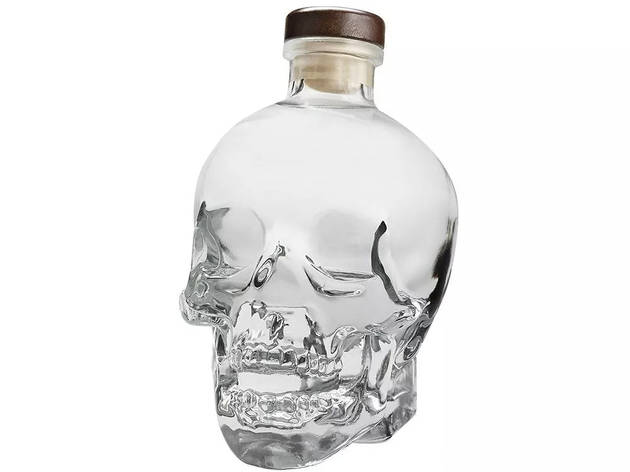 If it's good enough for Dan Ackroyd, you better believe it's good enough for us. Founded by the 'Blues Brothers' actor in 2007, along with artist John Alexander, this clear Canadian beauty – with just a hint of vanilla – will wow with its taste as well as its skull bottle. $48 on reservebar.com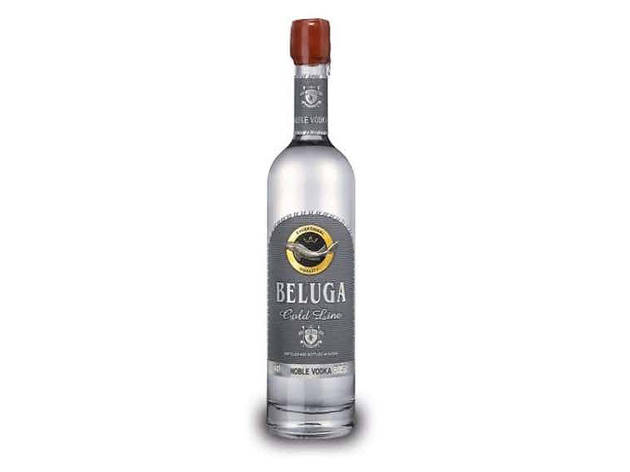 Russians know their vodka, and Beluga is no exception. Made in a pristine environment in Siberia, the taste of this one can hardly be touched. $109.99 on drizly.com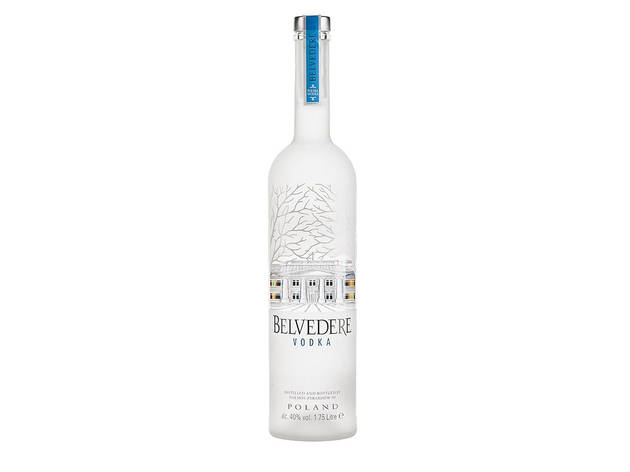 Quadruple-distilled to create a bold flavor that still tastes pure and restrained, Belvedere is a sure bet on its own or mixed into your favorite drank. $45 on reservebar.com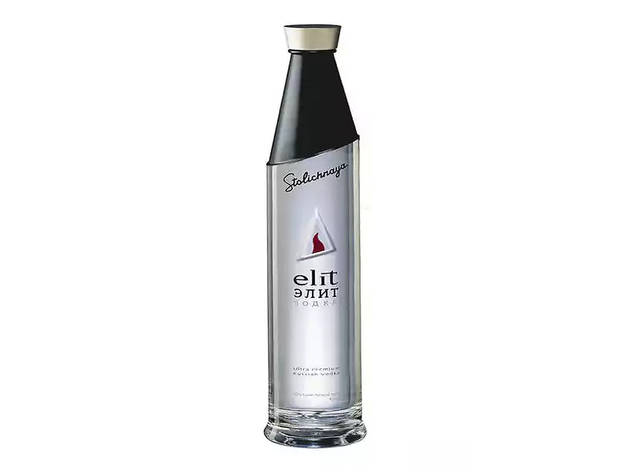 Skip over the usual bottle of Stoli in flavor of this Elit bottle – a new premium offering from the well-known label that can compete with the best out there. $54.99 on drizly.com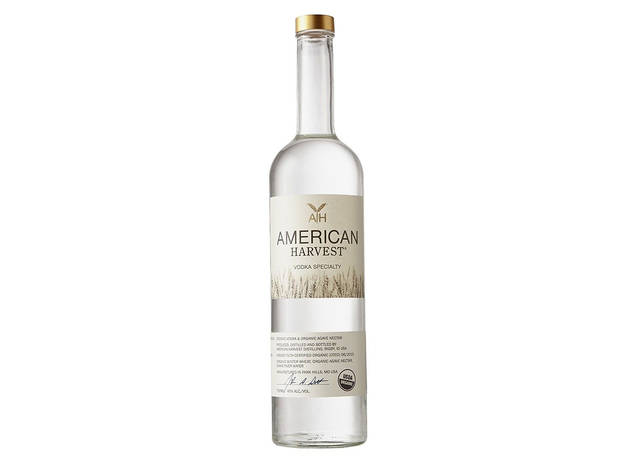 Another organic option is American Harvest – small-batch vodka made in the Rocky Mountains from wheat and agave. Its silky-tasting and better for the environment – a win-win in our book. $32 on reservebar.com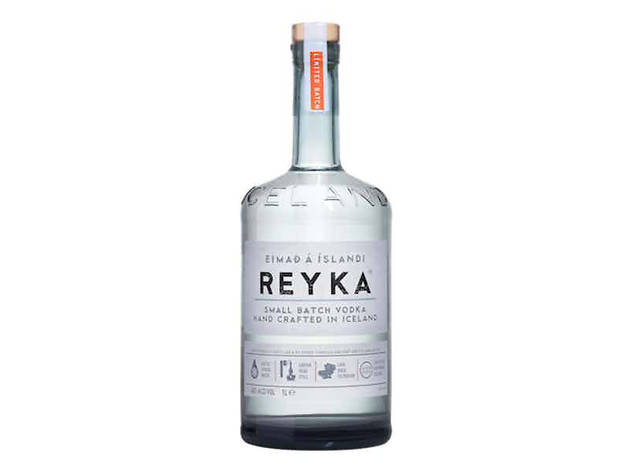 Distilled in only six hours in miniscule batches to ensure optimal flavor, Reyka is a strong and clean craft choice. $29.99 on drizly.com