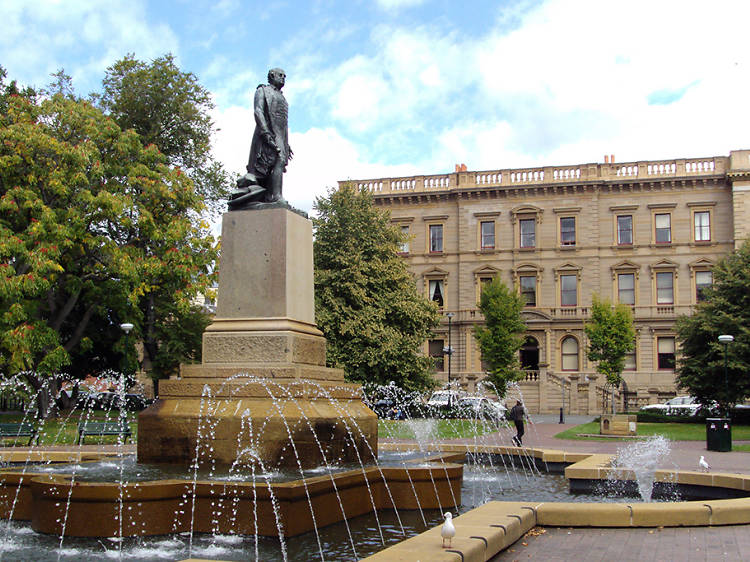 Photograph: Courtesy CC/Flickr/denisbin
What is it? Sorrento's historic centre and beating heart of the city.
Why go? If you're visiting Sorrento, you've got to spend at least one day strolling through its Old Town. Unlike some of the slower, quieter parts of the city, Sorrento's historic quarter is buzzy and full of life, full of winding cobbled streets, restaurants, boutiques and churches (and those perfectly Instagrammable pastel houses). It's truly the heart of Sorrento and a must-see while you're there.