The best restaurants in Switzerland
We've tested the best dining in Switzerland – restaurants serving everything from traditional Swiss to the finest international cuisine – and we recommend you do the same…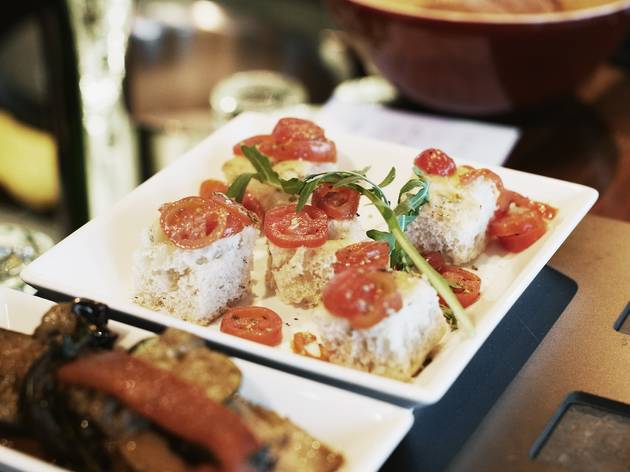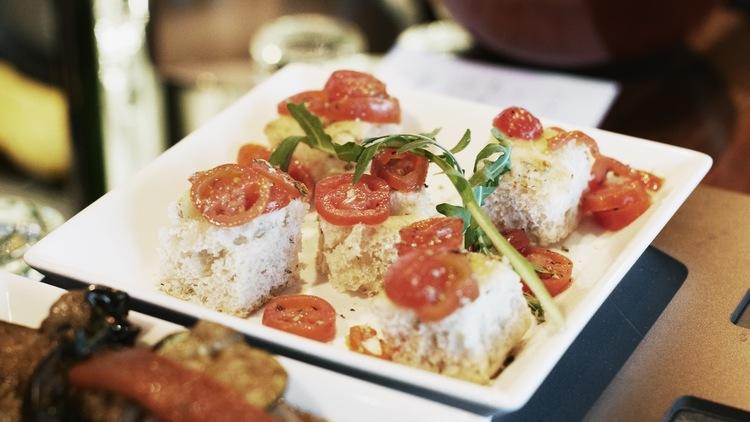 Basel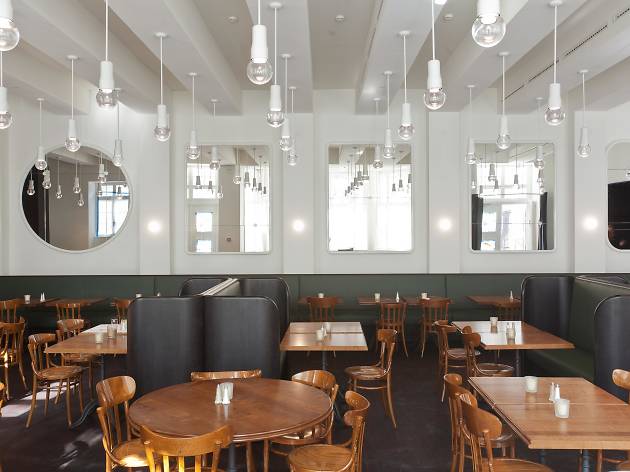 Volkshaus Basel is a brasserie, beer garden and bar with a handy location in Kleinbasel between the Basel Messe and the river. While the name might lead you to expect a traditional beer hall, the venue is a design attraction in its own right and far from folksy.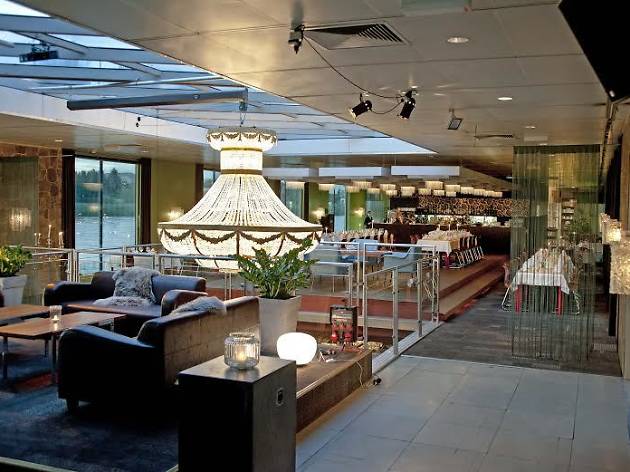 Anchored on the edge of the River Rhine, Schiff is a cultural centre with a restaurant and bar that extends over three decks. Menus read like modern upmarket gastro-pub fare, and are carefully prepared and presented.
Bern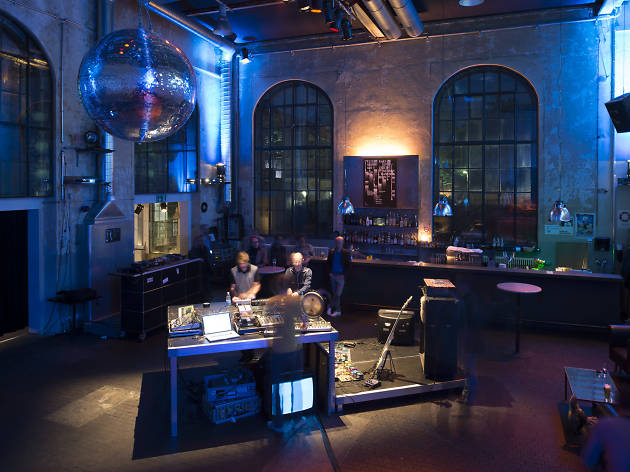 Housed in a former power station, Dampfzentrale is a cultural centre that comes as close as Switzerland gets to an edgy, urban venue. The restaurant is a destination in itself, particularly for its riverside terrace, and serves everything from light bites to upmarket cuisine depending on the time of day.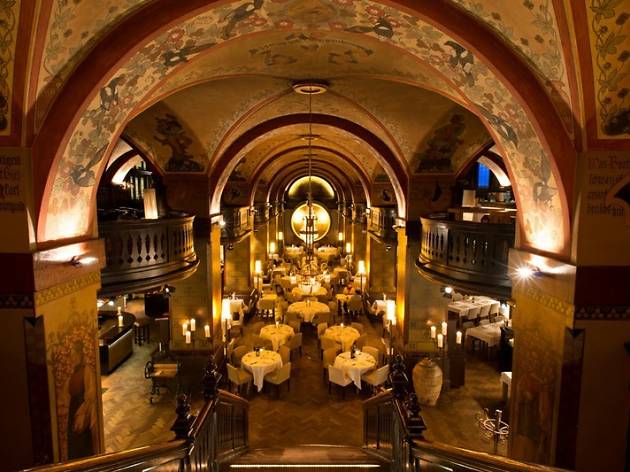 The Kornhauskeller in Bern is highly recommended for a special occasion, thanks to the beautiful dining room situated in a former granary. The kitchen serves up unpretentious reinterpretations of Italian cuisine accompanied by hearty Swiss classics and Bernese specialties.