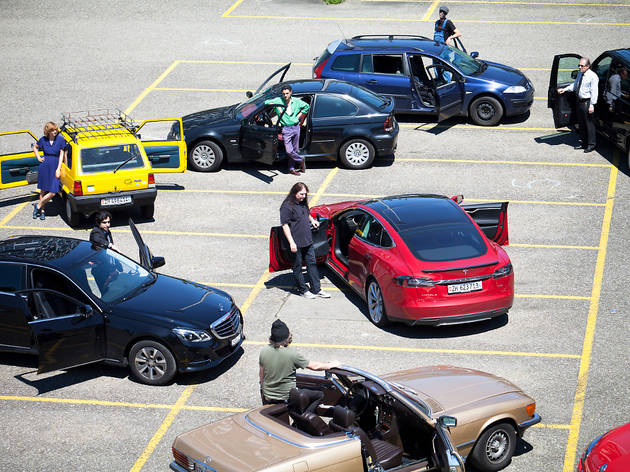 1/5
©Nelly Rodriguez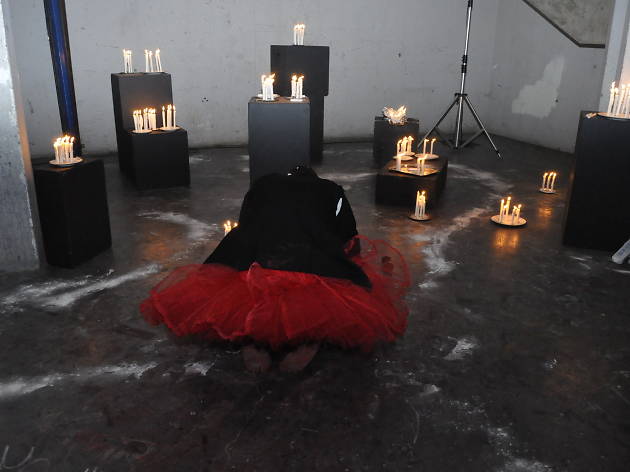 2/5
©Antigel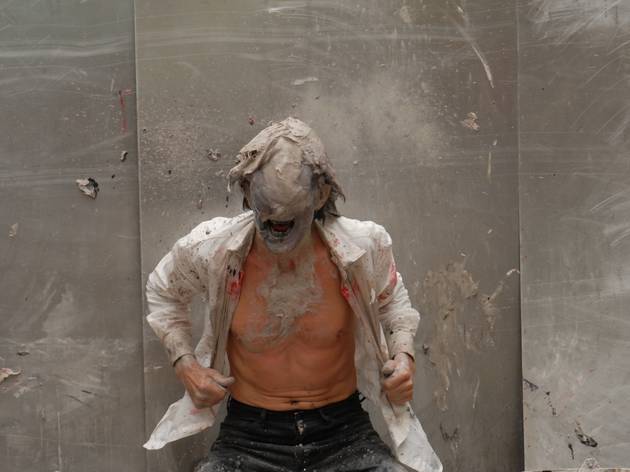 3/5
©Didier Carluccio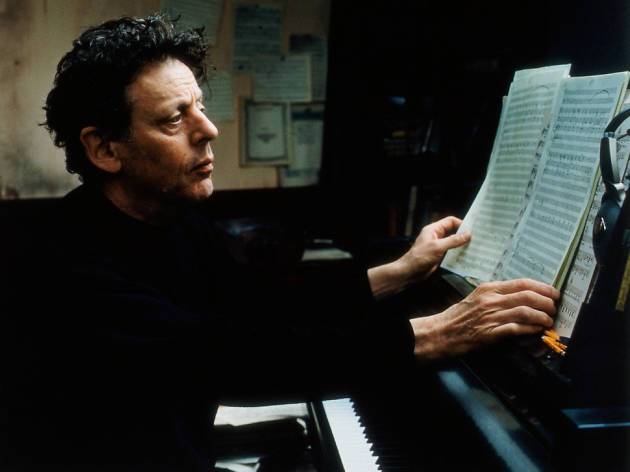 4/5
©Antigel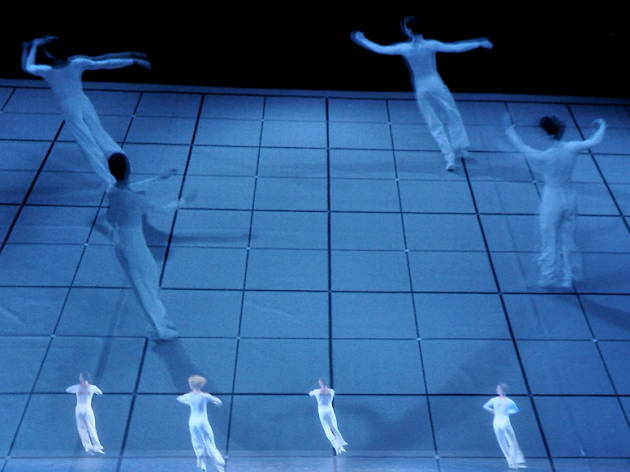 5/5
Lucinda Childs dance ©Sally Cohn
Eclectic annual arts festival taking places at various venues in Geneva and the surrounding area.
Back with a bumper edition, Geneva's Antigel festival is bigger and better than ever. Encompassing music, performance art, dance, parties, sports and a number of indefinable events that should be experienced to be believed, Antigel is a welcome beacon of fun and entertainment in the depths of the Swiss winter.
The huge programme for this year's event spans 21 municipalities across the Geneva region and includes two series focusing on South Africa and New York, big-name artists such as Marianne Faithfull and Philip Glass, and participatory events including a roller disco and the first Antigel Run.
Don't miss Grand Central, a disused factory and industrial wasteground in Vernier, soon to be demolished, which has been converted into a giant party and entertainment space just for Antigel. Here, you'll catch numerous parties, club nights, the popular Marché Sans Puces (a 'flealess' market) and the next edition of the Geneva Street Food Festival, all part of this year's Antigel.