The best restaurants with winter sun terraces in Switzerland
Whether it's apres-ski or just an apero, here are some top spots to enjoy some winter sun and stunning mountain views in Switzerland.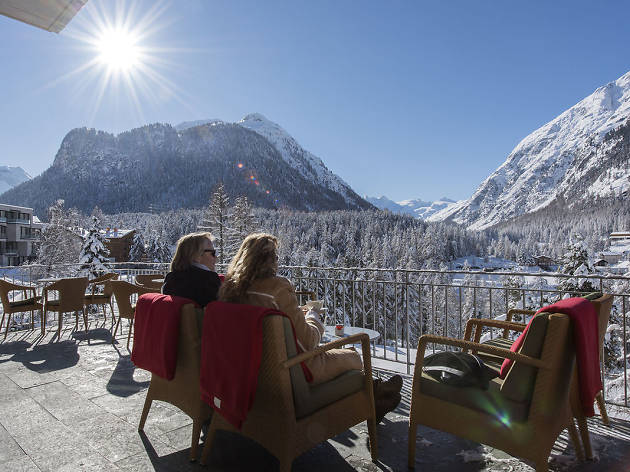 Take advantage of the crisp weather and incredible views from the sun terraces of these Alpine restaurants and cafes this winter. Food ranges from traditional to avant garde while the vistas are all Michelin-star standard.
Find more great winter experiences
Dive into our guide to keeping warm this winter in thermal baths across Switzerland
Find out more how to get 50 percent off your first flight with private airline Surf Air
Moving to Switzerland? Get off to a good with essential financial tips from UBS