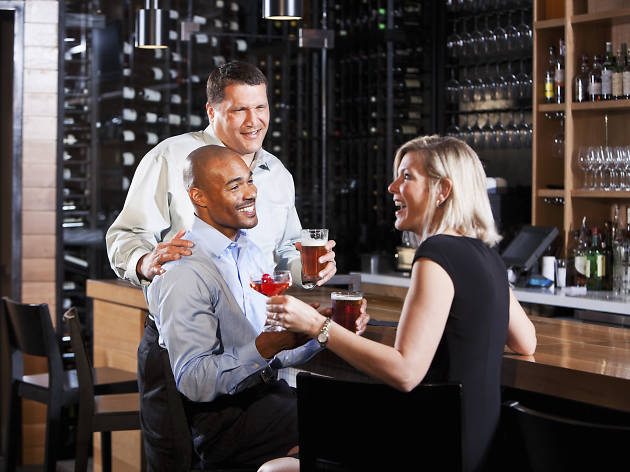 Get networking with the British-Swiss Chamber of Commerce
Discover events and talks around Switzerland and make valuable connections with the international group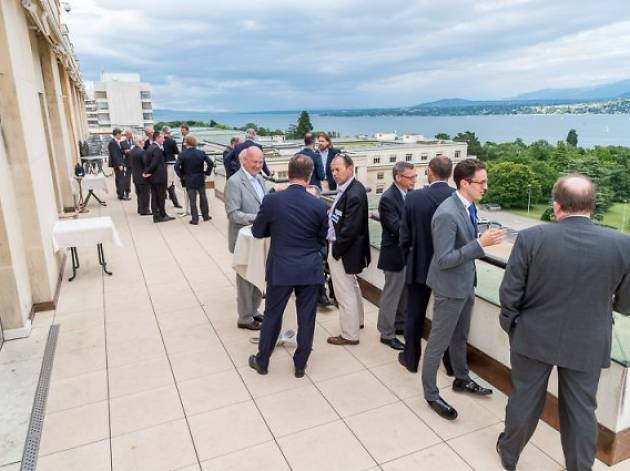 The British-Swiss Chamber of Commerce is an international group with members from many different industry sectors – backed by some of the biggest brands in Britain and Switzerland.
Dreaming of a life in Switzerland? Take the plunge! These expats offer their advice on how best to embrace the Swiss lifestyle.
Check out top tips from local expats and residents on life in a Swiss city.