Living in Switzerland - a guide for expats and international local residents
If you are moving to Switzerland, or indeed already living here, then read on to discover essential information and top tips about living in Switzerland and life in the expat community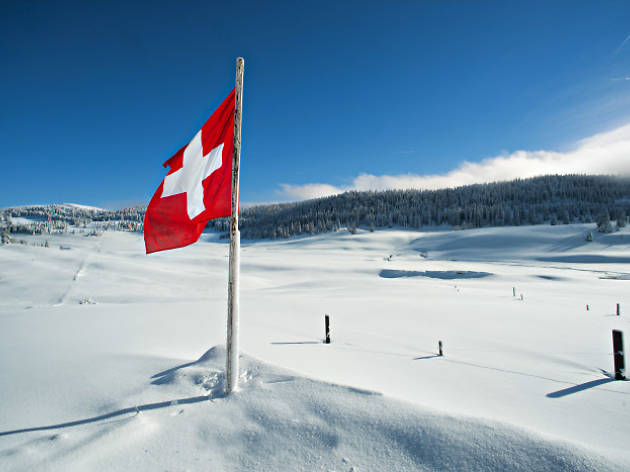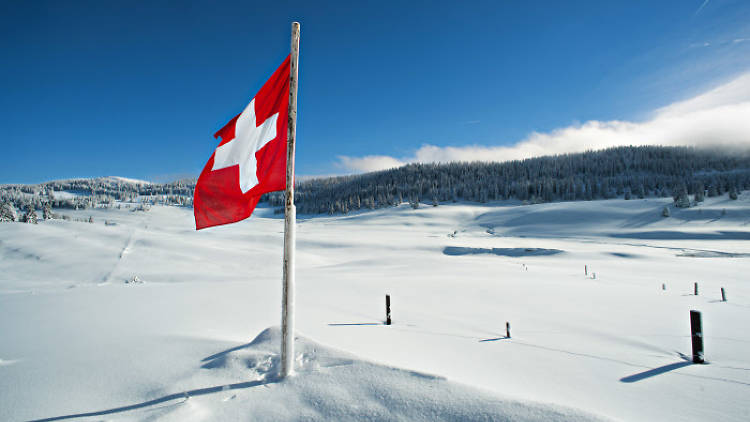 Settling into Zurich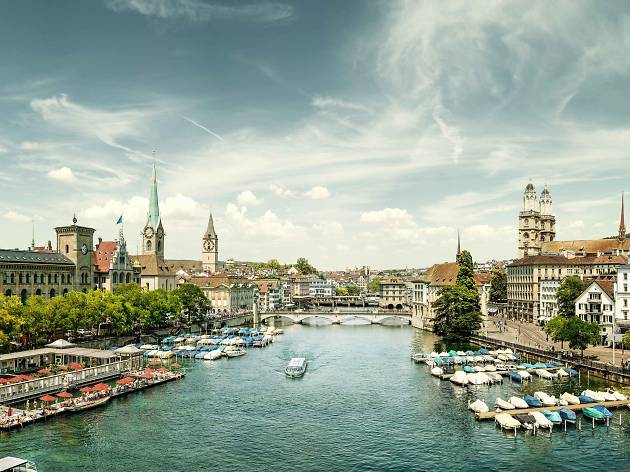 Zurich is Switzerland's biggest city, with a population of around 380,000, rising to around 1 million for "greater Zurich" around the lake. Zurich is in the German-speaking part of Switzerland but you'll find most people speak enough English here for you to get by. The main tourist office is at Zurich's Hauptbahnhof train station. Below are our top tips for getting started in when you move to Zurich.
Your essential starting block to life in Zurich - with top tips on the best things to do see and do in the city
Here's our guide to some of the best places to eat like a local, pick up a juicy burger, splash the cash or enjoy a great view.
Show more
Discover the most essential things to do, places to go and attractions to see in Geneva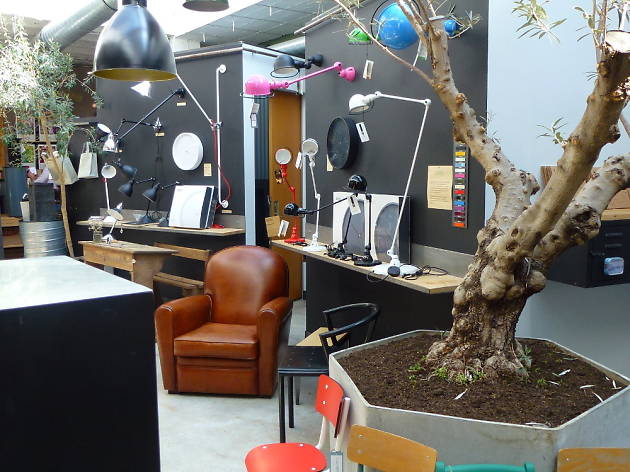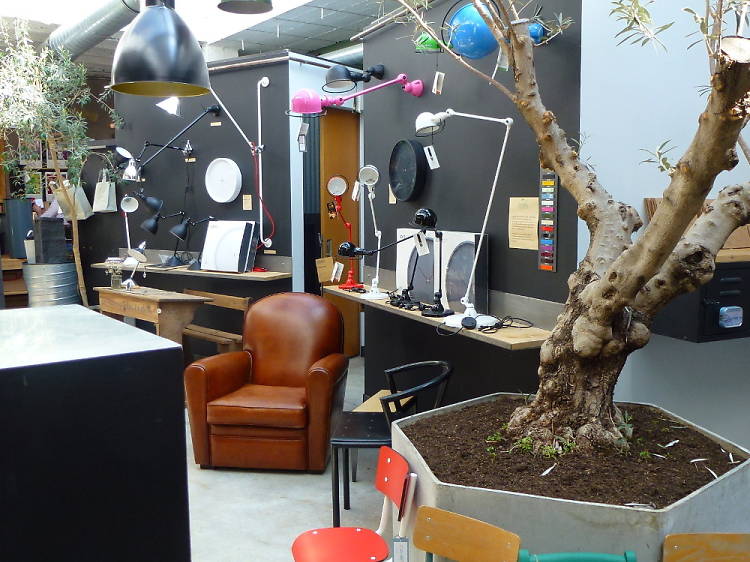 From hip boutiques to classic department stores, our guide lists the essential places so you can shop until you drop in Geneva.
News and events
A survey by banking giant HSBC claims that expats living in Switzerland have the worst social life out of the 39 global destinations for overseas workers.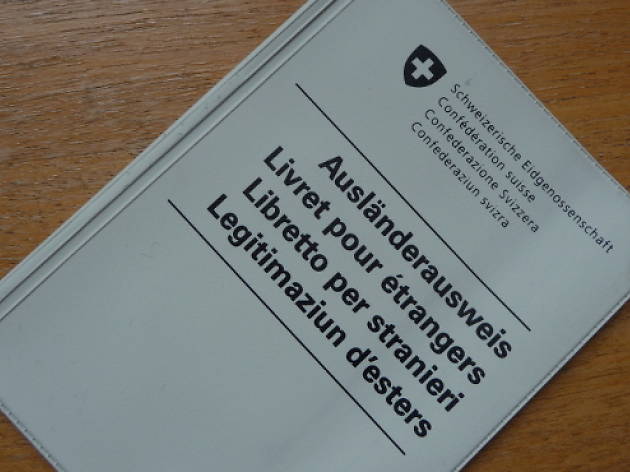 If you've been living in Switzerland over the past year, your ears must have been plugged with melted Gruyère not to know that the issue of immigration has been hotter than a freshly fried rösti.
We love Switzerland and its pristine nature. And there's no doubt about it: the country wouldn't be the same without its idiosyncratic rules.
Networking with the British-Swiss Chamber of Commerce
Things to do, Talks and lectures
Develop your business network, promote your business or just get to know more about British business and events in Switzerland, with the British-Swiss Chamber of Commerce.
Discover more about Switzerland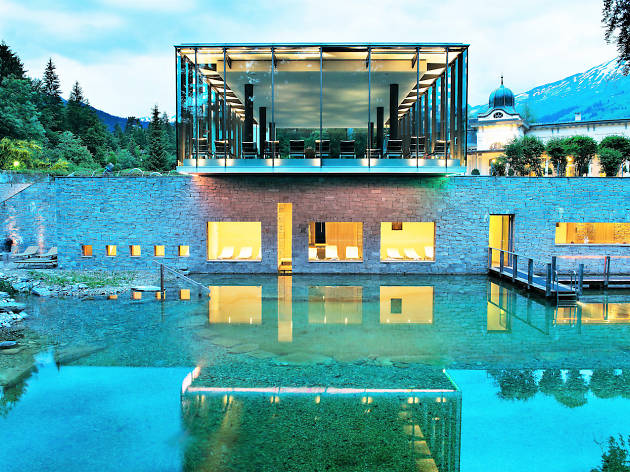 Whatever you're looking for in a holiday, there's a staycation hotel just for you. From lakeside lounging to next-level swimming pools with panoramic views – trust us, we've found it all