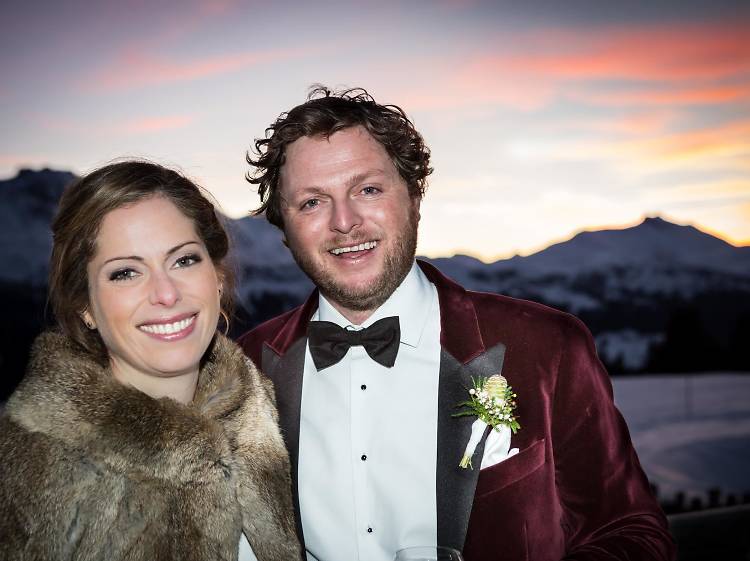 Melody Sky
Chris Southwell
Before you arrive: it's important to try and learn a small bit about the Swiss culture and if possible some basic langue skills. This will really help you to adjust to life in Switzerland. From a legal aspect, the first thing you need to do is to notify the authorities at your local Gemeinde office.

People: Just remember the Swiss are very polite, reliable and always on time so don't be late... They lack a certain amount of openness so don't think they are being rude.
Things to do: I am a big fan of the mountains in the winter as I was a professional snowboarder for 10 years so I love the snow. Switzerland has world-class ski resorts ranging from world famous free ride paradise of Verbier to Flims and Laax, which not only has the best terrain park in Europe but also a great place for the family.
Best food/drink: Fischers-Fritz is my favourite place to eat. It's right on the water front in Zurich and they serve lake fish serviced in many different varieties including sushi as well as local meats. Drink wise, I love the Old Crow in Zurich. It's a small bar hidden away in old town and they make the best cocktails.


Lived in Switzerland for: 2 years full time
Area of Switzerland you live: Zurich
From: I was born in Somerset then I lived in Hampshire before moving to Switzerland.
Profession: I started a concierge company called Allow Me Lifestyle Management Services