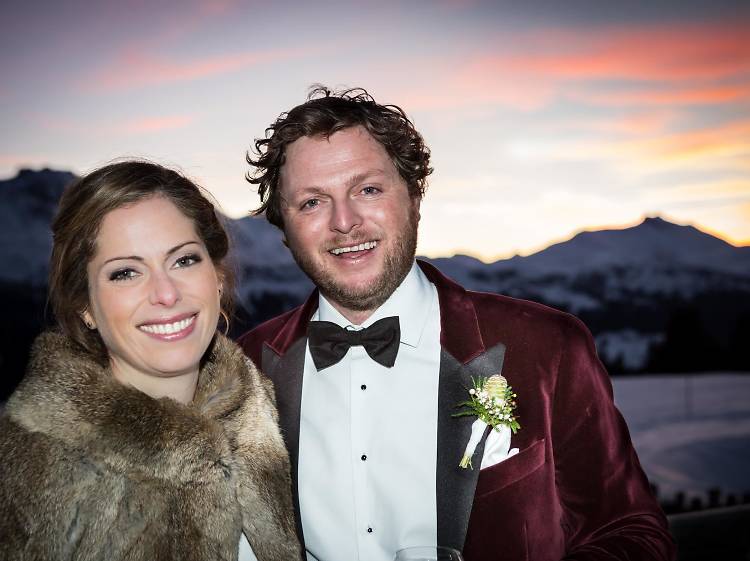 Melody Sky
Before you arrive: it's important to try and learn a little about Swiss culture and, if possible, some basic langue skills. This will really help you to adjust to life in Switzerland. From a legal aspect, the first thing you need to do is to notify the authorities at your local Gemeinde office.

People: Just remember the Swiss are very polite, reliable and always on time, so don't be late... They lack a certain amount of openness so don't think they are being rude.
Things to do: I am a big fan of the mountains in winter, as I was a professional snowboarder for ten years. Switzerland has world-class ski resorts ranging from the famous free ride paradise of Verbier to Flims and Laax, with some of the best terrain in Europe, as well as being a great place for the family.
Best food/drink: Fischers-Fritz is my favourite place to eat. It's right on the waterfront in Zurich and they serve lake fish in many different forms, including sushi. Drink-wise, I love the Old Crow in Zurich. It's a small bar hidden away in the Old Town and they make the best cocktails.