Essential Swiss city experiences in summer
Discover the essential summer experiences in a Swiss city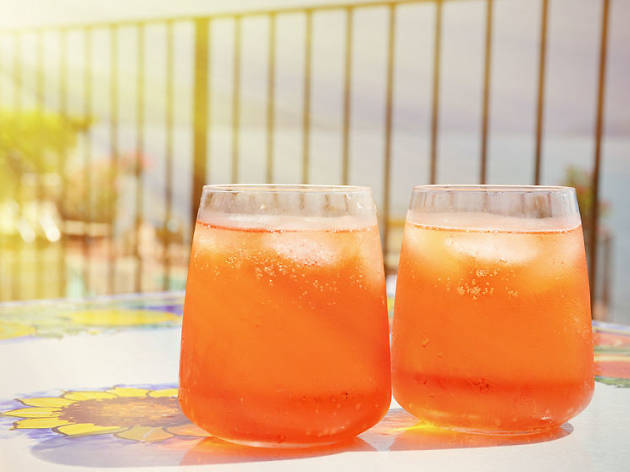 When the sun's out there is a scramble for the lake set swimming areas followed by a lengthy visit to a Med-style bars, it's the perfect time to enjoy the urban pulse.
Spend a day in a lido or at the lake
Perfect places for an apéro
Discover more about Swiss cities this summer
Discover one of Switzerland's fun-filled cities this summer
There's so much to see and do in Switzerland's cities this summer. Don't miss our great competition to win an amazing stay in the capital city of Bern. Enter now here.

Discover more about great city breaks, hotel offers and travel packages in Swiss cities with Switzerland Tourism - find out more here.
Find more great things to do in Switzerland this summer