Romantic Switzerland: restaurants, hotels, spas and activities
From romantic mountain retreats to luxurious spas and fine dining in Zurich, Geneva and beyond, here's some top spots for your Swiss love affair.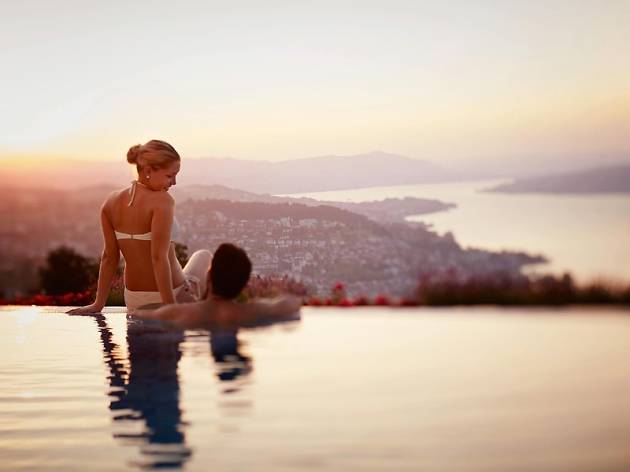 Discover more unique experiences in Switzerland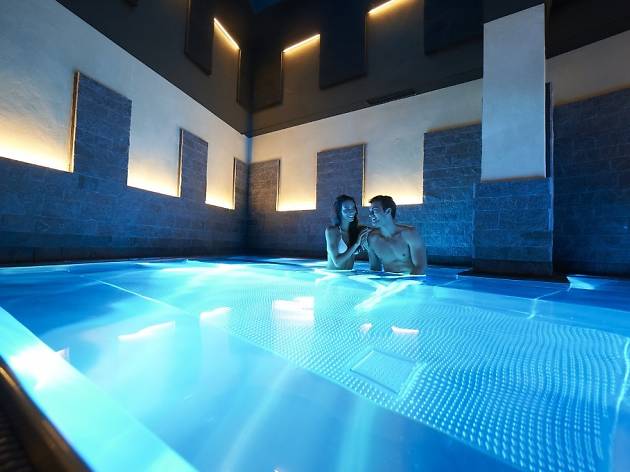 Chill out and kick back at one of these stunning spas and wellness areas in Switzerland.
Take advantage of the crisp weather and incredible views from the sun terraces of these Alpine restaurants and cafes this winter.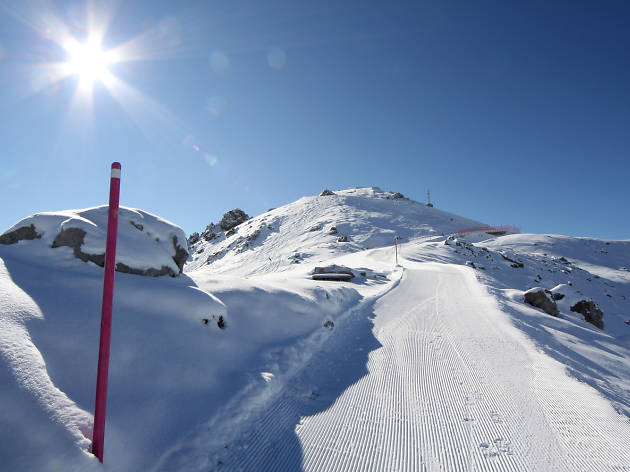 Here's our guide to some of the coolest things to do and places to be this winter in Switzerland.