The 21 best things to do in Switzerland
Insider tips galore on Swiss city highlights, from boat trips to divine dining, from boutique shopping to party hotspots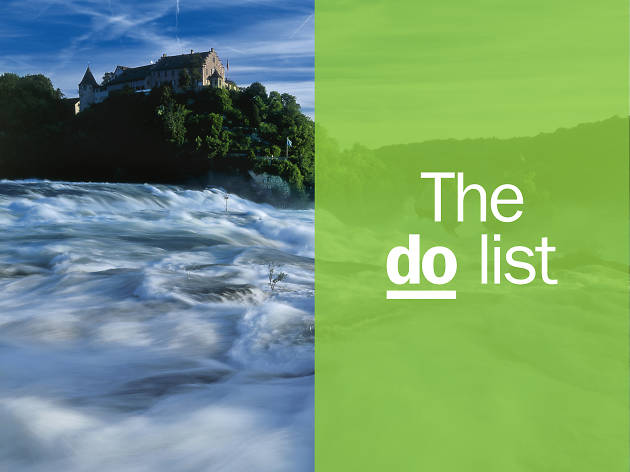 Finding things to do in Switzerland isn't hard. From UNESCO-protected medieval town centres to world-class festivals, museums to music venues and on-point shops, restaurants and bars, Swiss cities combine history and tradition with thriving contemporary culture. Take a look at the formerly industrial Zurich West, now a hub for inventive start-ups – or the regenerated train depot in St Gallen, now a contemporary arts centre. What's more, eating and drinking rivals hiking as the country's national hobby, and Swiss cities are packed with restaurants reflecting the country's quadrilingual culture. Go and explore it all – you won't be disappointed.
Done something on this list and loved it? Share it with the hashtag #TimeOutDoList and tag @TimeOutEverywhere.
You can also find out more about how Time Out selects the very best things to do all over the world, or take a look at our list of the 50 best things to do in the world right now.
The 21 best things to do in Switzerland
Make the most of the Swiss winter
Switzerland has always celebrated the frostiest season, and winter hideaways are perfect spots to hunker down in and soak up the incredible Swiss scenery. But with so many incredible hotels to choose from, how do you find your ideal winter hideaway? Don't worry, we've got your covered.