Where to get your skates on in Switzerland
Each winter a host of amazing ice rinks pops up in villages, towns and cities across the country. Here are the very best ones to slip away to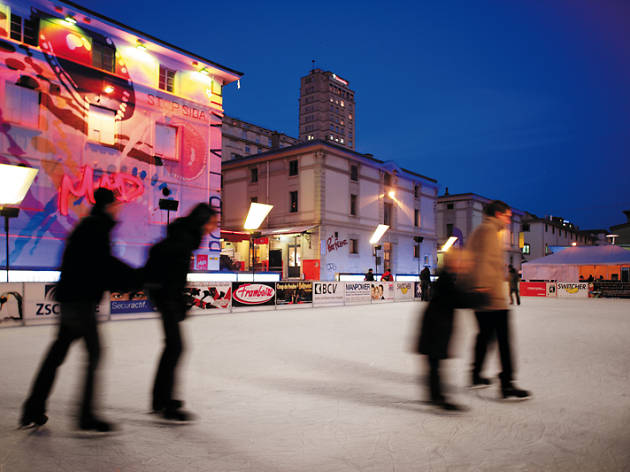 Where to get your skates on in Switzerland
The largest expanse of water in the Jura region freezes over in winter, creating a natural rink that provides some of the most picturesque skating and ice walking you could wish for. Nature provides no handrails to cling on to, so beginners might take a tumble – but this is skating the way the snow gods intended.
Things to do, Ice skating
An ice fanatic's Disneyland. After dark, the 755-square-
metre covered main rink of this skating complex becomes a multi-coloured illuminated wonderland. And with four smaller rinks to explore, plus 450 metres of ice paths in between, you could practically play hide and seek here. Warm up in between sessions with a fondue in the on-site chalet or a mulled wine in the heated marquee.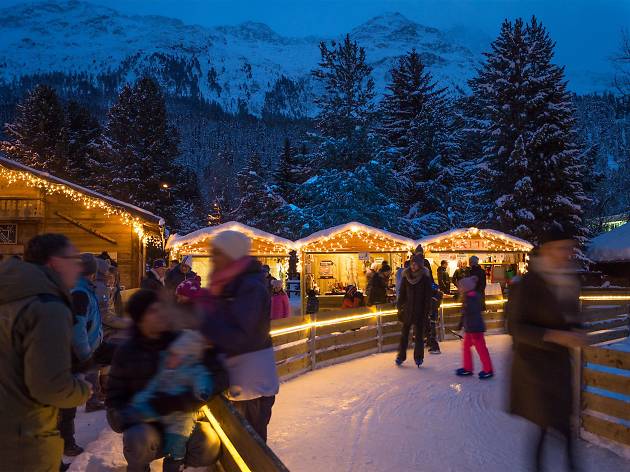 The glamorous Engadine region boasts an ice rink in pretty much every quaint little mountain village (and five-star hotel). A new addition this season, the Glatschin rink in St Moritz Bad offers tree-lined skate paths, plus market stalls and a 'gastro village' next door.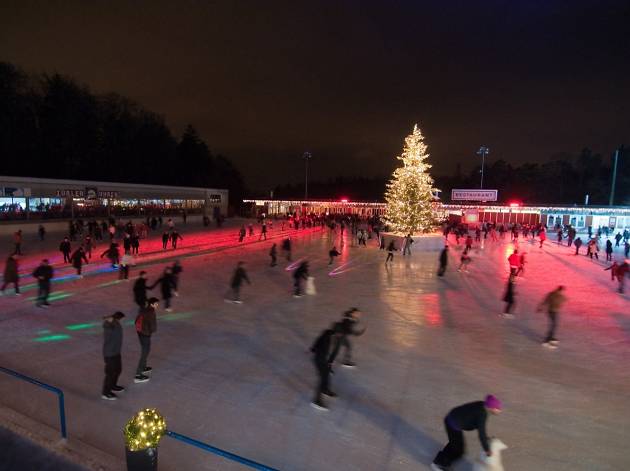 Things to do, Ice skating
Make sure your boots are comfy, because Europe's largest open-air ice rink offers 6,000 square metres of super-chilled action. It first opened in 1930 and once hosted the Ice Hockey World Championships, but it's a great place to learn other winter hobbies too – the complex also offers curling and snow sculpture lessons. Warm up with a fondue in its igloo-style tent.
Things to do, Ice skating
It isn't big and it isn't fancy, but it offers a fun-packed schedule of events and an excellent location right in the heart of Lausanne's trendiest district. Try to tame your two left feet at one of the weekend discos or let off some steam at a snowballing party – they'll be new winter traditions before you know it.
Things to do, Ice skating
With capacity for 7,080 spectators, 3,280 of them seated, the home of HC Davos ice hockey club is definitely the place to enjoy some ice sports for those less inclined to get their skates on. With hockey champs, ice dancing and even the odd show held under its beautiful timber roof, it offers plenty to gawp at.

In winter when the temperature drops, the Katzensee lake on the outskirts of Zurich becomes a natural ice rink.
Things to do, Ice skating
This large sports and events venue is primarily known for its trio of ice-rinks – an external one for recreational skating, a large interior rink which hosts events and public skating sessions, and a stadium-like rink hosting the home games of ice-hockey team Lausanne Hockey Club.
Things to do, Ice skating
A popular spot, Vevey's ice rink delivers 600sq m of icy fun during the winter months. The rink's open-sided cover offers pretty views down to Lake Geneva over the local parkland and the opportunity for "sunset skates".
Explore more experiences
Our guide to some of the coolest things to do and places to be this winter in Switzerland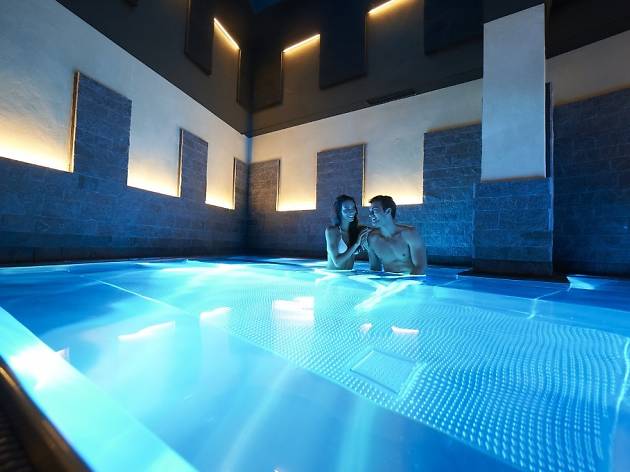 Dive into our guide to keeping warm this winter in thermal baths across Switzerland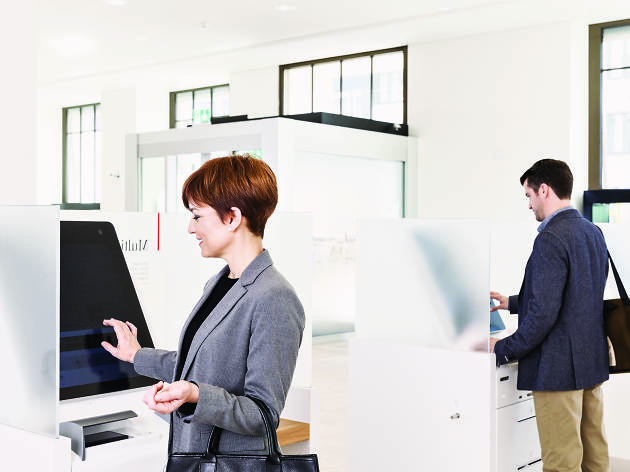 PROMOTED CONTENT Moving to Switzerland? Get off to a good with essential financial tips from UBS