25 winter sport events and activities in Switzerland
Beyond skiing and snowboarding, there's a range of fab winter sports events in Switzerland to join as a spectator or participant. Here's our roundup of some of the coolest winter sports in early 2016.
Discover more things to do in Switzerland
Take advantage of the crisp weather and incredible views from the sun terraces of these Alpine restaurants and cafes this winter.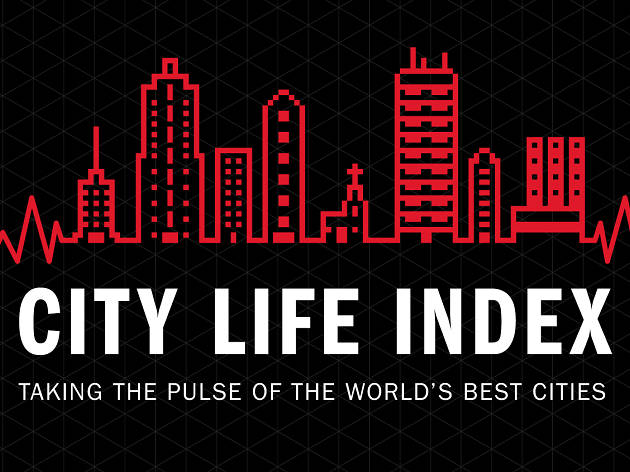 What's up, Switzerland? We want to know how you feel about city living in 2017.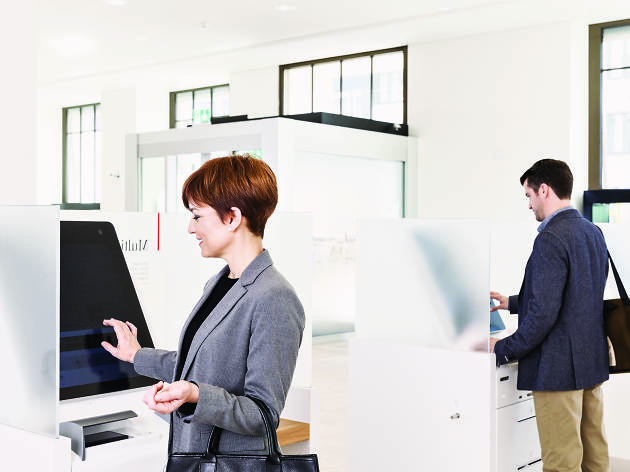 PROMOTED CONTENT Moving to Switzerland? Get off to a good with essential financial tips from UBS
Find more things to do this winter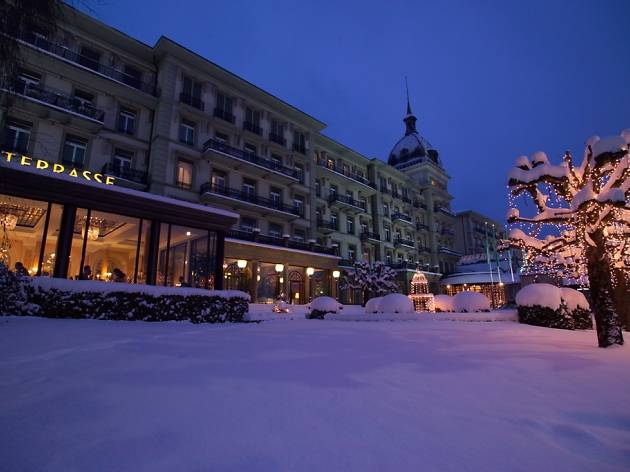 SPONSORED CONTENT Discover the VICTORIA-JUNGFRAU Grand Hotel & Spa in the picturesque mountain setting of the Bernese Oberland, one of Switzerland's most romantic luxury hotels.