Zurich's best badis
Summer in Zurich is all about hitting the badis - whether it's swimming in Lake Zurich, the rivers or open-air pools.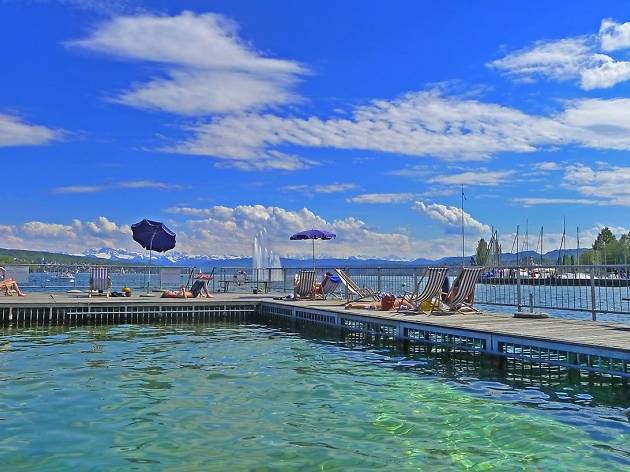 On-site swim coaches, yoga classes, ving-tsun, SUP and relaxation techniques plus a beautician and a sauna which is open all year round - you get it all at Badi Enge.
Whether you lounge around on the wooden panels of the right bank, play a game of beach volley, enjoy a glass of Spritz from the container bar, or join the sun-hungry at the concrete structure of Pier West on the left bank - do ensure your body is in shape and your tattoos are all polished up.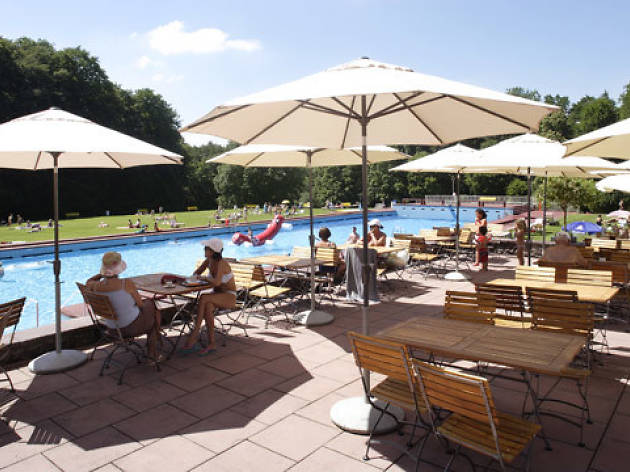 Things to do, Ice skating
During the summer season, the public pool and mini golf are a popular attraction for families.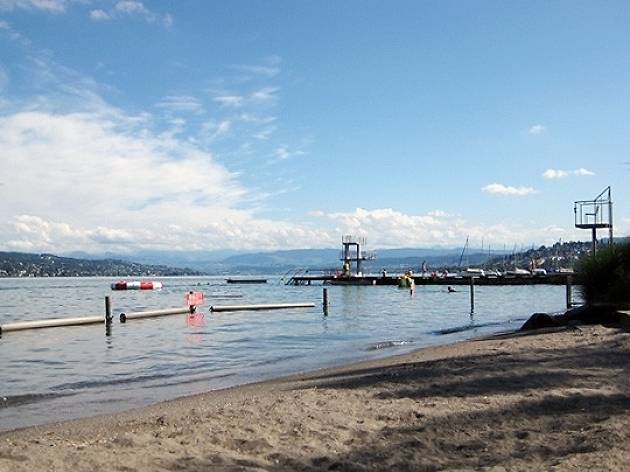 Mythenquai badi is a popular summer spot. Spend a day diving into the sparkling, clear waters of the Zurichsee, or sun yourself on the lawns here.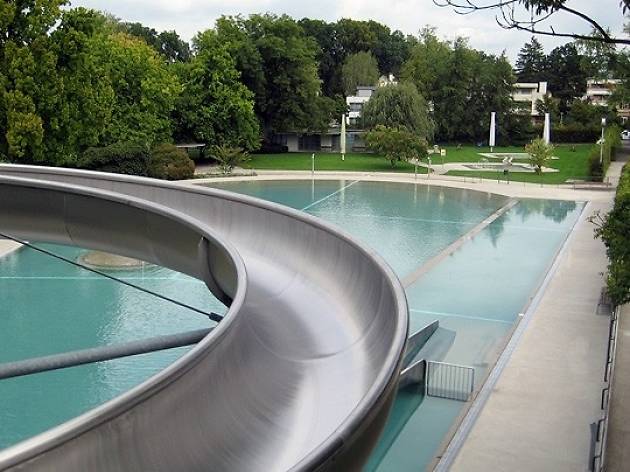 Things to do, Games and hobbies
A badi season favourite, at Allenmoos you'll find three separate pools surrounded by grass-covered open space that's perfect for sunbathing and summer picnics.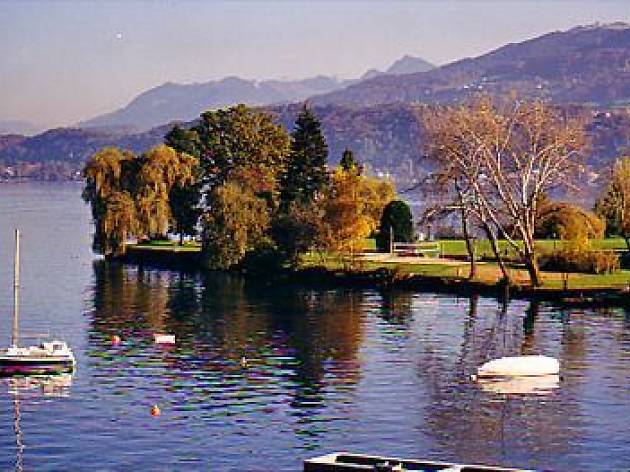 The Richterswil Horn is a popular local park, no doubt due to its stunning location on the shores of Lake Zurich.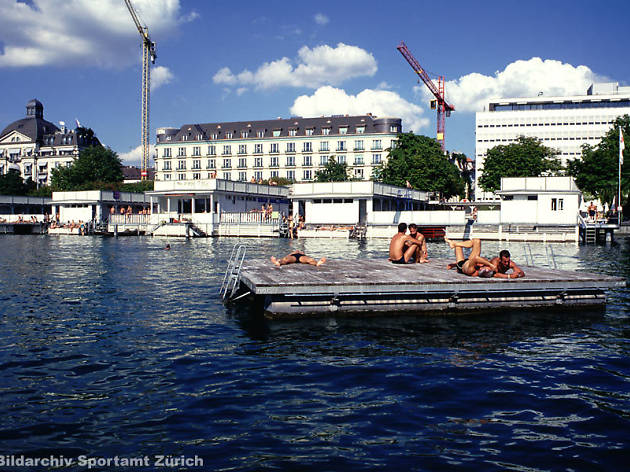 First opened in 1890, the charming wooden structure is now one of the trendiest summer pools in town. With men's and women's pools and gender-separated sun decks, superb lake access and a range of sauna and massage treatments on offer, this is the place to be during summer in Zurich.
Things to do, Event spaces
During the day it's women only in this Badi right next to Zurich's town hall, but in the evening the location turns into the 'Barfussbar' with weekly concerts and cultural events.
The view over the city from its rooftop pool is simply amazing, and that alone would almost be worth the entrance.
It's all in the name when it comes to Panorama Resort & Spa. Situated at 700 metres above sea level in Feusisberg, the resort has floor-to-ceiling windows that frame romantic vistas of Lake Zurich and the hills beyond.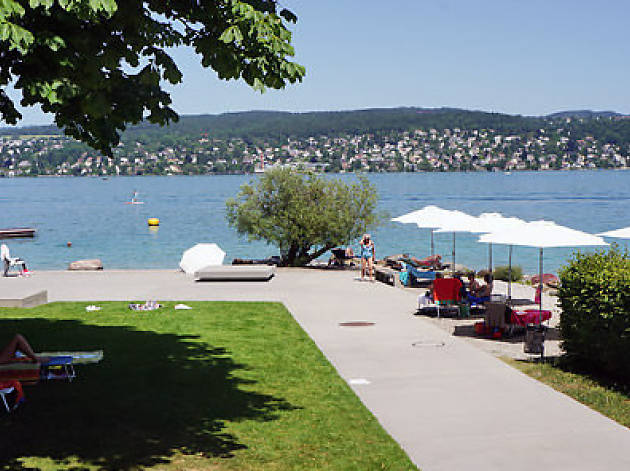 Kilchberg badi is located about 20 minutes by train or car from central Zurich on the Zurichsee. It also happens to be right next to the Lindt & Sprungli factory so provides a feast for the senses as you enjoy the cool, clear waters of the lake while wafted by the fresh chocolate smell.
Find more great things to do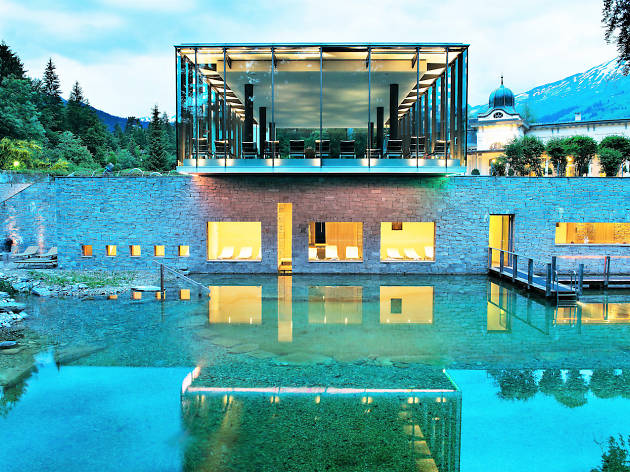 Whatever you're looking for in a holiday, there's a staycation hotel just for you. From lakeside lounging to next-level swimming pools with panoramic views – trust us, we've found it all