Tampa
Welcome to Time Out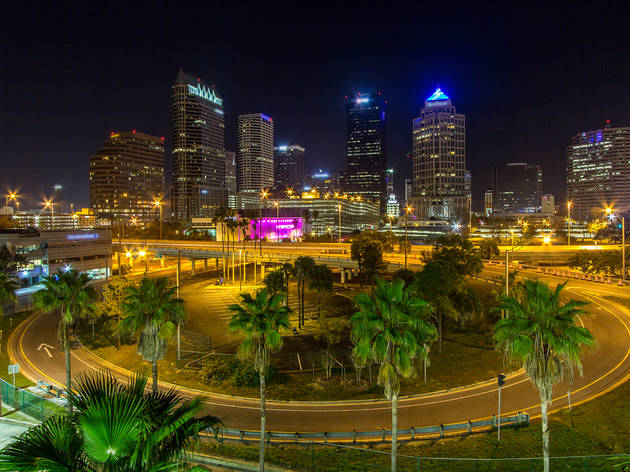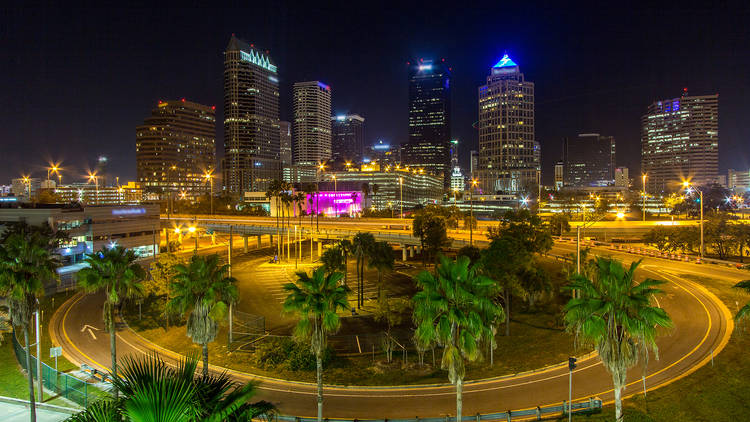 The ultimate guide to Tampa
The best of Tampa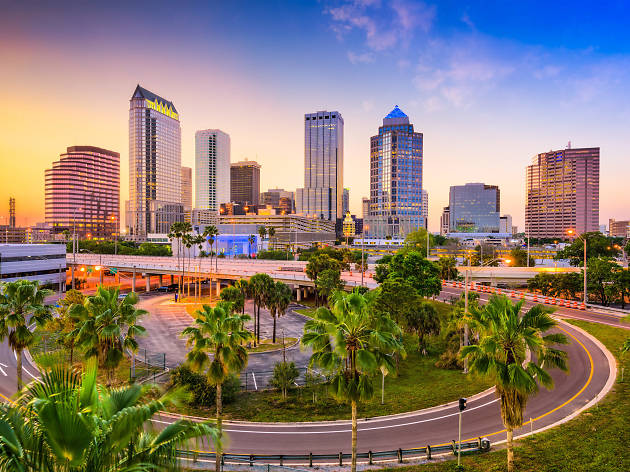 Tampa as we know it started out as a cigar-peddling, immigrant-built boomtown at the turn of the 20th century. The ghosts of these cigar workers still roam its historic streets, having left their mark on some of the city's most notable contributions, like the famed Cuban sandwich, found at most restaurants around town. What's next? As developers build new hotels, apartment buildings and skyline-defining edifices, tourists and locals alike have developed a newfound appreciation for everything that defines the city. Wondering what, exactly, they see in this place? Check out this list of best things to do in Tampa.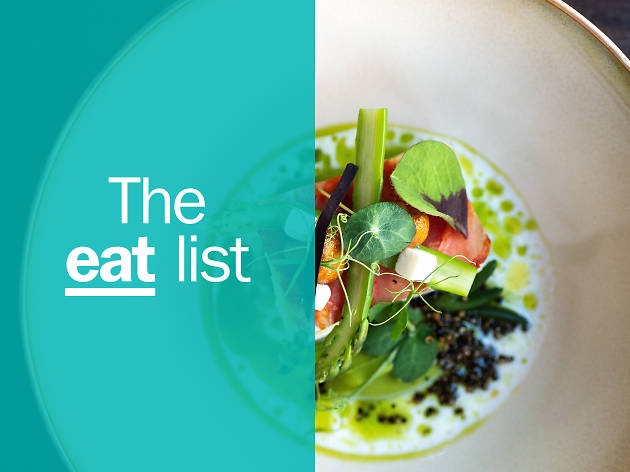 To appreciate Tampa's current culinary scene, you first have to look to the past. What began as a balmy outpost in the early 1800s grew into a bustling immigrant town by the 20th century and soon earned the nickname "Cigar Capital of the World." Legend has is that, around this same time, some inspired genius stuffed ham, roast pork and Swiss cheese between a loaf of white bread to serve the city's cigar factory workers. The modern Cuban sandwich was born.Tampa could have been content with its chapter in the culinary history books as creator of the best thing ever pressed between sliced bread but, instead, the city's food (and beer!) scene continued to grow. Today, the gastronomical options are plentiful yet unpretentious—that is, you can grab a great meal just about anywhere without breaking the bank, whether looking for a late-night snack or a quick to-go bite while checking out the best things to do all around town. So, strap on your bibs and leave your hotel room: it's time to eat at the best restaurants in Tampa.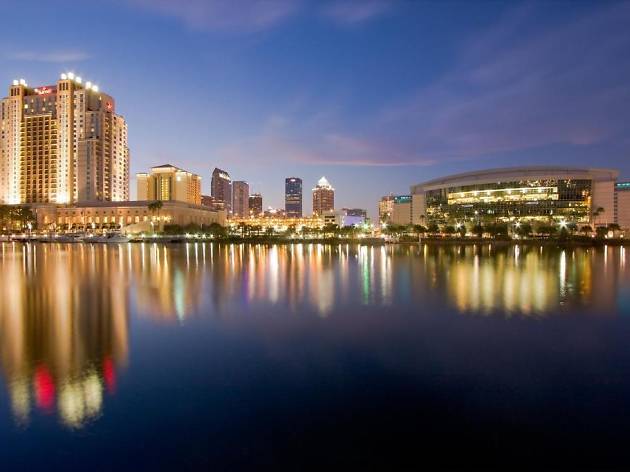 Year-round sunshine means the outdoors are rarely off limits. An annual pirate parade brings Tampa's buccaneer past back to life every January. And with developers funneling billions of dollar into redevelopment projects, business here is booming. If you haven't stopped by Tampa to eat a classic Cuban sandwich, jog down Bayshore Boulevard, or watch manatees laze around, well, you're missing out—restaurants, attractions and things to do in Tampa are some of the best around. To meet the need of its varied visitors, Tampa has a wide range of accommodations, from historic to luxurious and alternative, taking in rooms in old judges' chambers, food-focused hotels, Dutch-inspired hostels and a glass-covered palace. Here's our list of the 11 best.
Other places you might like