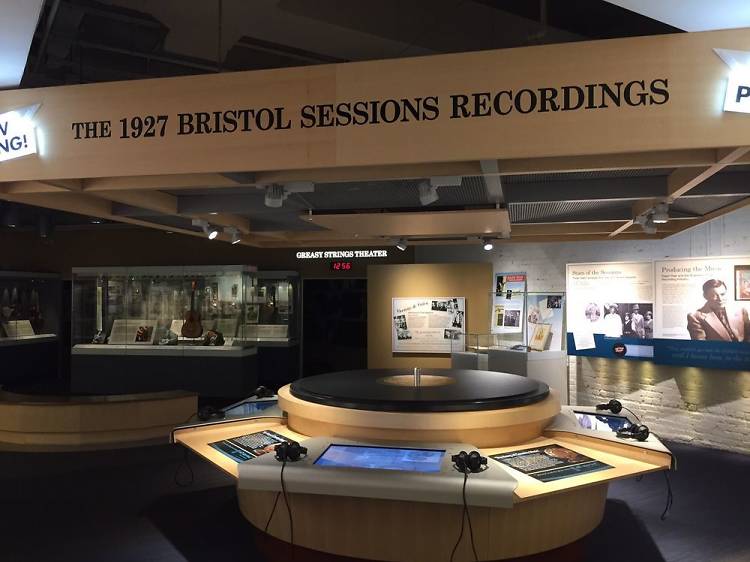 Photograph: Courtesy Yelp/Ward S.
1.

Birthplace of Country Music Museum
Where is it? Bristol
What is it? A museum, radio station and live music venue (and Smithsonian affiliate) that honors the beginning of commercial country music
Why go? In 1927 the Bristol Sessions were recorded here in Bristol, a town, literally on the Tennessee/Virginia border (the state line runs through main street). The museum is an interactive wonder where you can touch, listen and learn about the roots of "hillbilly music." The gift shop is a must-stop.