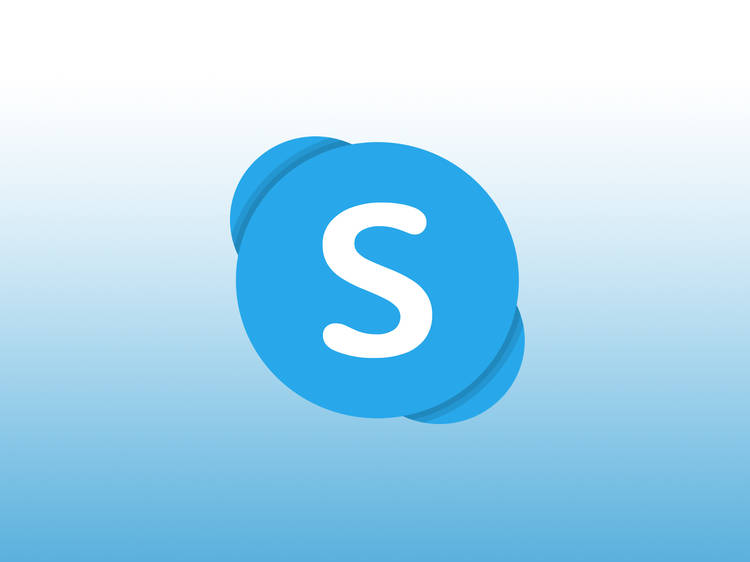 Image: Skype
Every industry has its OGs, and Skype is the Coca-Cola, Micky Mouse and McDonald's of video calling. This was probably the first video-conferencing app you used. Launched in 2003, it's one of a handful of video-calling services that's got ubiquitous enough to become a verb. But we bet nowadays the only person you Skype is your boss or your grandma.
Pros: Skype has been doing this a long time, and guess what: it works. Call it Ol' Faithful. Also, it can call actual phones.
Cons: It feels a bit fiddly, it's not as fun as other apps, and the fact it's now part of Microsoft definitely makes it feel a bit… work-y.
Security: There's no end-to-end encryption on regular calls, so you could be overheard. Hit 'New Private Conversation' to start an encrypted call.
Perfect for: Nostalgics pining for the days of MSN and AIM, only with extra awkward video moments.