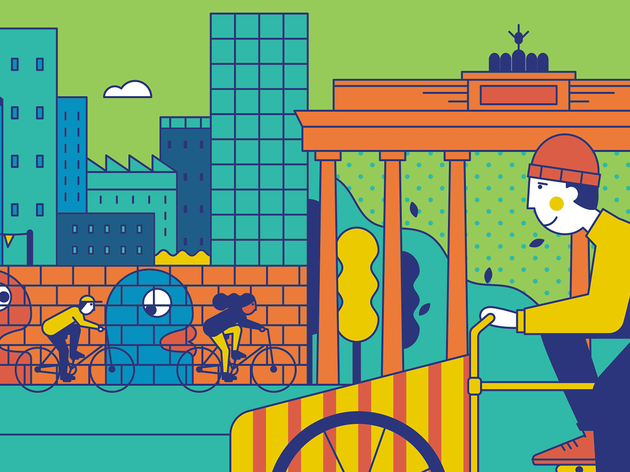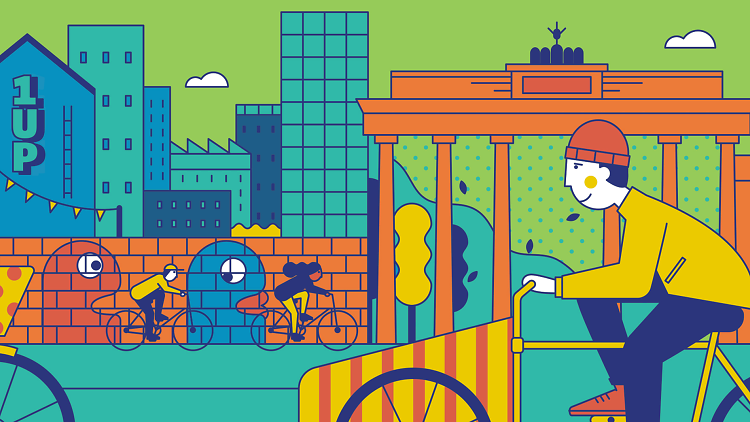 Is your city the best in the world? Take the Time Out Index and let us know
We're interviewing thousands of locals across the world about city living in 2019 – and we need your knowledge
What makes your city great? Is it exciting? Affordable? Beautiful? Delicious? At Time Out, we spend every day bringing you the best of the world's greatest cities. But the annual Time Out Index is our way of finding out what makes those cities tick by asking the people who know them best. Who's that? You, of course!
From Sydney to San Francisco, Madrid to Montreal and Tel Aviv to Tokyo, we're interviewing thousands of city-dwellers about life and leisure. We want to know how you rate your city's food and nightlife scenes, what the coolest (and not so cool) neighbourhoods are, what (and who) you're doing for fun, and lots more. The survey is fun and anonymous, and takes around ten minutes to complete. We'll use the results to compile our annual ranking of the best cities in the world.
So now's your chance to rep for your home town, tell us what's good and help us in our ongoing quest to discover the very best of every great city on earth. Once you're done, to say thanks, we'll reveal your soul city for 2019 – the one city you have to visit this year.
Ready? Click the link below to get started.

Done with the survey? Then check out last year's results
We quizzed more than 15,000 people around the world to come up with what we reckon is the definitive list of the planet's cultural and culinary hotspots.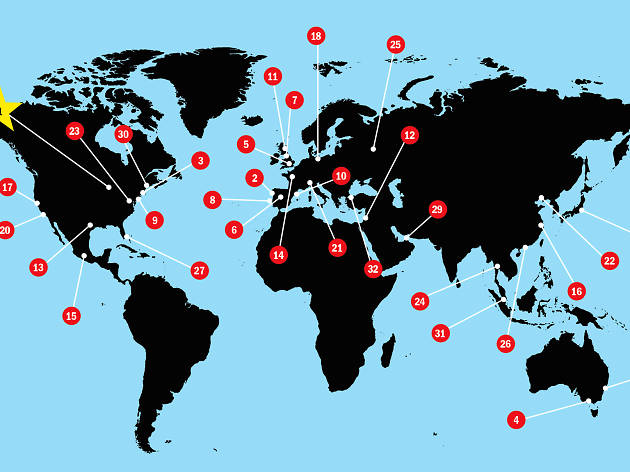 What's the best city in the world? It's a hotly contested title – but after asking 15,000 people all over the world, we think we've come up with an answer.
Let's take a closer look at what makes this Midwestern metropolis shine.