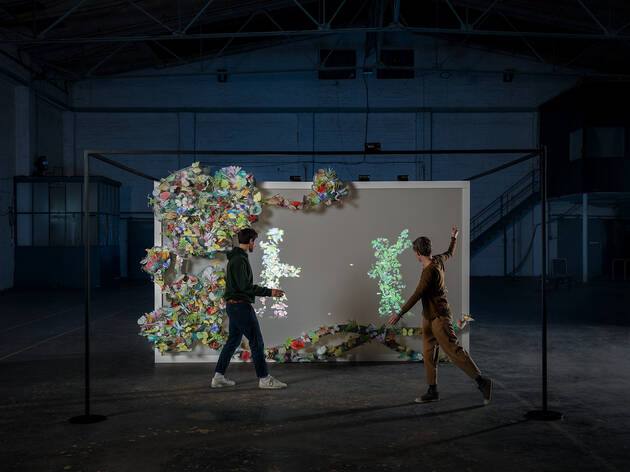 1/4
Photo: 'I am Nature' Perrier - Jouët & mischer'traxler
Designart Tokyo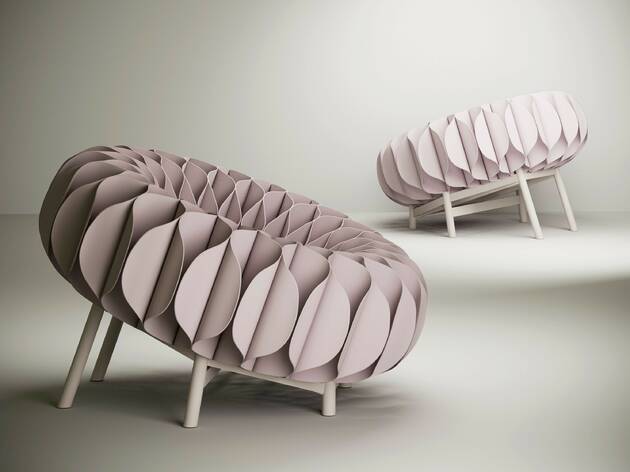 2/4
Photo: Designart Tokyo 2021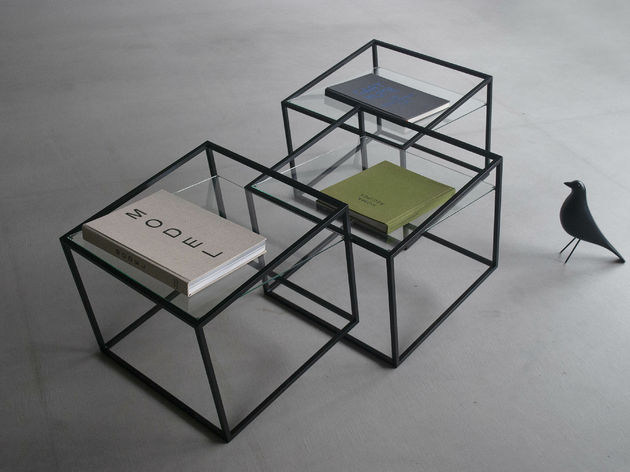 3/4
Photo: 'A different Corner' Kazuhiro Yamanaka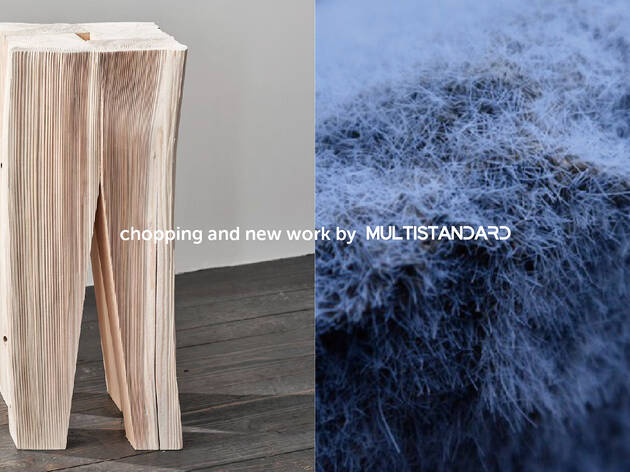 4/4
Photo: Multistandard
Time Out says
A festival dedicated to all things – you guessed it – beautiful and artistic, Designart Tokyo is back for its fifth edition this year. It's set to take over central Tokyo, across 84 venues in major neighbourhoods like Shibuya, Roppongi and Ginza.
The brainchild of creative director Akio Aoki, artist Shun Kawakami and architects Astrid Klein and Mark Dytham, Designart Tokyo will see shops, galleries, cafés, restaurants and other venues host work by artists from Japan and around the world.
Due to the Covid-19 pandemic, the past year has been one full of uncertainty and worry. However, Designart organisers are unflinching in their belief that unprecedented times also present extraordinary opportunities for gaining better insight, developing new ideas and unleashing artistic potential. Despite the roadblocks that emerged over the course of the pandemic, roughly 300 artists and designers have come together to showcase their works, all revolving around the festival theme 'Emotions', and proving that art really does transcend all borders.
The list of participating creators includes the likes of Kohei Nawa and Tetsuo Suzuki, while event highlights include the Kuradashi project, where collectors can procure art prototypes from the early stages of the creative process, which normally aren't for sale. For the full list of exhibitions, check out the event's official website.
Details