Fashion in Japan 1945-2020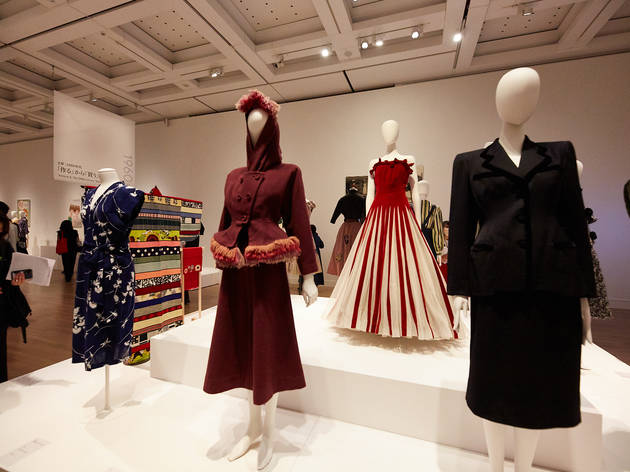 1/6
Photo: Kisa Toyoshima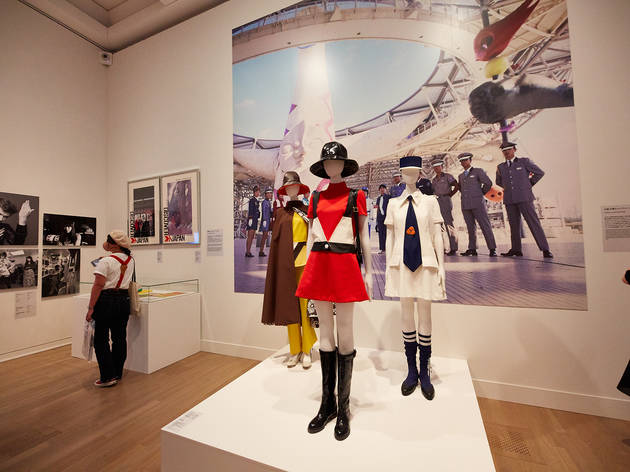 2/6
Photo: Kisa Toyoshima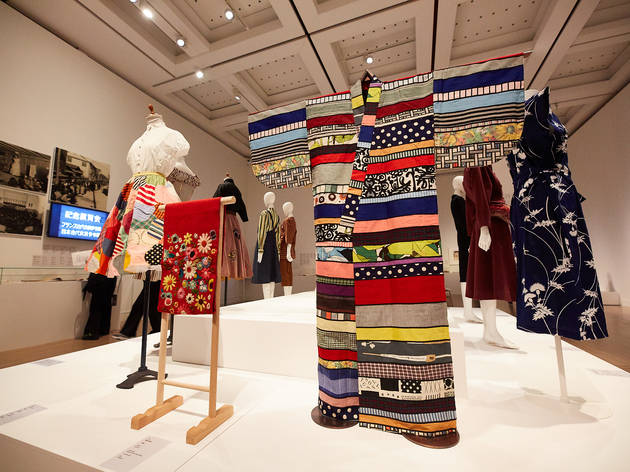 3/6
Photo: Kisa Toyoshima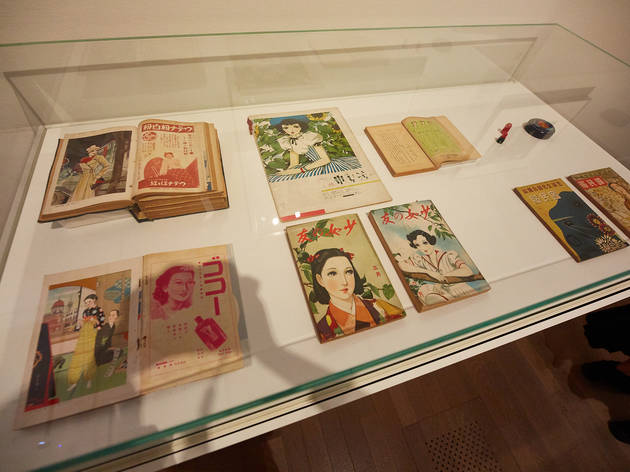 4/6
Photo: Kisa Toyoshima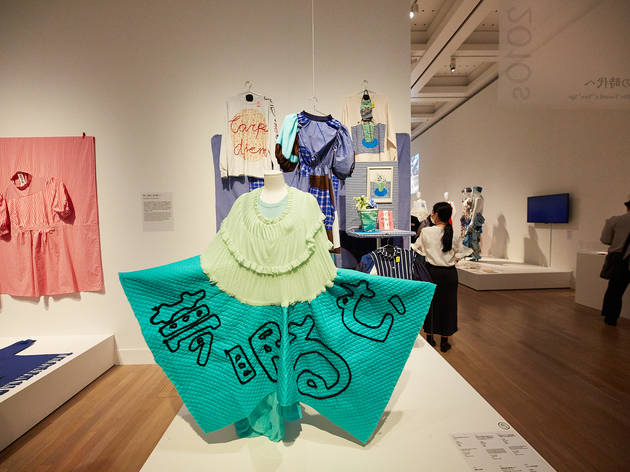 5/6
Photo: Kisa Toyoshima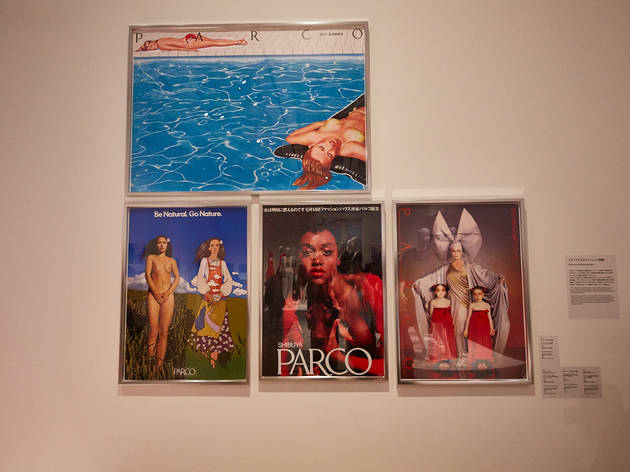 6/6
Photo: Kisa Toyoshima
Time Out says
Centered on the evolution of Japanese fashion, this stylish exhibition spans from the years immediately following World War II until now. Through roughly 300 articles of clothing and 820 photographs that appeared in ads and magazines over the last 70 years, you'll learn about how seamstressing came to be so popular in the post-war years, as well as how contemporary styles are tied to popular trends from half a century ago.
You'll recognise the designs of some of the most sought-after names in the global fashion industry by the likes of Yohji Yamamoto, Issey Miyake and Rei Kawakubo (Commes de Garçons). You'll also be able to look at the time when these top Japanese designers began to emerge and gain popularity in the 70s.
It's an extensive array to say the least, and after a year of wearing nothing but joggers, this opportunity to catch up on what's in vogue this decade might provide the inspiration you need for dressing up again.
Details