Jean-Michel Basquiat: Made in Japan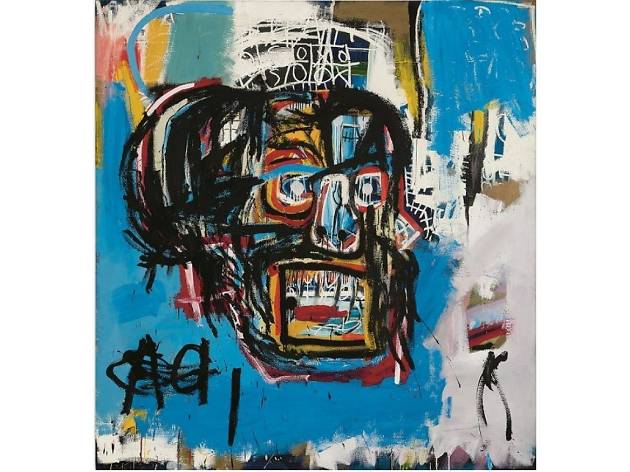 1/4
Yusaku Maezawa Collection, Chiba. Artwork © Estate of Jean-Michel Basquiat. Licensed by Artestar, New York
Jean-Michel Basquiat Untitled, 1982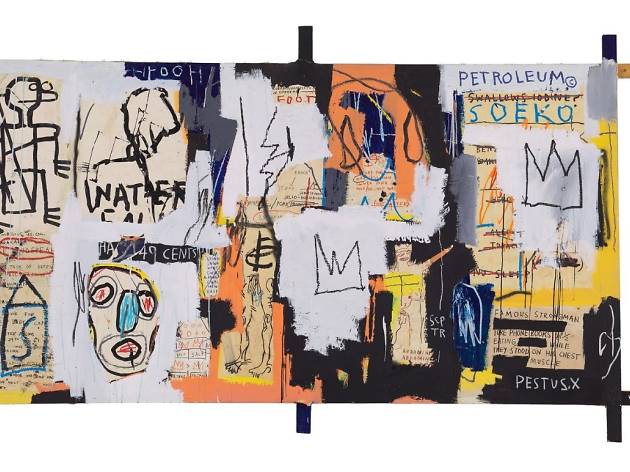 2/4
Collection of The Museum of Art, Kochi. Artwork © Estate of Jean-Michel Basquiat. Licensed by Artestar, New York
Jean-Michel Basquiat Fooey, 1982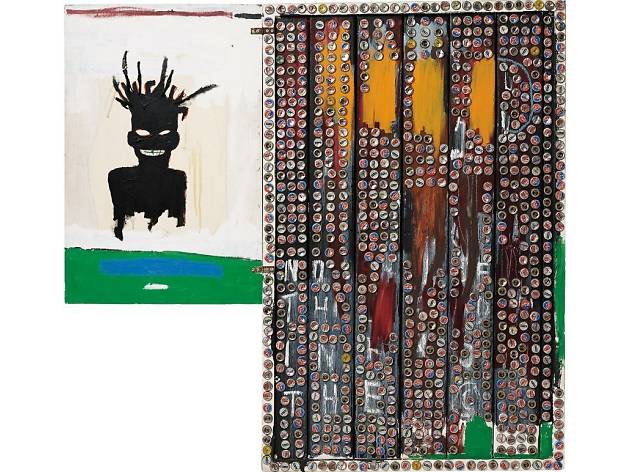 3/4
Private Collection. Photo: Max Yawney. Artwork © Estate of Jean-Michel Basquiat. Licensed by Artestar, New York
Jean-Michel Basquiat Self-Portrait, 1982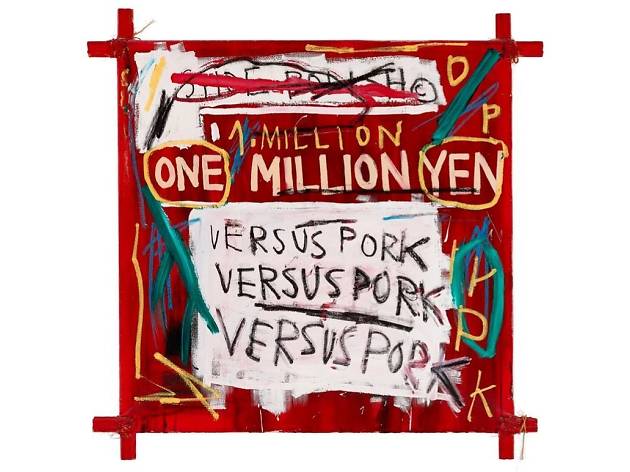 4/4
Photo: Camerarts, New York. Artwork © Estate of Jean-Michel Basquiat. Licensed by Artestar, New York
Jean-Michel Basquiat Napoleon, 1982
Time Out says
The chance of seeing a Jean-Michel Basquiat painting in a museum is rare. It's even rarer to see a comprehensive exhibition of his works under one roof – but you can do so at the Mori Art Gallery Center from September 21 through November 17.
Jean-Michel Basquiat (1960-1988) has become a much-romanticised figure in contemporary art, a legend that is synonymous with New York in the 1980s. His works first appeared on buildings and trains under the name SAMO, a pseudonym that he and his friend Al Diaz used. But it wasn't until 1980 that he really took the artworld by storm, where he participated in The Times Square Show, drawing attention from critics, art dealers and collectors.
His works revolved around subjects such as the African-American culture, language and identity, and were considered raw, radical and ahead of its time. Covering the painter's whole career from 1980 to 1988, this exhibition will feature approximately 130 paintings, objects and drawings collected from all over the world. Be sure not to miss this as it is indeed a rare opportunity to see a comprehensive Basquiat exhibition in Japan – in fact, it is the first ever to be held.
Details